Industrial Machinery Mechanic
Job Description:
Industrial machinery mechanics repair, install, adjust, or maintain industrial production and processing machinery.
Job Category:
Engineering & Construction
What you will do:
Your day-to-day will include tasks such as:
recording parts or materials used
ordering new parts or materials as necessary
cleaning, lubricating, or adjusting equipment and machinery
repairing or replacing broken or malfunctioning components of machinery or equipment; studying blueprints or manufacturers' manuals to determine the correct installation or operation of machinery
examining parts for defects, such as breakage or excessive wear
observing and testing the operation of machinery or equipment to diagnose malfunctions, using voltmeters or other testing devices
repairing or replace broken or malfunctioning components of machinery or equipment
If you choose to specialise in a specific type of machinery, your day-to-day tasks might differ. For example, if you specialise as a wind turbine service technician, they might include:
assisting in the assembly of individual wind generators or construction of wind farms
training end-users, distributors, installers, or other technicians in wind commissioning, testing, or other technical procedures. Inspect or repair fibreglass turbine blades.
inspecting or repairing fibreglass turbine blades
testing structures, controls, or mechanical, hydraulic, or electrical systems, according to test plans or in coordination with engineers
climbing wind turbine towers to inspect, maintain, or repair equipment
Skills:
You'll need:
the ability to use, repair and maintain machines and tools
knowledge of engineering science and technology
maths knowledge
design skills and knowledge (creativity)
to be able to use a computer and the main software packages confidently
As well as:
the ability to work well with your hands
to be thorough and pay attention to detail (organisational skills)
the ability to accept criticism and work well under pressure
the ability to work well with others (teamwork skills)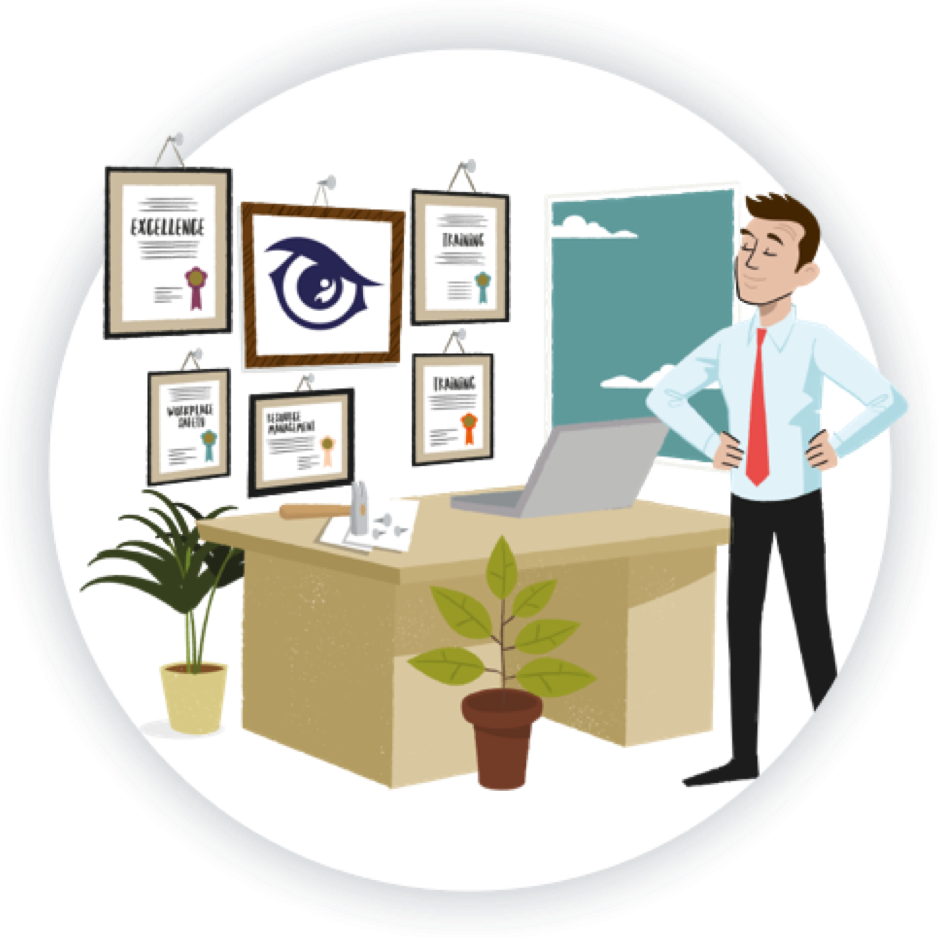 Entry Requirements:
Becoming an Industrial Machinery Mechanic, also known as an Industrial Maintenance Mechanic, typically involves a combination of education, technical skills, and hands-on experience. While there isn't a strict set of GCSE subjects that are absolutely required, certain subjects can provide a strong foundation for pursuing a career in this field, such as:
Mathematics: Mathematics is crucial for understanding measurements, calculations, and technical specifications related to machinery. Mechanics often involve precise measurements and mathematical concepts.
Design and Technology (D&T): D&T courses can help develop problem-solving skills, practical skills, and an understanding of machinery, materials, and processes.
Physics: Physics provides insights into various mechanical principles, such as force, motion, and energy. Understanding these principles can be valuable when working with industrial machinery.
Science Subjects (Mechanics/Engineering Focus): If your school offers any science subjects with a focus on mechanics or engineering principles, such as Applied Science or Engineering, taking these courses could provide relevant knowledge.
Information Technology (IT): In today's industrial settings, technology is often integrated into machinery and equipment. Some knowledge of IT can be useful for understanding digital controls and systems.
English: Effective communication skills are important in any profession, including industrial machinery mechanics. Clear communication is essential when interacting with colleagues and documenting maintenance procedures.
Business Studies (Optional): While not directly related, having some knowledge of business concepts can be valuable if you plan to work as a maintenance mechanic in a business or industrial setting.
Post School
You can get into this job through:
a college course
a university degree
an apprenticeship
College
You could start by taking a course that will give you some of the skills needed for a trainee job after you finish. In the UK, for example, courses include:
Certificate in Heavy Vehicle Maintenance
Diploma in Construction Plant or Machinery Maintenance
Diploma in Plant Maintenance
University
You could do a foundation degree, higher national diploma or degree in a relevant subject, such as:
renewable energy engineering
electrical or mechanical engineering
electrical power engineering
Apprenticeship
You can get into this job through an intermediate or advanced apprenticeship in a subject such as:
mechanical engineering
electrical engineering
maintenance engineering technology
construction civil engineering
engineering technician
manufacturing engineering: wind generation
Working Hours and Environment:
You'll normally work 37 to 40 hours, 5 days a week. Shift work and overtime are common and you may be on-call to deal with emergencies.
You could be based in a factory or production plant. You might also work in shopping centres or office blocks.
You'll wear protective clothing including overalls, a hard hat and safety boots.
Career Path & Progression:
With experience, you could progress to:
construction plant technician
technical service representative
site supervisor
site manager
authorised technician, with responsibility for supervising a technical team, and dealing with health and safety
operations and maintenance manager
control systems engineer
energy engineer.
You could also set up your own business.