Mechanical Engineering Technician
Job Description:
Mechanical engineering technicians design, install and repair industrial machines and parts.
Job Category:
Engineering & Construction
What you will do:
As a mechanical engineering technician, you could:
use computer aided design (CAD) software to draw parts
test ideas to improve existing systems and solve problems
install and test instruments and machinery
identify and repair faults
meet performance and safety targets
Skills:
You'll need:
the ability to use, repair and maintain machines and tools
knowledge of engineering science and technology
maths knowledge
design skills and knowledge
to be able to use a computer and the main software packages confidently
As well as: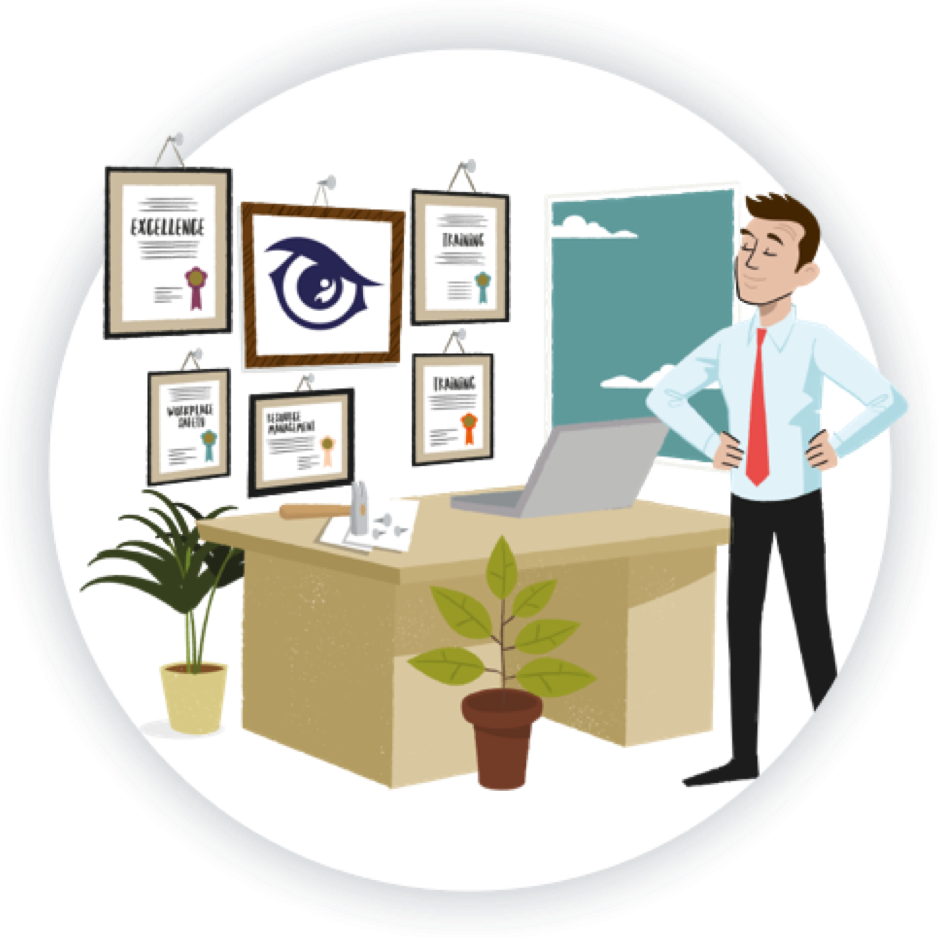 Entry Requirements:
The specific GCSE (General Certificate of Secondary Education) subjects required to become a Mechanical Engineering Technician can vary depending on the educational institution or program you plan to pursue. However, I can provide you with a general guideline of the subjects that are commonly recommended or required:
Mathematics: Mathematics is a fundamental subject for engineering and is typically a requirement for admission to most Mechanical Engineering
Technician programs. A strong foundation in mathematics, including algebra, geometry, and calculus, is important for understanding engineering principles and performing calculations.
Physics: Physics is another essential subject for mechanical engineering. It helps you understand the fundamental principles of mechanics, thermodynamics, and other key concepts in engineering.
Chemistry: While not always a strict requirement, some programs may recommend or require a basic understanding of chemistry, especially if it is related to materials science or specific areas of mechanical engineering.
English Language: Good communication skills are important in any engineering field, including mechanical engineering. Strong English language skills are valuable for technical writing and verbal communication.
Design and Technology: Some programs may appreciate coursework or experience in design and technology, as it can provide practical skills and knowledge related to engineering design and processes.
Additional Sciences: Depending on the program, you may benefit from taking additional science subjects such as biology or further physics to broaden your scientific knowledge.
Information and Communication Technology (ICT): Proficiency in using computers and software is increasingly important in engineering. Familiarity with ICT can be valuable for tasks like computer-aided design (CAD) and data analysis.
You can get into this job through:
a university course
a college course
an apprenticeship
University
You can do a degree or higher national diploma in mechanical engineering.
College
You can take a college course which would teach you some of the skills needed to become a mechanical engineering technician. Relevant courses include:
Certificate in Mechanical Engineering
Engineering Technology
Diploma in Mechanical Engineering
Engineering, Manufacturing, Processing and Control
Maintenance, Installation and Repair for Engineering and Manufacturing
Apprenticeship
You can become a mechanical engineering technician by taking an advanced apprenticeship for maintenance and operations engineers or for engineering technicians.
Working Hours and Environment:
Typical working hours consist of 37-42 hours of work each week. You could work on weekends or in the evenings. You could work on a shift based system.
You could work in a factory or in an office.
Your working environment may be noisy and outdoors some of the time.
You may need to wear protective clothing.
Career Path & Progression:
With experience, you could manage a team or a project.
You could specialise in areas like CAD design or quality control.
You could also qualify as an engineer by completing a degree in mechanical engineering.