Wind Turbine Technician
Job Description:
Wind turbine technicians maintain and repair wind farm turbines on land and at sea.
Job Category:
Energy & Utilities
What you will do:
As a wind turbine technician, you could:
install wind turbine towers on land or at sea
fit electrical, mechanical and hydraulic equipment
test turbine blades and control systems
carry out maintenance, find faults and fix them
run safety checks on electrical substations and cables
complete safety reports and record job details
Skills:
You'll need:
the ability to use, repair and maintain tools and equipment
knowledge of engineering science and technology
the ability to repair machines or systems
knowledge of computer operating systems, hardware and software
knowledge of maths
to be able to use a computer and the main software packages competently
As well as:
problem-solving skills (adaptability skills) – the ability to diagnose and troubleshoot technical issues is a key aspect of the job. Critical thinking and problem-solving skills are highly valuable.
to be thorough and pay attention to detail (organisation skills)
the ability to work well with others (teamwork skills)
safety awareness – Wind turbine technicians must adhere to strict safety protocols. Being safety-conscious and understanding safety procedures is paramount.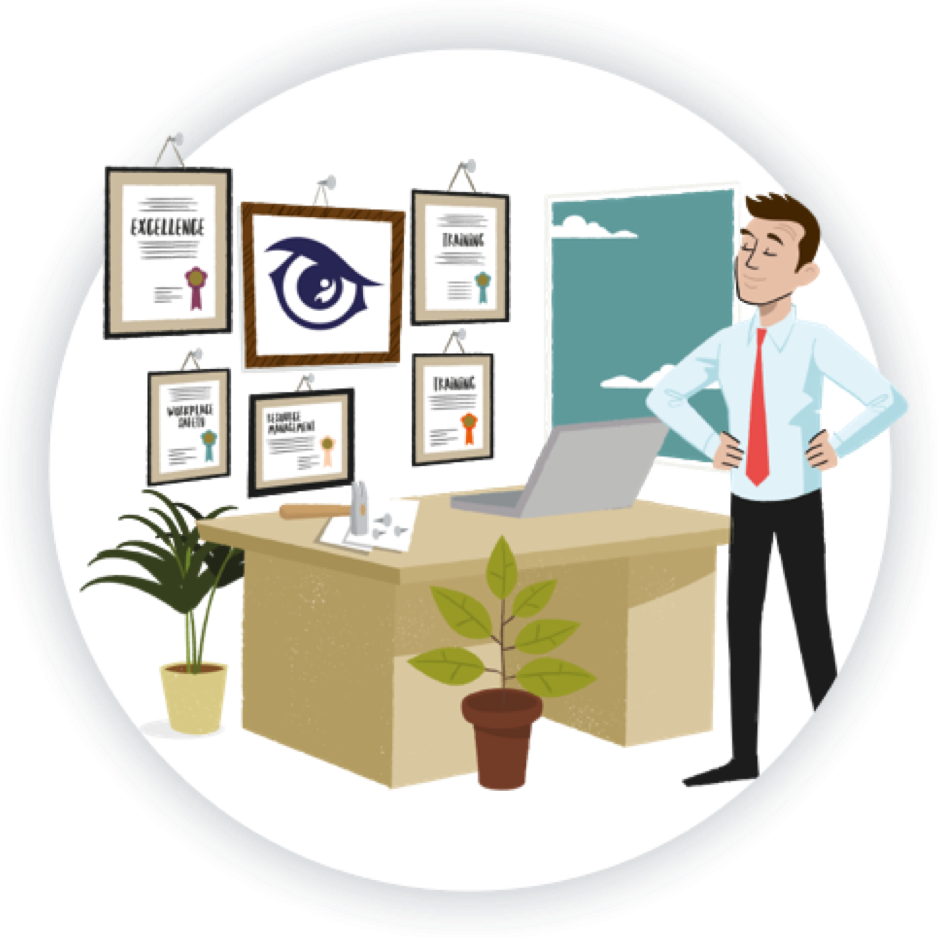 Entry Requirements:
Becoming a Wind Turbine Technician typically requires a combination of education, skills, and training rather than specific GCSE (General Certificate of Secondary Education) subjects. However, certain subjects and skills developed during your GCSE years can be advantageous for pursuing further education and a career in this field. Here are some GCSE subjects and skills that can be beneficial:
Mathematics: GCSE Mathematics is important because wind turbine technicians frequently use mathematical concepts for tasks such as measurements, calculations, and troubleshooting.
Science: GCSEs in subjects like Physics can provide a foundational understanding of the scientific principles that underlie wind turbine technology. Knowledge of mechanics and electrical circuits can be particularly relevant.
Design and Technology (D&T): Courses in D&T can help you develop practical skills and an understanding of mechanical systems, which are valuable for maintaining and repairing wind turbines.
Information Technology (IT): Familiarity with basic IT concepts and computer skills is important because wind turbines often include advanced control systems and data analysis.
English: Strong communication skills, both written and verbal, are essential for documenting maintenance work, communicating with team members, and understanding technical manuals.
Mechanical Skills: Developing a hands-on aptitude for working with tools and equipment is crucial, as wind turbine technicians perform maintenance and repairs on mechanical and electrical systems.
Further Education
You can get into this job through:
a university course
a college course
an apprenticeship
applying directly
University
You could do a foundation degree, higher national diploma or degree in:
renewable energy engineering
electrical or mechanical engineering
electrical power engineering
It might give you an advantage if your course includes the opportunity to get work experience through summer internships or a year in industry.
College
You could do a college course, which could help you to get a trainee job with a wind turbine engineering company.
Courses include:
Diploma in Electrical and Electronic Engineering
Diploma in Mechanical Engineering Technology
Maintenance, Installation and Repair for Engineering and Manufacturing
Direct Application
You can apply directly for jobs if you've got qualifications and experience in electrical or mechanical engineering from another industry, or from the armed forces.
Working Hours and Environment:
Typical working hours consist of 37-40 hours of work a week. You may be on call for certain periods.
You could work in remote rural areas or at sea.
Your working environment may be at height and outdoors in all weathers.
You may need to wear protective clothing.
Career Path & Progression:
You could become an authorised technician, with responsibility for supervising a technical team, and dealing with health and safety.
With further training, you could also work as:
an operations and maintenance manager
a control systems engineer
an energy engineer