Insurance Account Manager
Job Description:
Insurance account managers develop business accounts and increase sales of their company's insurance products.
Job Category:
Financial Services
What you will do:
In your day-to-day tasks you could:
build good working relationships with brokers and other agents
be responsible for several business accounts
promote new insurance products and work toward sales targets
set up meetings to pitch and develop new business accounts
work with insurance underwriters to adapt policies
set up claims handling and support teams for new policies
monitor team sales performance
develop marketing literature
make sure that all business meets strict financial services industry rules
Skills:
You'll need:
maths knowledge
to be able to use a computer and the main software packages confidently
the ability to sell products and services
As well as:
customer service skills
to be thorough and pay attention to detail (organisational skills)
the ability to use your initiative (adaptability)
persistence and determination (ambition)
patience and the ability to remain calm in stressful situations
excellent verbal communication skills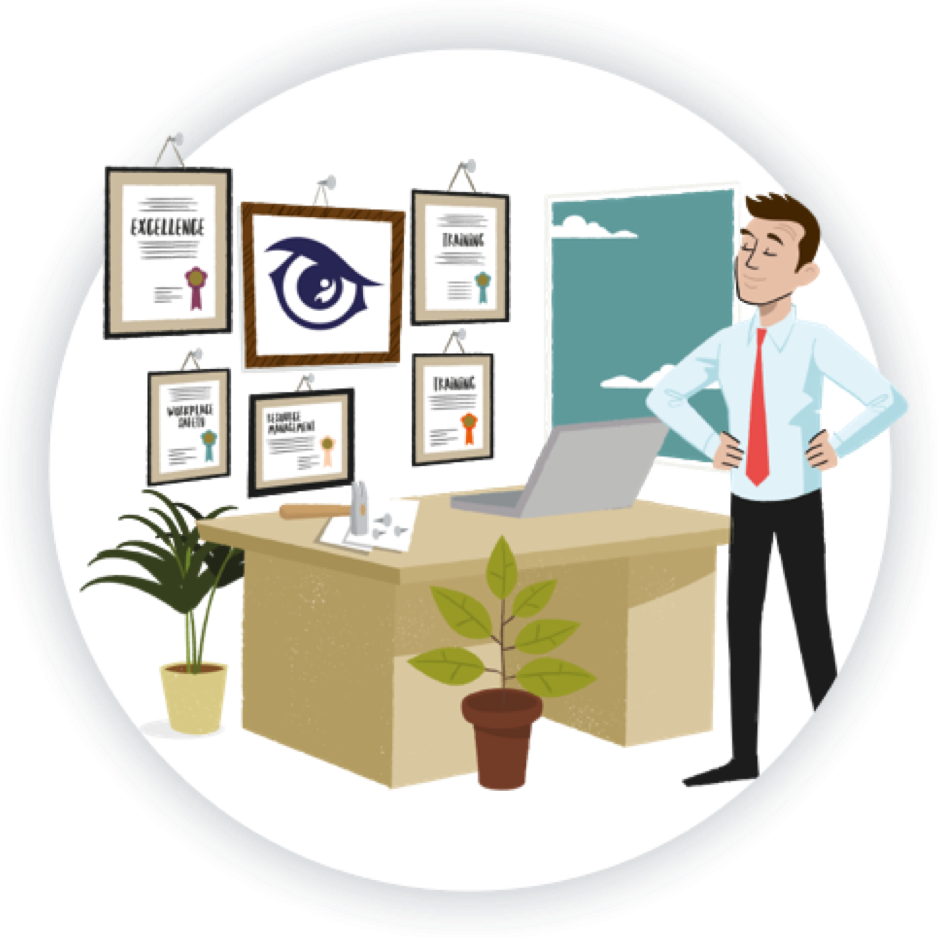 Entry Requirements:
You can get into this job through:
a university course
an apprenticeship
working towards this role
training with a professional body
University
You could take a degree before applying to join a company's management training scheme. Most subjects are accepted but you may have an advantage if you study:
business management
financial services
marketing
maths
Apprenticeship
You may be able to get into this job by doing an insurance professional higher apprenticeship, or degree apprenticeship for senior insurance professionals.
These take between 24 to 36 months to complete with a mix of workplace learning and study.
Work
You could start as an insurance technician, underwriter or junior account handler and work your way up through training and promotion.
School Subjects
To become an insurance account manager, specific GCSE subjects are not typically required. However, certain subjects can provide a foundation of skills and knowledge that may be beneficial in this profession, such as:
Mathematics: Basic math skills are essential for handling insurance premiums, calculating policy costs, and understanding financial aspects of insurance.
Business Studies: This subject provides insights into business principles, marketing, and customer relationship management, which are relevant in the insurance industry.
Economics: Understanding economic principles can help in analyzing insurance markets and trends.
English Language: Strong communication skills are crucial for effectively interacting with clients, explaining insurance policies, and writing professional communications.
Information Technology (IT) / Computer Science: Familiarity with technology and digital tools is increasingly important in the insurance industry, as many processes are now handled digitally.
Working Hours and Environment:
You'll usually work standard office hours Monday to Friday, but you'll need to be flexible at times as you may need to travel. A typical working week is 37-39 hours a week.
You may also need to meet with existing and potential clients in the evenings.
You'll usually be office-based but may work from home.
Career Path & Progression:
With experience and a good track record, you could be promoted into a senior sales or marketing role. You could also move into area management or senior management, supervising other managers and planning company strategies.
You could also use your skills in other industries in sales, marketing or account handling.