Business Development Manager
Job Description:
Business development managers plan business strategies, find new customers and markets, and help companies grow.
Job Category:
Professional Services
What you will do:
Your job as a business development manager is to identify sales leads, pitch goods or services to new clients, and maintain a good working relationship with existing contacts.
Your day-to-day duties could include:
researching organisations to find new customers and identify who makes the decisions
'cold calling' to arrange meetings at customers' premises
finding out what an organisation needs and working with a team to plan proposals and pricing
selling products and services to new and existing customers
negotiating with customers and building positive relationships
attending events and conferences
writing reports and making presentations to customers and senior management
identifying new methods and opportunities for sales campaigns
forecasting sales targets and making sure they're met
delivering training to business developers and junior sales teams
Skills:
You'll need:
business management skills
to be able to use a computer and the main software packages confidently
As well as:
the ability to sell products and services
excellent verbal communication skills
the ability to use your initiative
customer service skills
persuading skills
ambition and a desire to succeed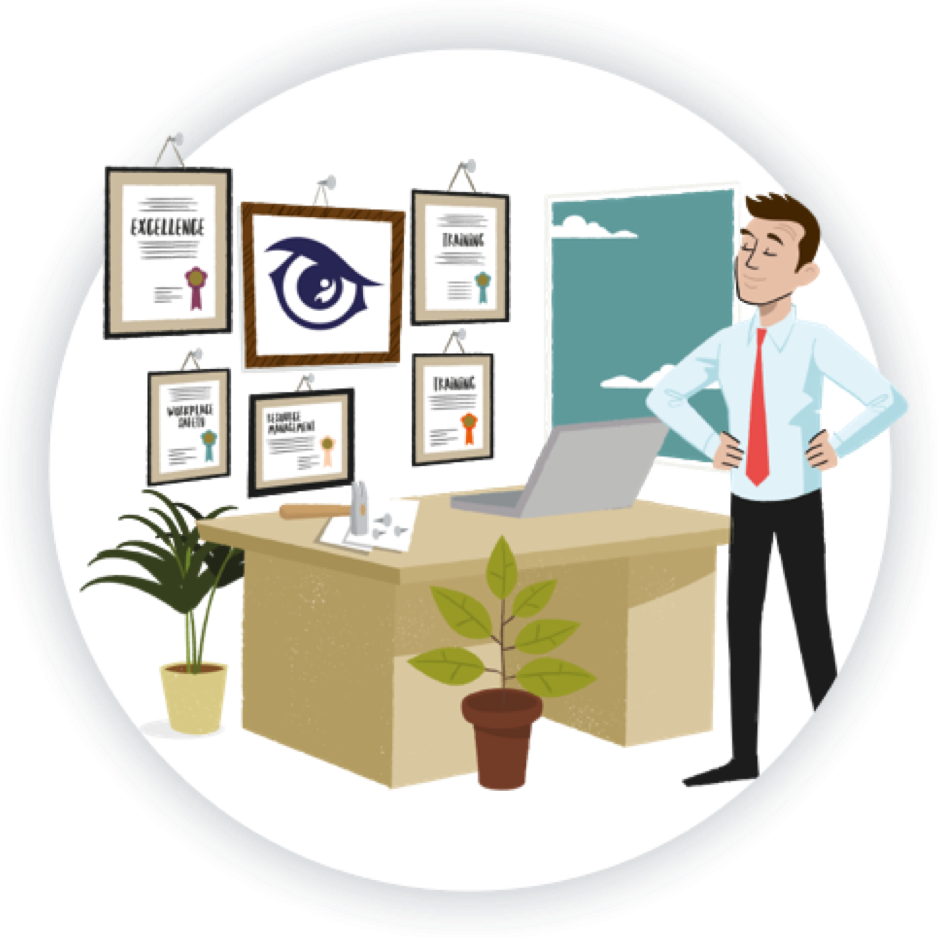 Entry Requirements:
To become a Business Development Manager, specific qualifications are not typically required. However, certain subjects and skills can be beneficial in preparing for a career in business development and management roles. Business Development Managers typically require a combination of education, relevant work experience, and skills. Here are some subjects that can be helpful:
Mathematics: Strong math skills are important for financial analysis, budgeting, and understanding business metrics and data.
English Language: Effective written and verbal communication skills are essential for Business Development Managers, as they need to communicate with clients, team members, and other stakeholders.
Business Studies (Optional): Courses in business studies can provide foundational knowledge of business principles, marketing concepts, and sales strategies.
Economics (Optional): Courses in economics can provide insights into economic theories, market dynamics, and financial decision-making, which are relevant to business development roles.
Information and Communication Technology (ICT): Proficiency in computer applications, data analysis tools, and customer relationship management (CRM) systems can be valuable.
Post School
There are no set entry requirements, but employers may ask for:
school qualifications in maths, English and IT
sales, marketing or business management experience
a degree in any subject
A business-related degree (such as business management, accountancy, or economics) could help you get onto some companies' graduate training programmes.
Alternatively, a degree relevant to the specific industry sector you want to work in can be useful.
You could also:
work your way up from a sales or marketing role
get a head start by doing a college course in sales or business
develop useful customer service and marketing skills by volunteering
Working Hours and Environment:
You'll work in a variety of businesses across the public and private sectors, or for charities.
You'll usually work standard office hours, Monday to Friday, although you may need to work longer hours to meet deadlines.
Hours may also be longer when off-site at customers' premises or at conferences.
Travel is often required and you'll usually need a driving licence. You may be provided with a company car.
Standard business dress will be expected.
Career Path & Progression:
With experience, you could progress to senior development manager, business development executive or marketing director.
You could also use your skills in sales, marketing and project management to move into other areas of business.