Investment Banker
Job Description:
Investment bankers help companies to raise capital.
Job Category:
Financial Services
What you will do:
You'll serve as a link between companies and investors. When a company wants to expand or begin a big project, they need capital to do it. Investment bankers help them to raise that capital by issuing stock or borrowing from investors.
Your day-to-day duties might include:
advising on the sale or disposal of the shares or assets of a business
meeting with clients
preparing offers
analysis (e.g. estimating the market value of a company or running financial projections)
creating presentations (e.g. pitchbooks to attract new clients)
providing strategic advice
acting as a go-between on mergers (when two companies join together) and
acquisitions (when one company buys another)
Skills:
You'll need:
maths knowledge
knowledge of economics and accounting
to be able to use a computer and the main software packages competently
As well as:
numerical and analytical skills
dedication, persistence, energy and commitment
ambition and a desire to succeed
the ability to use your initiative and judgement and make decisions
thinking and reasoning skills
attention to detail
communication and interpersonal skills
the ability to work under pressure and to strict deadlines
good time management skills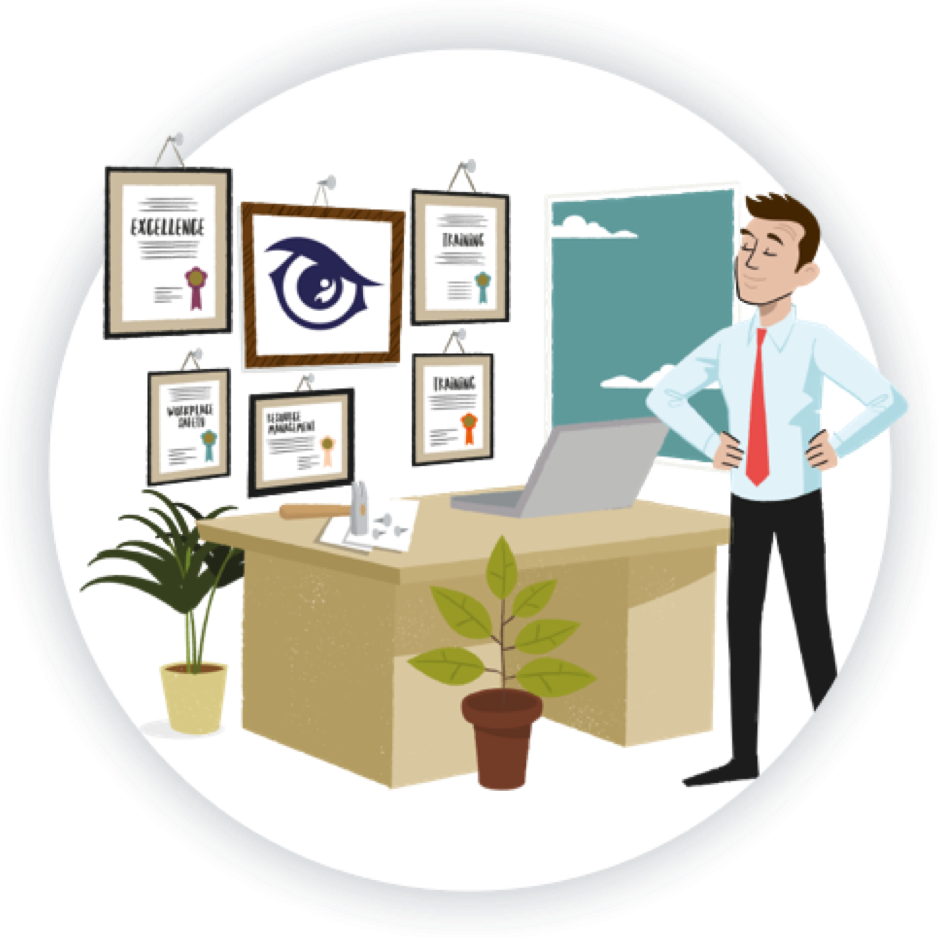 Entry Requirements:
Most investment banks recruit graduates with a 2:1 degree or higher. This can be in any subject, though a related topic like mathematics, finance, economics or business is a plus. You'll be doing training on the job, and depending on your exact role you might have to take exams for the first few years of your career.
You might be at an advantage if you also have a Master of Business Administration (MBA) post-graduate qualification.
Work experience in the industry is essential, so you'll need to complete an internship or other work placement with an investment bank before graduation.
Working Hours and Environment:
You'll be expected to work long hours. According to Andrew Gutmann, author of How to be an Investment Banker: Recruiting, Interviewing, and Landing the Job, junior investment bankers work an average of 80-90 hours per week: 'A typical schedule […] might be weekdays from 9:00am until perhaps 11:00pm, and working on either Saturday or (more likely) Sunday.'
You'll be office-based and will usually work in the city centre.
The work environment can be very stressful as you'll be expected to meet targets in order to progress your career, and your pay will probably depend on your performance. In addition, the industry depends heavily on the strength of the economy, so you might experience times of low job security.
Career Path & Progression:
The career ladder in a typical investment bank is as follows:
analyst
associate
vice president
senior vice president / director
managing director
Most graduates begin their careers as an analyst, typically for two or three years. Upon completion, top-performing analysts progress to an associate role, although it's possible to progress straight to this role if you have a Master of Business Administration (MBA) post-graduate qualification. Associates often have a team of analysts working for them.
Typically, you'll then work as an associate for three or four years before progressing to vice president.
You could also move into related fields like Private equity or Hedge funds, which are more risky businesses with bigger payoffs.