Kitchen & Bathroom Designer
Job Description:
Kitchen and bathroom designers plan and design kitchens and bathrooms to meet customer needs.
Job Category:
Engineering & Construction
What you will do:
In this job you'll:
visit customers to take room measurements for designs
create designs using Computer Aided Design (CAD) software
produce quotes for customers to show the total cost
of the kitchen or bathroom
work as part of a wider team to meet sales targets
provide excellent customer service
review and amend quotes
Skills:
You'll need:
knowledge of building and construction
design skills and knowledge
to be able to use a computer and the main software packages competently
As well as:
to be thorough and pay attention to detail
customer service skills
the ability to come up with new ways of doing things (creative skills)
the ability to accept criticism and work well under pressure (adaptability skills)
thinking and reasoning skills
the ability to use your initiative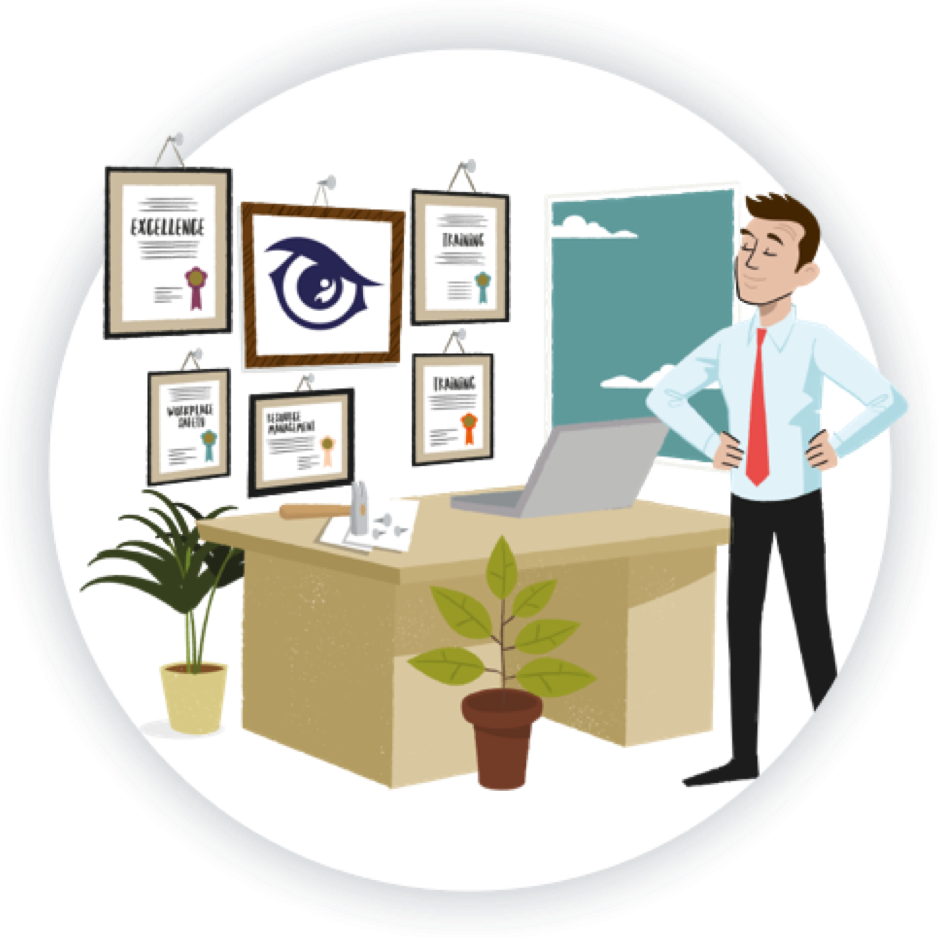 Entry Requirements:
To become a kitchen and bathroom designer, you don't typically need specific qualifications, but certain subjects and skills can be valuable in preparing for this career. Kitchen and bathroom designers are responsible for creating functional and aesthetically pleasing spaces. Here are some relevant subjects:
Design and Technology: Courses related to design and technology can provide you with a strong foundation in design principles, technical drawing, and the use of design software.
Mathematics: Basic math skills are essential for measurements, calculations, and ensuring that design plans are practical and functional.
Art and Design: Developing a strong sense of aesthetics, creativity, and attention to detail is crucial for creating visually appealing kitchen and bathroom designs.
ICT (Information and Communication Technology): Proficiency in using design software and computer-aided design (CAD) programs is important for creating detailed and accurate design plans.
English: Effective communication skills are important for understanding clients' needs, presenting design concepts, and working with clients and contractors.
Business Studies: Understanding business principles and project management can be beneficial if you plan to work independently or start your own design business.
Science: While not mandatory, a basic understanding of physics and materials science can be helpful for selecting appropriate materials and fixtures for your designs.
Post School
You can get into this job through:
a college course
an apprenticeship
applying directly
College
You could gain some of the skills needed for this job by taking a college course like:
Level 2 Certificate In Computer Aided Design
Level 3 Certificate In Computer Aided Design
Level 3 Award in the Principles of Kitchen Design
Apprenticeship
You could do a Fitted furniture design technician advanced apprenticeship.
Work
You might be able to start in a kitchen or bathroom sales role and then train on the job to be a kitchen or bathroom designer.
Working Hours and Environment:
Typically you could work 35 to 40 hours a week, occasionally including evenings or weekends.
You could work at a client's home, at a store or visit sites.
Career Path & Progression:
You could move on to become a team leader or develop your skills in other areas of interior design.
You could also work freelance.