Sales Assistant
Job Description:
Sales assistants serve customers at tills and help and advise and assist them on shop floors in supermarkets and in retail stores.
Job Category:
Retail & Consumer
What you will do:
Your day-to-day duties could include:
helping customers find items in the store
advising customers on product usage (depending on store size)
comparing items for customers and suggesting gift ideas (depending on type of store)
stocking displays and merchandising
completing stock takes before or after opening hours
scanning items for customers
weighing and pricing items like fruit and vegetables
using special tools to remove security tags
checking customers' ages for restrictions on items like alcohol
packing and wrapping purchases
processing store loyalty cards, coupons and vouchers
taking payments and making sure the till balances at the end of the day
You'll need to work quickly so that customers don't have to wait too long.
Skills:
You'll need:
to be able to use a computer and the main software packages competently
As well as:
customer service skills
the ability to work well with others (teamwork)
patience and the ability to remain calm in stressful situations
to be thorough and pay attention to detail
sensitivity and understanding
persuading and negotiating skills
the ability to use your initiative (drive)
excellent verbal communication skills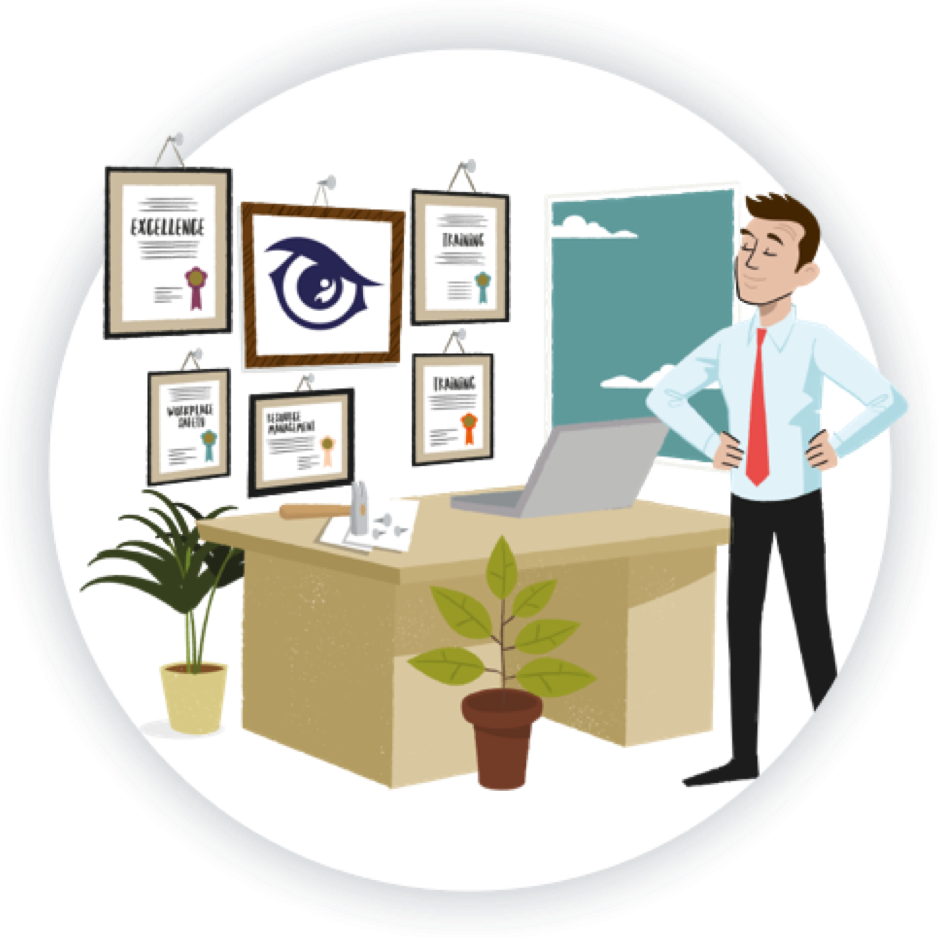 Entry Requirements:
There are no set entry requirements, but you'll need numeracy and communication skills. You'll need to be aged 18 or over to sell alcohol and other restricted goods.
Some employers may ask for school qualifications including English and maths, or equivalent.
Experience in handling cash and serving customers would be helpful.
You could do a college course in retail, but this isn't essential.
You could get into this job through an apprenticeship.
Restrictions and Requirements
You'll need to be over 18 to sell alcohol and other restricted goods.
Working Hours and Environment:
If you're full-time, you'll usually work 38 to 40 hours a week including evenings, weekends and bank holidays. Part-time and shift work is often available.
You may need your own transport as many large retail stores are in out-of-town locations.
You'll be expected to look smart and will usually be provided with a uniform.
Career Path & Progression:
With experience, you could become a supervisor or manager.
Larger companies are likely to offer you more chance of promotion.