Legal Executive
Job Description:
Legal executives specialise in one area of law and carry out similar tasks to solicitors.
Job Category:
Legal
What you will do:
Your day-to-day duties will depend on your specialism. You could:
advise clients and explain legal matters
contact mortgage lenders, planning officers or other professionals on behalf of clients
research and summarise legal information
prepare legal documents
write to clients
draw up wills
prepare contracts
represent clients in court
prepare bills for clients
Skills:
You'll need:
legal knowledge including court procedures and government regulations
to be able to use a computer and the main software packages competently
As well as:
excellent verbal communication skills
excellent written communication skills
the ability to work well with others (teamwork)
to be thorough and pay attention to detail
the ability to accept criticism and work well under pressure
the ability to use your initiative (drive)
the ability to think clearly using logic and reasoning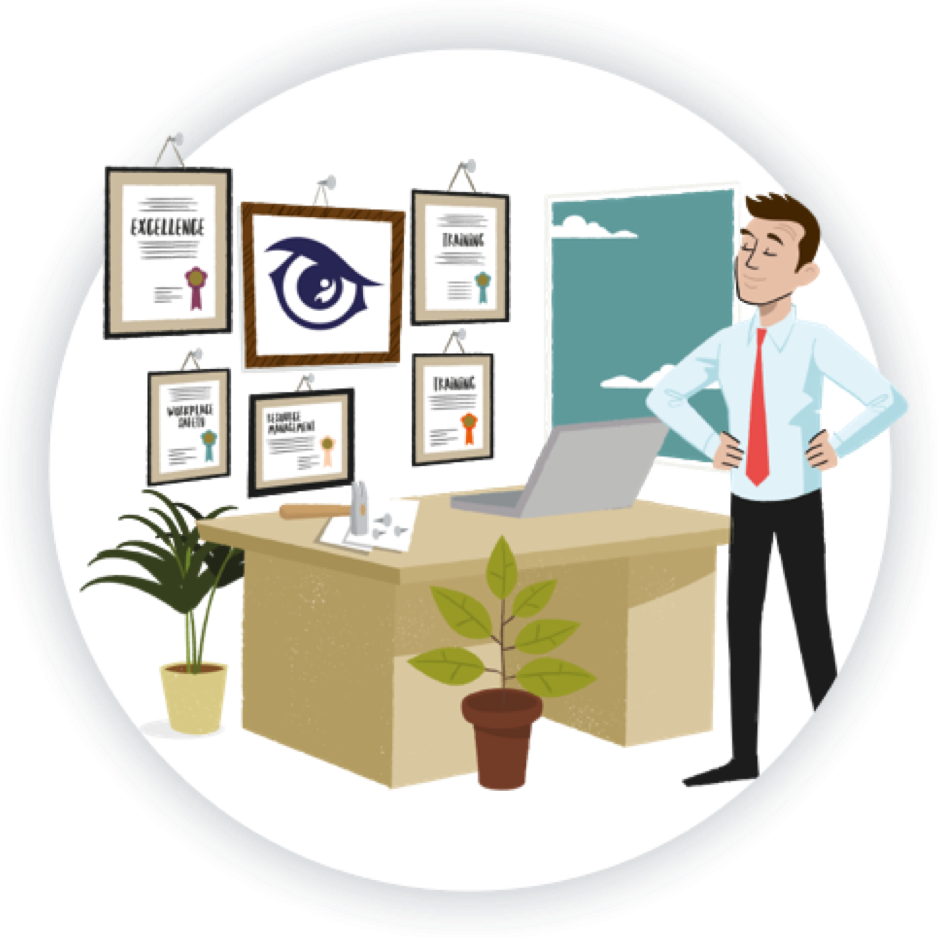 Entry Requirements:
You can get into this job through:
a university course
a college course
an apprenticeship
working towards this role
University
You could do a law degree, or a Graduate Diploma in Law (GDL) if your degree is not in law. You would then do:
the Graduate Fast-Track Diploma
3 years' qualifying employment
College
Courses may differ from country to country. In the UK, however, you could take the following college courses to qualify:
CILEx Level 3 Professional Diploma in Law and Practice
CILEx Level 6 Professional Higher Diploma in Law and Practice
After completing a college qualification, you would do a 3-year period of qualifying employment. This means you'll carry out legal work under the supervision of a solicitor, senior chartered legal executive, barrister or licensed conveyancer.
You could do this in a legal practice, a legal department of a private company or in a government department.
Apprenticeship
You could take start by taking an advanced paralegal apprenticeship.
You could then move on to a chartered legal executive higher apprenticeship.
As part of these apprenticeships you will study to gain the following professional qualifications:
CILEx Level 3 Professional Diploma in Law and Practice
CILEx Level 6 Professional Higher Diploma in Law and Practice
Work
A lot of people work for a law firm and study for qualifications part-time.
You could study for CILEx qualifications even if you're not working in a legal environment, as long as you meet their entry requirements. Qualifications may be studied full-time, part-time or by distance learning.
Registration
In the UK, you'll need to register with the Chartered Institute of Legal Executives to start your training. There may be similar councils in other countries.
Working Hours and Environment:
You could work at a police station, in a court or in an office.
Career Path & Progression:
With experience, you could take on more complex cases and build up a large client base. You could also progress to leading a team of legal executives and secretaries, or become a practice manager in a law firm.
With further study, you could qualify as a solicitor.