Legal Secretary
Job Description:
Legal secretaries support lawyers with administrative tasks like typing, answering calls, and filing documents.
Job Category:
Legal
What you will do:
As well as solicitors' offices and barristers' chambers, you could work for law courts, local authorities, estate agents, or the police.
Your day-to-day tasks may include:
producing legal documents like wills and contracts
preparing court forms and statements
handling confidential information
working from solicitors' written notes and audio files (dictation)
dealing with clients
making appointments and managing diaries
keeping records
accompanying solicitors to court or police stations
delivering and collecting documents
filing and general administrative work
If you're working in a small, local firm, you'll develop experience in a wide range of legal matters. In larger firms you'll usually specialise in one particular area of law.
Skills:
You'll need:
legal knowledge including court procedures and government regulations
to be able to use a computer and the main software packages confidently
As well as:
to be thorough and pay attention to detail
administration skills & organisational skills
the ability to work well with others (teamwork)
patience and the ability to remain calm in stressful situations
concentration skills
the ability to use your initiative (drive)
customer service skills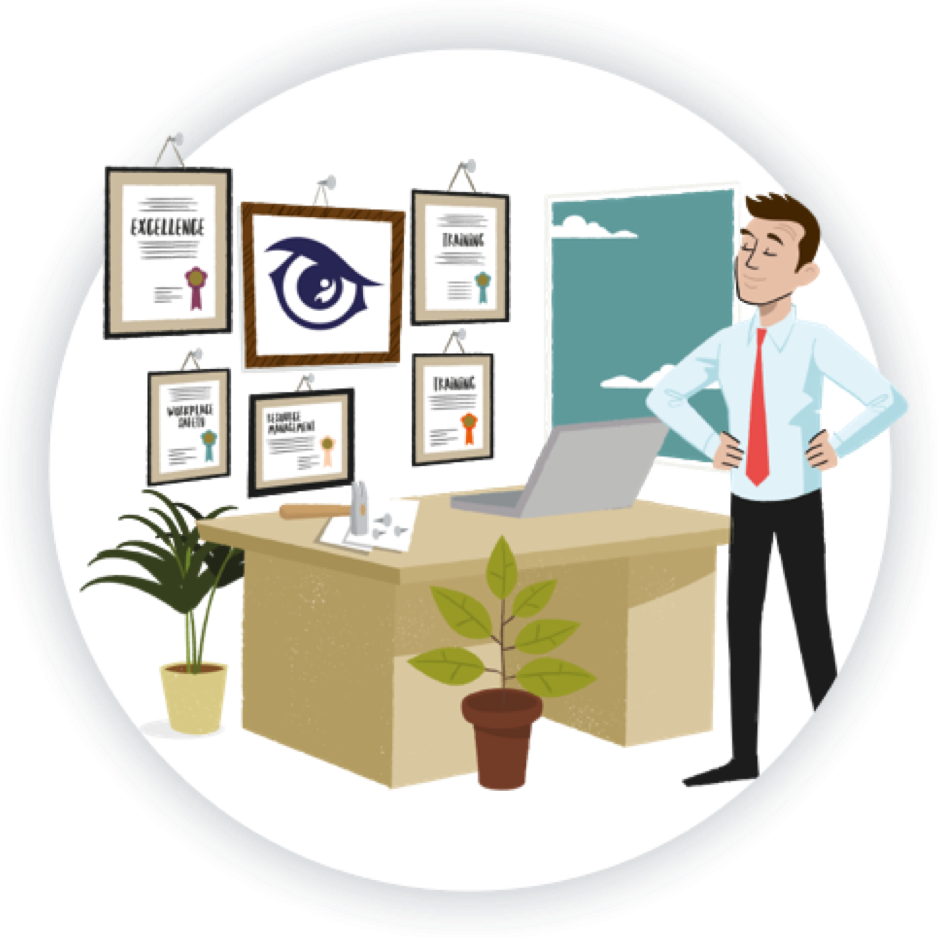 Entry Requirements:
You can get into this job through:
a college course
an apprenticeship
working towards this role
specialist courses run by a professional body
College
You could take a course in audio transcription, legal word processing, or (in the UK for example) a qualification like a Level 3 Diploma for Legal Secretaries.
Apprenticeship
You could get into this job through an intermediate and advanced apprenticeship in legal services or as a paralegal.
Work
You could start as an admin assistant with a legal business or organisation and then apply for a trainee position. For most trainee legal secretary jobs you'll need excellent word processing skills of around 45 to 50 words a minute.
Other Routes
You could complete qualifications offered by your country's legal governing bodies. In the UK, this is The Institute of Legal Secretaries and PAs and the Chartered Institute of Legal Executives (CILEx). Both have information about part-time and online distance learning courses.
Working Hours and Environment:
You'll usually work 9am to 5pm, Monday to Friday.
You'll often work in an office but you may travel to deliver documents, visit police stations or go to court.
Career Path & Progression:
With experience you could become a senior secretary, PA or office manager in larger firms.
With further qualifications, you could become a legal executive, paralegal or licensed conveyancer.
You could also work towards training as a solicitor or barrister.