Policy Adviser
Job Description:
A policy adviser is a civil servant who researches and analyses data and advises the government on various issues.
Job Category:
Professional Services
What you will do:
Policy advisers, like all civil servants, are apolitical, meaning they are not affiliated with a particular political party. Instead, they work to advise whoever is in government.
Typical duties include the following:
Undertaking research, gathering and analysing data
Preparing and writing briefings, reports, and speeches
Understanding and advising on relevant legislation and guidance
Giving oral briefings and presentations
Consulting colleagues, public officials, and members of the public to inform your ideas
Skills:
You'll need:
business management skills
to be able to use a computer and the main software packages confidently
As well as:
customer service skills
administration & organisational skills
patience and the ability to remain calm in stressful situations
to be thorough and pay attention to detail
the ability to work well with others (teamwork skills)
the ability to use your initiative (drive)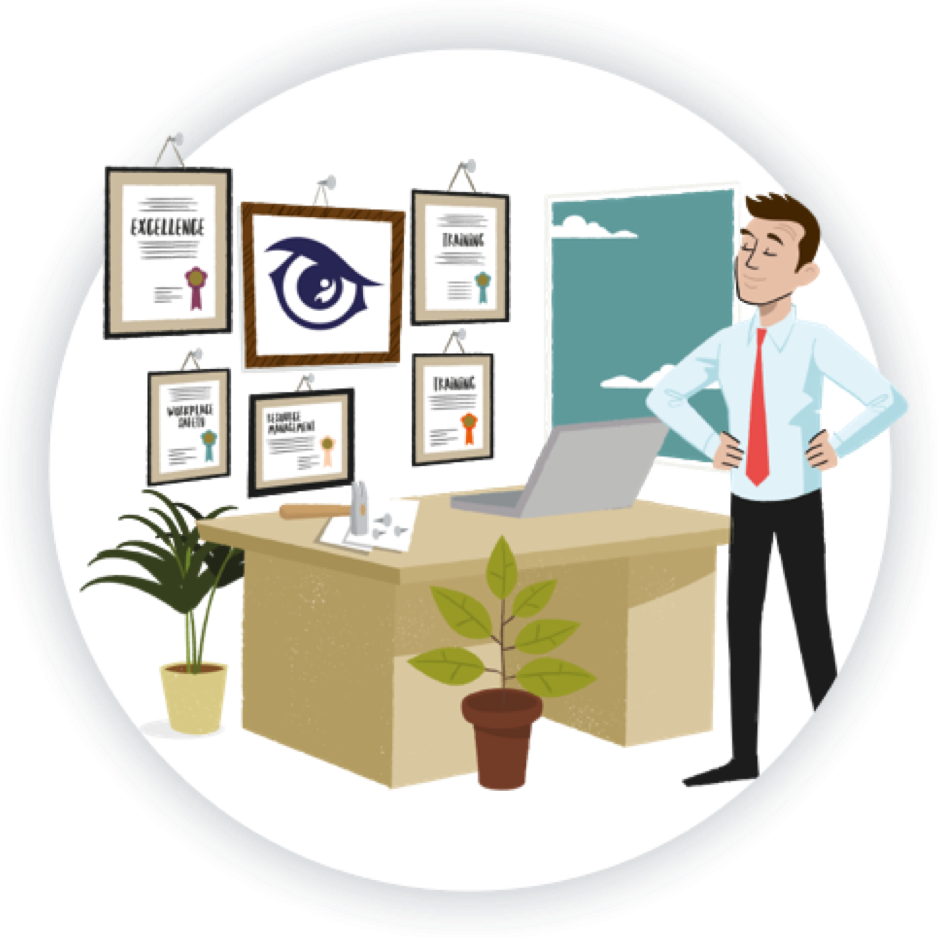 Entry Requirements:
You'll need to meet certain nationality rules to apply. This will vary from country to country. For example in the UK you'll need to be either:
a British or Irish national
another national with a right to live and work in the UK
You'll usually need a second-class honours degree. The actual subject of your degree may or may not be important, but it might be an advantage if it is relevant to politics or government. Here are some examples:
Politics and international relations
Economics
Sociology
Philosophy
Anthropology
The Civil Service sometimes run graduate programmes that involve placements in various departments and result in a permanent position upon completion.
You'll also need to pass a security checks and clearance from the DBS (Disclosure & Barring Service).
Working Hours and Environment:
Policy advisers usually work normal hours. It may sometimes be necessary to work evenings or weekends in order to meet important deadlines or attend meetings or events.
Career Path & Progression:
You can specialise in a certain area of policy as you research and learn more and gain experience. Possible areas of expertise include energy, agriculture, education, defence, and foreign affairs.
With experience, there are many opportunities for promotion and/or moving to different departments in the Civil Service.