Locksmith
Job Description:
Locksmiths install, repair and maintain locks.
Job Category:
Professional Services
What you will do:
Your day-to-day duties could include:
fitting locks to doors and windows
selling, servicing and repairing locks and other security devices
cutting copies of keys and making new keys
fitting combination locks and timing devices to safes
repairing locks on motor vehicles
providing a call-out service to people locked out of their home or business or after break-ins
You might also sell, install and maintain other security mechanisms and systems, and fit safes and security devices like closed circuit television (CCTV).
You could specialise in a particular area, like repairing and key cutting for antique locks.
Skills:
You'll need:
the ability to use, repair and maintain machines and tools
knowledge of public safety and security
to be able to carry out basic tasks on a computer or hand-held device
As well as:
to be thorough and pay attention to detail (organisational skills)
patience and the ability to remain calm in stressful situations (leadership skills)
analytical thinking skills
persistence and determination
the ability to work well with your hands
customer service skills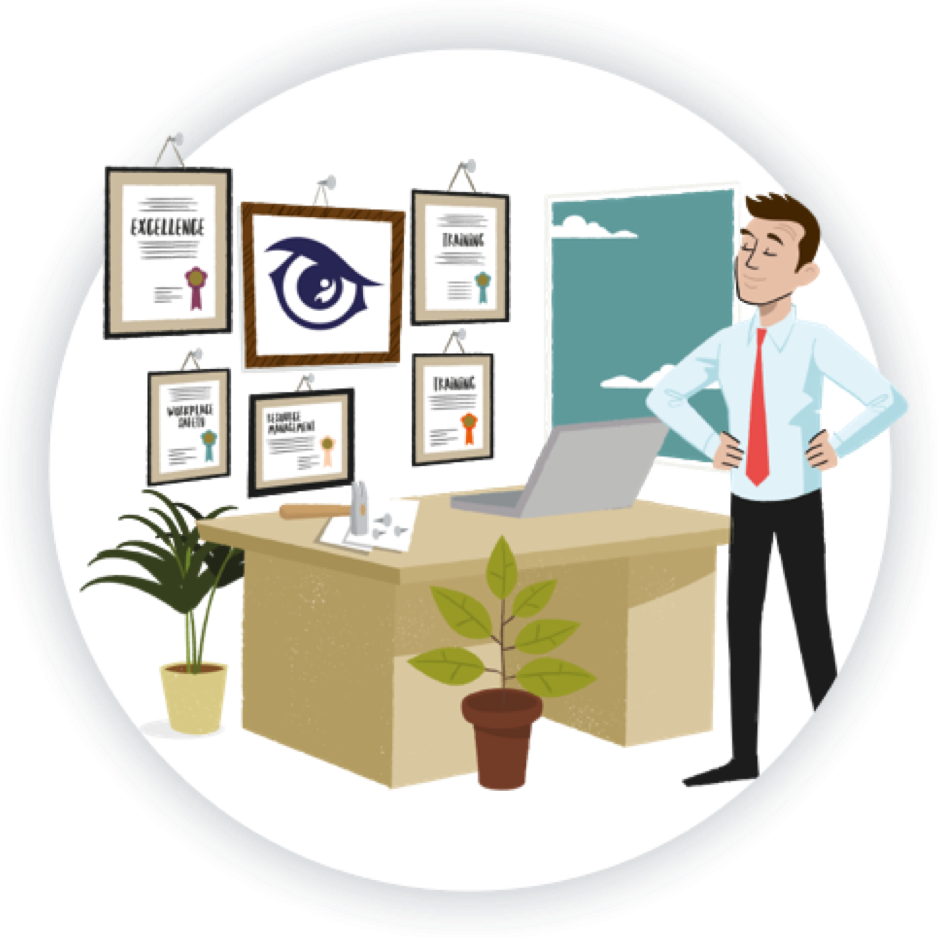 Entry Requirements:
To become a locksmith, specific GCSE subjects are not typically required, as the role focuses on practical skills and knowledge related to locks and security systems.
However, certain subjects can provide a foundation for developing the skills and qualities needed for this career. Here are some relevant GCSE subjects and skills that can be beneficial for becoming a locksmith:
Relevant GCSE Subjects
Design and Technology (D&T): Offers insights into mechanisms, tools, and practical skills that can be applicable to locksmithing.
Mathematics: Basic math skills are useful for measurements, calculations, and understanding lock mechanisms.
Physics: Understanding principles of forces and mechanics can aid in understanding how locks work.
ICT (Information and Communication Technology): Proficiency in using technology, such as key-cutting machines or security systems, can be valuable.
Post School
There are no set requirements.
You could, however:
contact local locksmithing companies to see if they'll take you on and train you on the job
train as a locksmith by taking courses
get into this job through an apprenticeship
Some experience in carpentry or engineering might be useful, but isn't essential.
Working Hours and Environment:
You'll usually work around 40 hours a week, which could include evenings and weekends. If you work for a firm that provides a 24-hour service, you may have to work some nights to respond to emergency call-outs.
You could be based in a shop, but most locksmiths travel to visit customers on site.
Some of your work will be inside, but you may also have to work outside in all weather conditions.
Career Path & Progression:
You could work for a national company, run a franchise or become self-employed.