Accounts Clerk
Job Description:
Bookkeepers keep financial records up to date and help prepare accounts.
Job Category:
Financial Services
What you will do:
In your day-to-day duties you could:
deal with sales invoices, income, receipts and payments
prepare statements to show income and payments
complete VAT returns
check that accounts are accurate
prepare wages and manage claims for expenses
help to prepare annual accounts
use computerised accounting systems
handle commercially sensitive and valuable information
Skills:
You'll need:
maths knowledge
to be able to use a computer and the main software packages confidently
As well as:
to be thorough and pay attention to detail
the ability to work well with others (teamwork)
administration & organisational skills
customer service skills
the ability to use your initiative (drive)
to be flexible and open to change (adaptable)
excellent verbal communication skills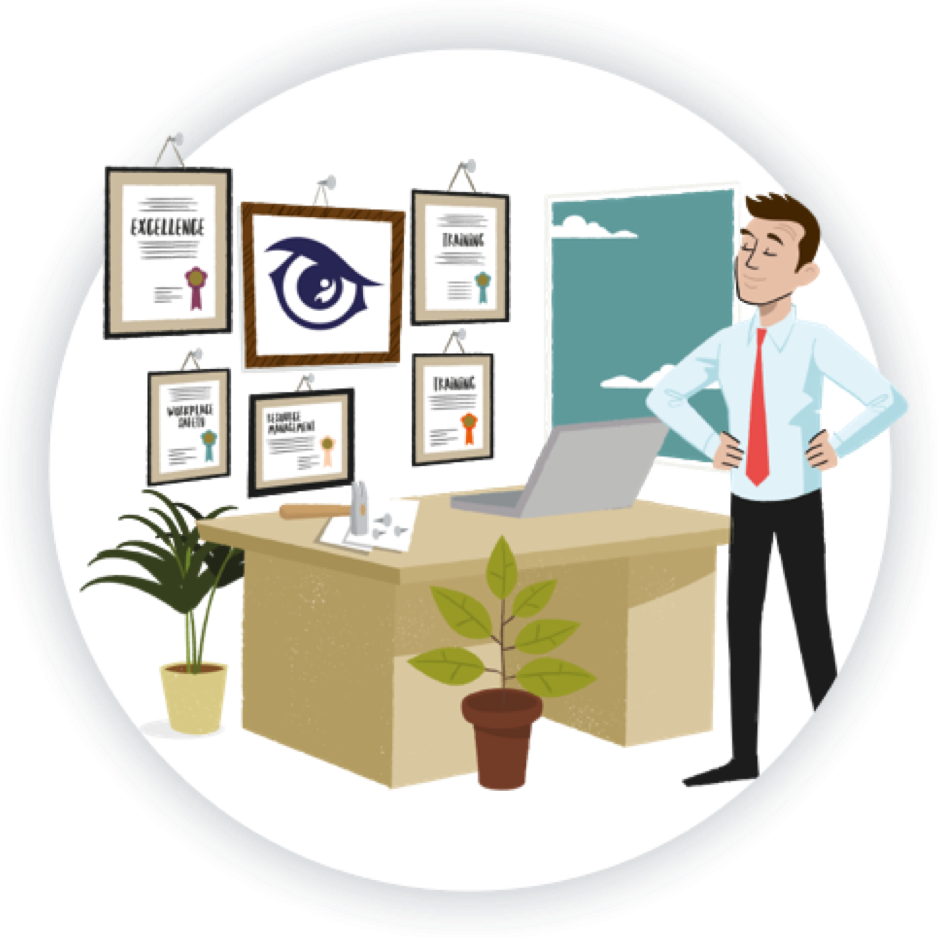 Entry Requirements:
You can get into this job through:
a college course
an apprenticeship
working towards this role
applying directly
College
You could take a recognised accounts or bookkeeping qualification while looking for work. These are widely available. In the UK, they include:
Level 2 Certificate in Bookkeeping
Level 2 Certificate in Accounting
Level 2 Certificate in Manual and Computerised Bookkeeping
Apprenticeship
You could do an accounts and finance assistant intermediate apprenticeship.
This typically takes around 12 months to complete.
Work
You could start as an admin assistant with a company, for example on a part-time or temporary contract in an accounts department. You could then take a relevant qualification to become a bookkeeper.
Volunteering
You may be able to learn useful skills from volunteering to help organise a small charity's finances.
School Subjects
To become an Accounts Clerk in the UK, specific GCSE subjects are not mandatory, but certain subjects can be beneficial in developing the skills and knowledge required for this role, such as:
Mathematics: Strong mathematical skills are essential for calculations, working with financial data, and processing invoices.
Business Studies: This subject can provide insights into basic accounting principles, finance, and business operations.
ICT (Information and Communication Technology): Knowledge of ICT can be valuable for using accounting software, spreadsheets, and other digital tools.
English: Good language and communication skills are important for understanding financial documents and communicating effectively with colleagues and clients.
Economics: Studying economics can provide a broader understanding of financial concepts and economic principles.
Working Hours and Environment:
You could work in an office or from home.
Career Path & Progression:
With experience and training, you could become an accounting technician and take on more complex work.
You could also become self-employed and set up your own business or teach in a further education college.