Market research data analyst
Job Description:
Market research data analysts study statistics and information collected through surveys.
Job Category:
Marketing & Advertising
What you will do:
In your day-to-day duties you may:
speak to clients to understand their needs
write proposals, describing how research will be carried out
manage relationships with clients
advise researchers about survey methods and design
project-manage teams
check the quality of the data collected
analyse the data using statistical software programs and computer models
present results in a useful way, through talks, written reports, graphs and tables
explain findings to market research executives
Skills:
You'll need:
analytical thinking skills
maths knowledge
business management skills
to be able to use a computer and the main software packages confidently
As well as:
to be thorough and pay attention to detail (organisational skills)
the ability to use your initiative
excellent verbal communication skills
customer service skills
ambition and a desire to succeed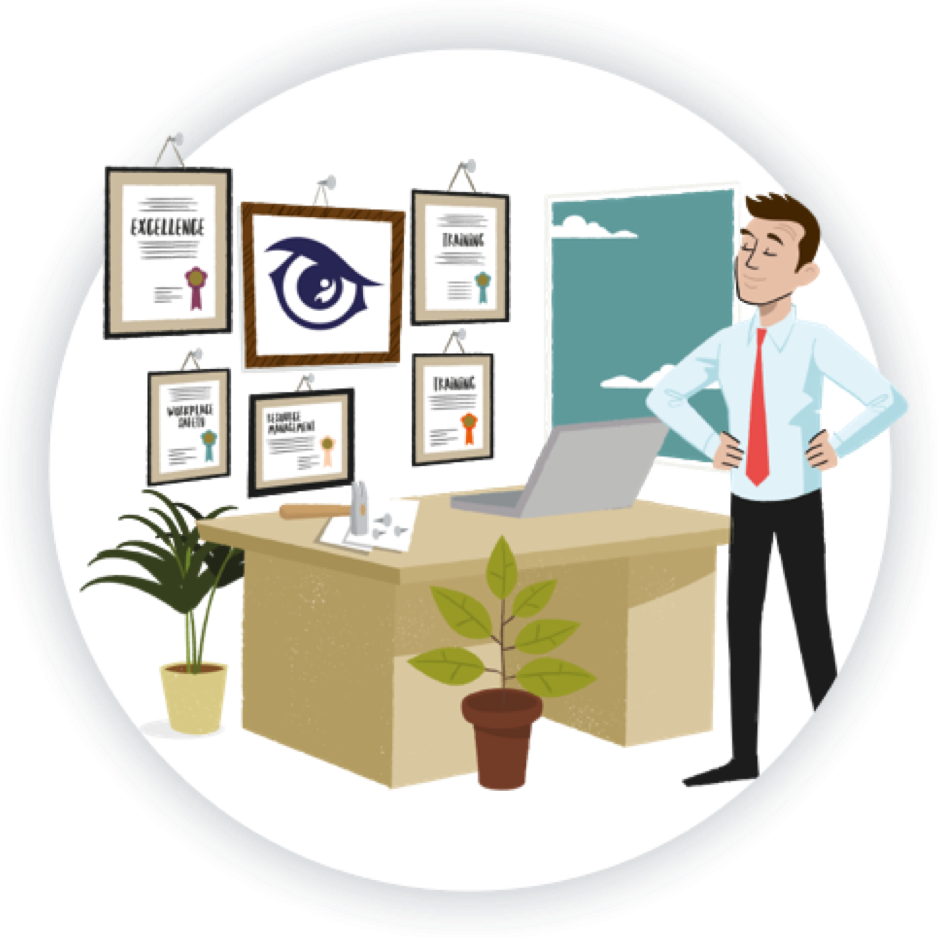 Entry Requirements:
Becoming a market researcher or data analyst in the field of marketing typically requires a strong foundation in mathematics, data analysis, and research skills. While there are no specific subjects that are absolutely mandatory for this career path, certain subjects can provide a solid foundation and make it easier for you to pursue further education and a career in this field. Here are some subjects that can be beneficial:
Mathematics: A strong understanding of mathematics is crucial for data analysis and statistical modeling, which are key components of market research and data analysis.
English Language: Effective communication skills, including the ability to write clearly and present findings, are important for conveying research results to clients or colleagues.
Statistics: If your school offers a statistics course as part of your curriculum, taking it can be highly beneficial for understanding and working with data.
Information Technology (IT): Proficiency in IT skills, including working with spreadsheets and statistical software, can be invaluable for data analysis.
Business Studies or Economics: These subjects can provide you with a foundational understanding of economic principles and business concepts, which can be relevant in market research and data analysis roles.
Social Sciences: Subjects such as Psychology or Sociology can help you understand human behavior and social trends, which can be valuable in interpreting research data.
Science: Depending on the specific area of market research you are interested in, having a background in science subjects like Physics, Chemistry, or Biology can be advantageous, especially in industries like healthcare or pharmaceuticals.
Computer Science: If available, a computer science subject can help you develop a deeper understanding of technology and programming, which can be relevant for data analysis.
As the field of data analysis is evolving rapidly, it's a good idea to stay updated with the latest tools, techniques, and technologies used in the industry to remain competitive in the job market.
Post School
You can get into this job through:
a university course
a college course
an apprenticeship
working towards this role
a graduate training scheme
specialist courses run by professional bodies
University
You'll usually need a degree or postgraduate qualification that includes data analysis, like:
maths and statistics
marketing and analytics
business and marketing
data science
Some market researchers focus on understanding what customers think and feel to give insight into products and services. Relevant degree subjects for this role include psychology, social sciences and sociology.
If you want to specialise in an area like medical or economic market research, you'll find it useful to have a postgraduate master's degree or PhD in statistics or applied statistics.
College
You may be able to apply for a junior analyst position with a company after doing a T Level in Digital Business Services.
Apprenticeship
You may be able to start by doing a Data Analyst Level 4 Higher Apprenticeship, or a Social Researcher Level 6 Degree Apprenticeship.
These can take 2 years to 3 years and 6 months to complete.
Work
You could start as a research assistant, and move into statistical work after getting more experience and doing qualifications on the job.
The Market Research Society offers training courses at different levels, depending on your job role and responsibilities.
Other Routes
You could apply for a place on a graduate training scheme with a market research company and start as a junior analyst. You'll need a relevant degree or postgraduate qualification to apply.
Career tips
Knowledge of social media analytics will be useful.
Working Hours and Environment:
Typical you could work 37-39 hours a week, occasionally including evenings.
You could work in an office.
Career Path & Progression:
With experience, you could progress into management, or become a self-employed market research consultant.