Engineering construction craftworker
Job Description:
Engineering construction craftworkers fit and repair machinery and equipment in buildings and structures from oil rigs to sports stadiums.
Job Category:
Metals & Mining
What you will do:
Your day-to-day duties will depend on your job but you could:
fix girders and sections into place on construction projects
position and install pipes and ductwork
cut and weld metal plates and pipes
install heating and water systems in industrial and commercial buildings
cut, shape and assemble metal sheets and panels
service and repair machinery and tools
fit, test and repair electrical control panels, motors, valves and pumps
Skills:
You'll need:
the ability to use, repair and maintain machines and tools
knowledge of building and construction
to be able to carry out basic tasks on a computer or hand-held device
As well as:
to be thorough and pay attention to detail
patience and the ability to remain calm in stressful situations
the ability to work well with others (teamwork skills)
the ability to work well with your hands
the ability to use your initiative (drive)
the ability to operate and control equipment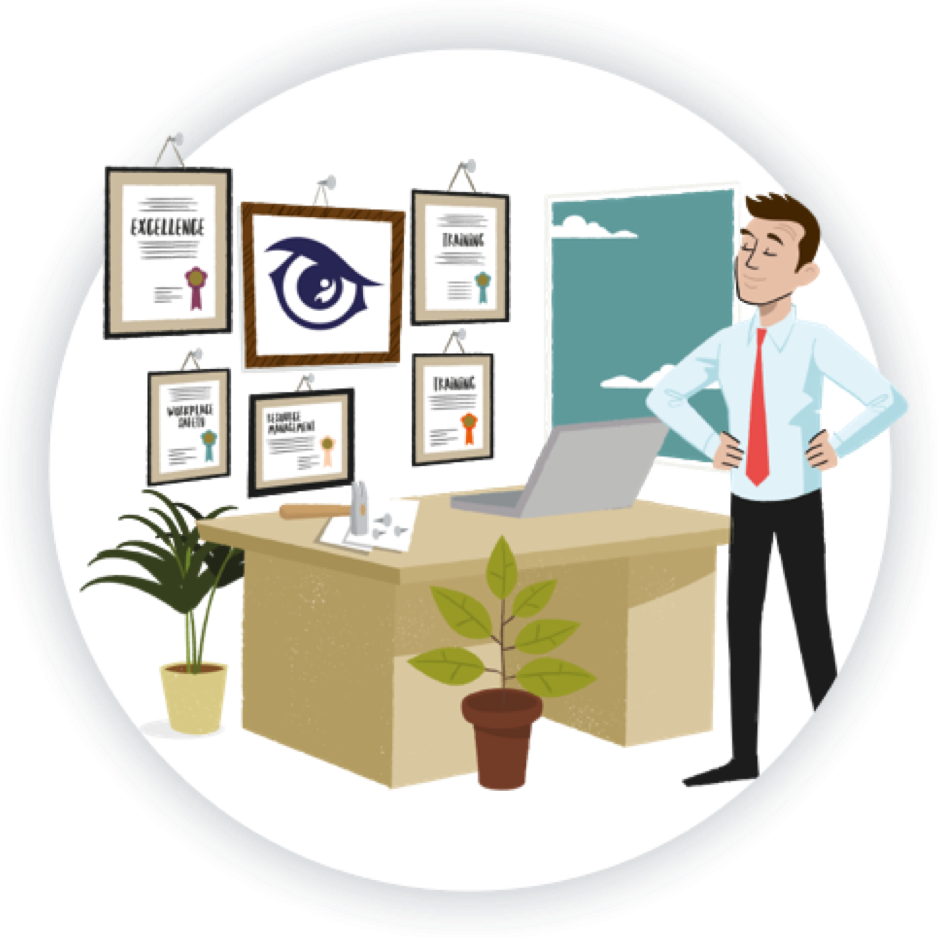 Entry Requirements:
To become an Engineering Construction Craftworker, you typically do not need specific subjects, but a good general education is important. Engineering Construction Craftworkers often enter the field through apprenticeships or vocational training programs, where they receive on-the-job training and specialised instruction. However, having a foundation in mathematics, English, and science can be beneficial for this career. Here are some considerations:
Mathematics (Maths): Basic math skills are essential for measurements, calculations, and understanding technical drawings.
English: Strong communication skills, including reading and writing, are important for understanding instructions, documenting work, and communicating with colleagues.
Science: While not mandatory, having a basic understanding of science, particularly physics, can be helpful for understanding the principles behind construction techniques and materials.
Design and Technology (D&T): If available, D&T courses can provide practical skills and insights into engineering and construction processes.
ICT (Information and Communication Technology): Proficiency in using computers and digital tools can be beneficial for modern construction practices, including reading technical drawings and using software.
Post School
You can get into this job through:
a college course
an apprenticeship
applying directly
College
You could do a college course, which may help you to find a trainee craft position with a company once you finish.
Courses in the UK include:
Level 2 Certificate in Engineering
Level 2 Certificate in Mechanical Engineering
Level 2 Certificate in Engineering Operations
Level 3 Diploma in Fabrication and Welding Practice
T Level in Building Services Engineering for Construction
T Level in Engineering, Manufacturing, Processing and Control
Apprenticeship
You could start by doing an engineering operative intermediate apprenticeship. The exact apprenticeship you do will depend on your area of work. Examples include:
welding
pipefitting
mechanical fitting
electrical installation
Direct Application
You could apply directly for craft jobs if you've got experience and qualifications from other areas of engineering, construction or the armed forces.
Working Hours and Environment:
You could work on a rig, on a construction site or in a workshop.
Your working environment may be physically demanding and you'll travel often.
Career Path & Progression:
With experience, you could move into a chargehand or supervisory management role.
With further training, you could become a construction engineering or building services technician.