Museum Attendant
Job Description:
Museum attendants take care of customers and security in museums and galleries.
Job Category:
Tourism, Hospitality & Entertainment
What you will do:
On a typical day you may:
patrol buildings to monitor security
make sure exhibits are in good order
give talks to visitors about exhibitions
help curators to change displays and exhibitions
create labels for objects and record items on display
issue entrance tickets
serve in a museum shop
carry out administrative tasks and keep the museum clean and tidy
Skills:
You'll need:
an interest and knowledge of history
knowledge of teaching and the ability to design courses
to be able to carry out basic tasks on a computer or hand-held device
As well as: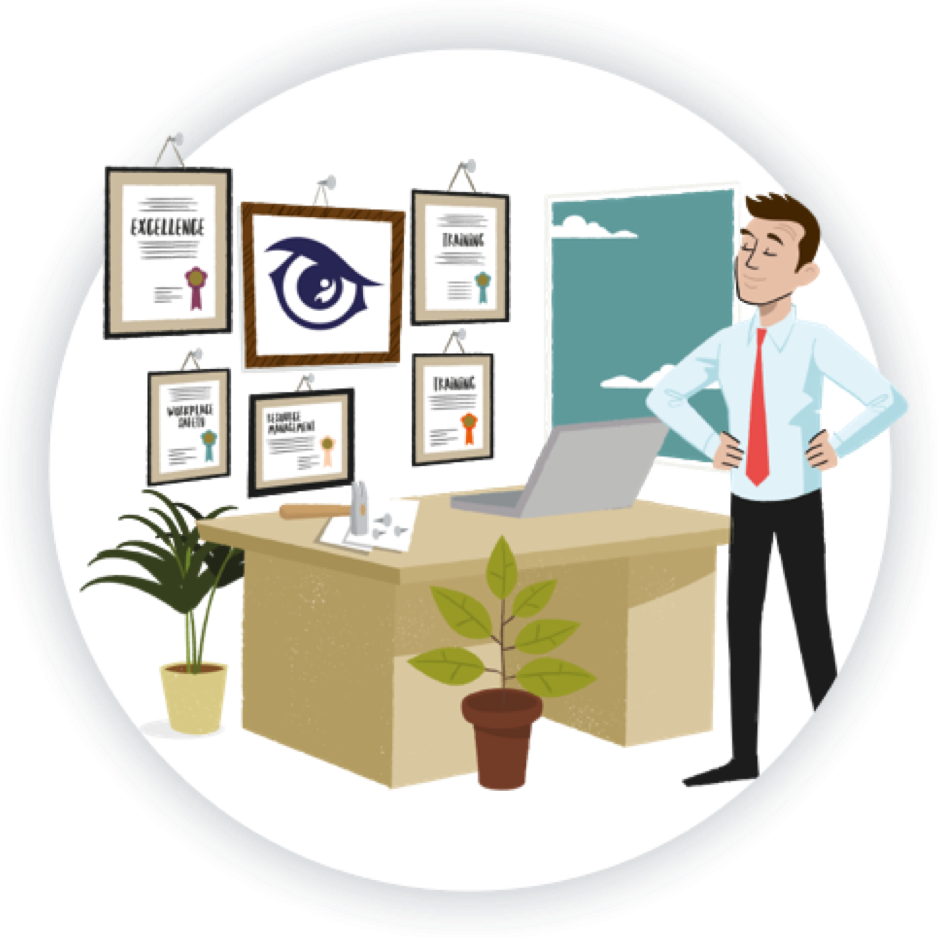 Entry Requirements:
You can get into this job through:
an apprenticeship
volunteering
applying directly
Apprenticeship
You could get into this work through apprenticeships that give you skills in customer service, security, museums education or conservation.
Relevant subjects include:
facilities services operative intermediate apprenticeship
customer service intermediate apprenticeship
cultural learning and participation officer advanced apprenticeship
museums technician advanced apprenticeship.
Volunteering
Volunteering in a museum and getting work experience will help you get a better understanding of the role, and to make contacts who may help you to find paid work.
Direct Application
You do not need any particular qualifications to become a museum assistant, although you'll usually need a good general standard of education, especially in English and maths.
There is a lot of competition for jobs and you may find some museums and galleries ask for a certain level of qualification.
You'll be in a stronger position when looking for work if you have:
experience in customer care or facilities security
an interest in museums and their services
volunteering experience in a museum, gallery or heritage attraction
Career tips
There is a lot of competition for paid work in museums. Many people work as volunteers to make connections and get experience to move into paid positions later on.
Working Hours and Environment:
A typical week consists of 41-43 hours of work. You could be required to work evenings/weekends on a rota.
You could work in a museum or at an art gallery. You may need to wear a uniform.
Career Path & Progression:
With experience you could supervise other museum attendants or train and oversee volunteers.
With additional training and qualifications you could move into technician roles maintaining buildings and specialist equipment.
There are opportunities to work in museum learning roles like outreach or programming or to go into marketing and fundraising.