Hotel Room Attendant
Job Description:
Hotel room attendants make sure that hotel rooms are clean, tidy and inviting for guests.
Job Category:
Professional Services
What you will do:
In this role you could:
change bed linen and towels
make beds
vacuum floors
dust and polish furniture
clean bathrooms
replace stocks of guest supplies
re-stock drinks in the mini-bar
identify and report maintenance issues
make sure that your work meets the standards set down by your employer
Skills:
You'll need:
excellent verbal communication skills
to be able to carry out basic tasks on a computer or hand-held device
As well as:
customer service skills
the ability to accept criticism and work well under pressure (adaptability skills)
patience and the ability to remain calm in stressful situations
the ability to work on your own or in a team
to be thorough and pay attention to detail
sensitivity and understanding
a desire to help people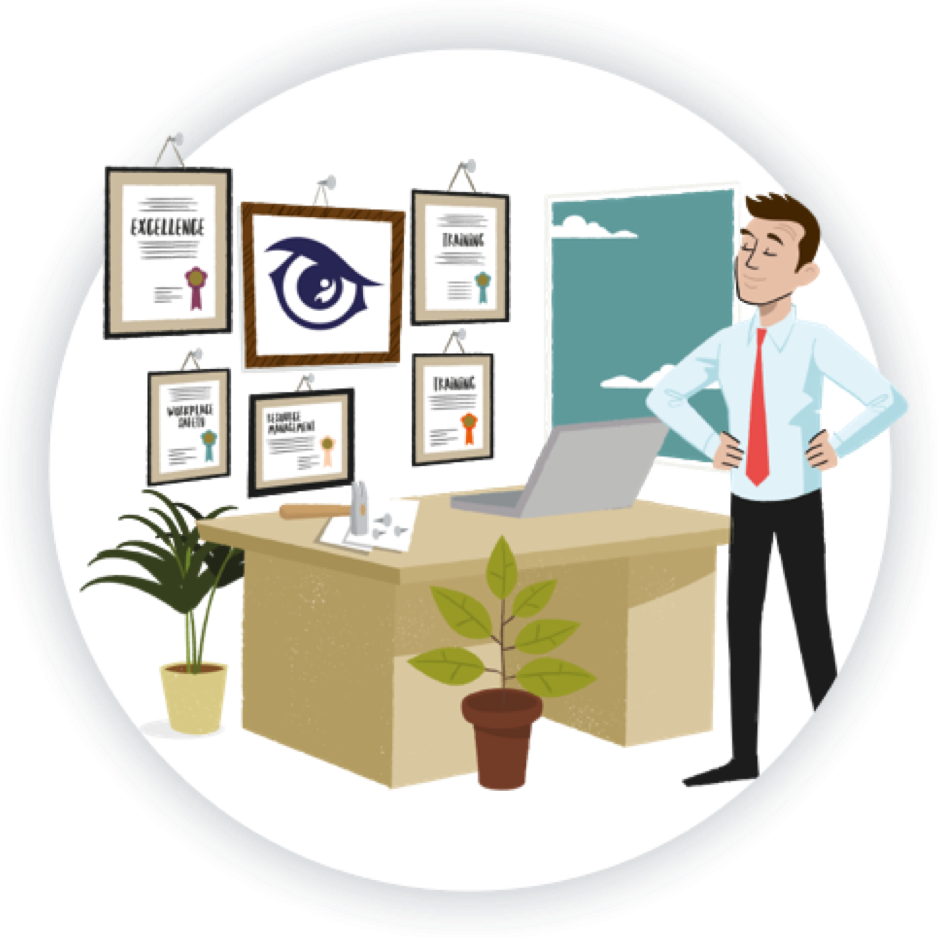 Entry Requirements:
To become a hotel room attendant, specific subjects are not typically required. Hotel room attendants, also known as housekeepers or chambermaids, primarily need practical skills, attention to detail, and a strong work ethic. However, certain subjects and skills can be beneficial if you're considering a career in this field. Here are some subjects and skills that can be helpful:
English Language: Effective communication skills, including reading and understanding cleaning instructions and guest requests, can be important in this role.
Mathematics: Basic math skills can be useful for tasks like measuring cleaning solutions, calculating quantities, and managing inventory.
Physical Education (PE): Hotel room attending often involves physically demanding work, such as cleaning, lifting, and bending, so being physically fit can be an asset.
Post School
You can get into this job through:
a college course
an apprenticeship
applying directly
College
You can do a course before you apply for a job. Courses include:
Level 1 Certificate in Introduction to the Hospitality Industry
Level 1 Diploma in Preparing for a Career in the Hospitality Industry
Level 1 Cleaning and Support Services
These courses include options in housekeeping and guest services.
Apprenticeship
You can get into this job through an intermediate apprenticeship as a hospitality team member, specialising in housekeeping.
Direct Application
You can apply directly to employers if you've got some of the relevant skills and knowledge needed for the job. Experience in cleaning can be useful.
Employers will be interested in your personal qualities and will expect you to be hardworking, honest and a reliable time-keeper.
Working Hours and Environment:
Typically you could work 39 to 41 hours a week, occasionally including early mornings.
You could work in a hotel.
Your working environment may be physically demanding.
You may need to wear a uniform.
Career Path & Progression:
Your opportunities for progression would depend on the size of the hotel.
In larger organisations you're more likely to be able to progress to a supervisory or management job.