Nanotechnologist
Job Description:
Nanotechnologists design and build objects and materials which are on the nanoscale – tiny in size.
Job Category:
Chemicals
What you will do:
You could be working in:
electronics
energy production and storage
automotive and aerospace industries
biotechnology
medicine and pharmaceuticals
food science and production
Your day-to day duties may include:
creating devices and materials on the nanoscale – 0.1 to 100nm in size
operating scientific instruments to separate and analyse your products
performing experiments to test the nanotechnology you have produced
maintaining production and experimental equipment
using computers to interpret data
preparing learning materials and planning lectures
giving lectures to students and leading workshops
planning research schedules and overseeing staff in a laboratory
writing reports and articles
ordering materials, chemicals and stock for your laboratory
Skills:
You'll need:
science skills & knowledge of physics
maths knowledge
knowledge of engineering science and technology
to be able to use a computer and the main software packages confidently
As well as:
to be thorough and pay attention to detail
analytical thinking skills
persistence and determination (drive)
the ability to think clearly using logic and reasoning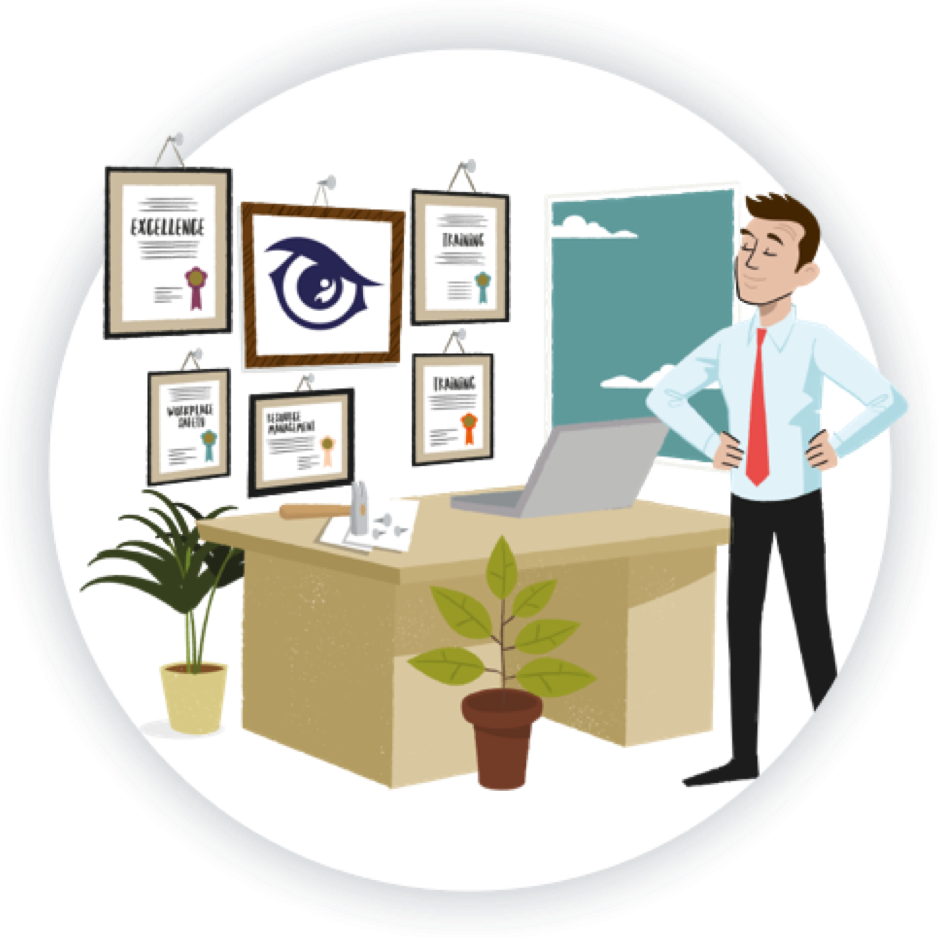 Entry Requirements:
You'll usually need a degree or a master's qualification in nanotechnology or a related course, and experience of working in a laboratory. Some employers may also expect you to have a PhD.
Courses related to nanotechnology include:
nanoscience
maths
physics
chemistry
electronics engineering
materials science
computer science
Nanowerk.com has a list of relevant undergraduate and postgraduate courses. It also has a database of nanotechnology companies and research laboratories, which will be useful if you're applying for work experience.
Working Hours and Environment:
You'll usually work Monday to Friday, 9am to 5pm. You may need to work occasional evenings and weekends to meet deadlines. In industry, you may work on shifts, which can include evening and weekend work.
You'll work in a laboratory, where you'll use specialist scientific equipment, like microscopes. You'll be expected to wear protective clothing like a lab coat and safety glasses.
You may work on projects with scientists in other countries, so may need to travel overseas.
Career Path & Progression:
With experience, you could work your way up to a management role.
You could also move into a teaching or lecturing role.