Network Engineer
Job Description:
Network engineers build and fix computer networks
Job Category:
IT Industry
What you will do:
Network engineers design computer networks that support the structure and network necessities of an organisation.
Your day-to-day tasks may include:
designing and implementing physical and wireless networks
managing the electronic equipment that activates network pieces
researching and integrating new technologies into the network lifecycle
working with network administrators to manage or assist problems
installing and configuring new software and hardware
setting up user accounts, permissions and passwords to allow access to the network
making sure security is at the right level to block unauthorised access
finding and fixing network faults
setting up a maintenance plan to prevent faults
giving technical support to people who use the network
providing training on new systems
planning and implementing future developments
These tasks may be included as part of a broader IT support or helpdesk role.
Skills:
You'll need:
knowledge of computer operating systems, hardware and software
to have a thorough understanding of computer systems and applications
As well as:
analytical thinking skills
to be thorough and pay attention to detail
the ability to work well with others (teamwork skills)
to be flexible and open to change (adaptability skills)
the ability to think clearly using logic and reasoning
the ability to accept criticism and work well under pressure
the ability to monitor your own performance and that of your colleagues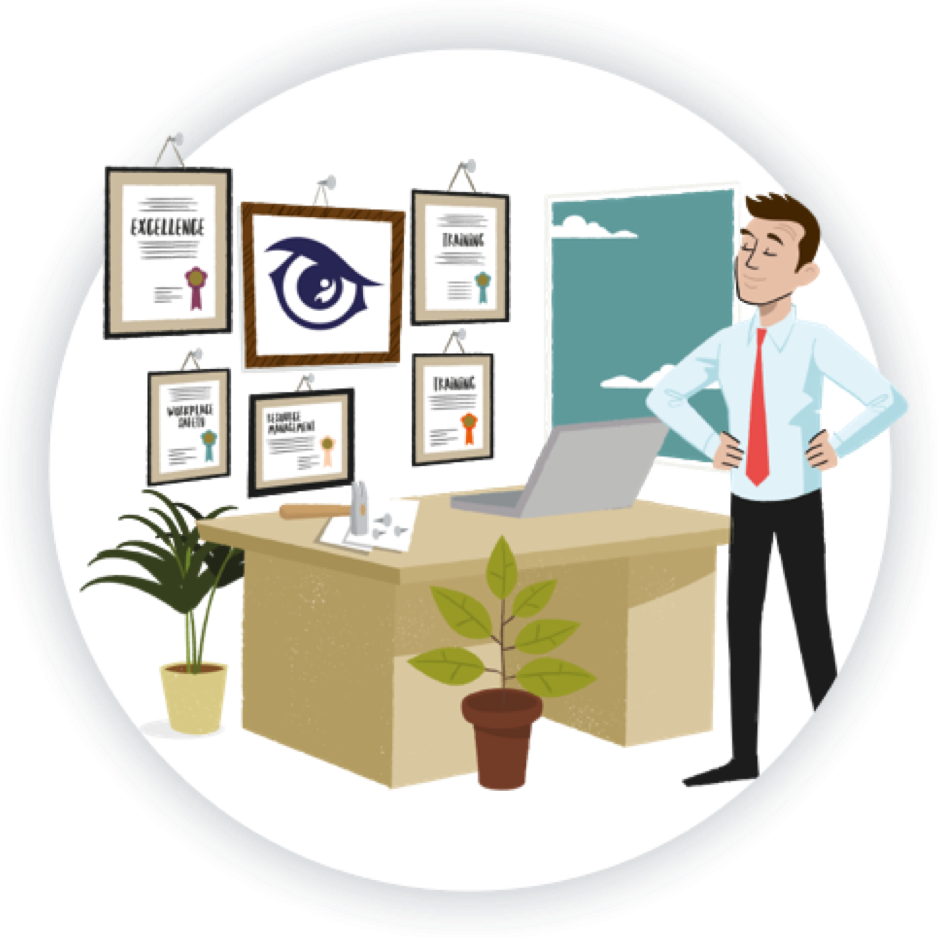 Entry Requirements:
To become a Network Engineer, you'll need a strong educational foundation in computer science, networking, and IT-related subjects. While there are no specific GCSE (or equivalent) subject requirements for this career, excelling in certain subjects and developing relevant skills during your education can be highly beneficial. Here are the subjects and skills to consider:
Mathematics: Mathematics is fundamental to computer science and networking. Strong math skills will help you understand complex algorithms and calculations involved in network engineering.
Sciences: While not a strict requirement, Computer Science and Physics can be advantageous. Computer Science will introduce you to fundamental programming and IT concepts, and Physics can help you understand some of the physical principles behind network technologies.
Information Technology (IT): IT or related subjects can provide you with a basic understanding of computer systems, software, and networking fundamentals.
English: Good written and verbal communication skills are essential for documenting network configurations, explaining technical concepts to colleagues, and providing support to end-users.
Post School
You can get into this job through:
a university course
a college course
an apprenticeship
working towards this role
University
You could take a foundation degree, higher national diploma or degree in:
network engineering
computer science
electronic engineering
network security
software engineering
Related subjects like physics, maths or electrical engineering can also be useful.
College
You could do a college course to get a job as a network technician. You could then train more to qualify as an engineer.
Some of the courses you could take include (in the UK you'd need a Level 4 Certificate or Diploma)
Certificate in Networking and Architecture
Certificate in Network Services
Diploma in Network Security
Apprenticeship
You may be able to do a:
network cable installer advanced apprenticeship
network engineer higher apprenticeship
digital and technology solutions degree apprenticeship
Work
You could start as a network technician and train with a recognised industry, such as Cisco Certified or CompTIA Network+.
Career tips
You may find it useful to get experience in related areas like IT support or computer repair.
Working Hours and Environment:
With experience you could progress to network management jobs or you could move into other areas of IT like project management, information security or consultancy.
Career Path & Progression:
With experience you could progress to network management jobs or you could move into other areas of IT like project management, information security or consultancy