Permanent Secretary
Job Description:
In many countries, a permanent secretary is the most senior civil servant in a particular government department.
Job Category:
Government & Public Services
What you will do:
In many countries, permanent secretaries, like all civil servants, are apolitical, meaning they are not affiliated with a particular political party. Instead, they work with whoever is in government.
In other countries, including the US, the equivalent role is appointed by the government. This makes it more of a political role, but the general duties and responsibilities remain the same as below.
Permanent secretaries are responsible for the day-to-day running of a government department, making sure the budget is spent appropriately and advising the government minister, who is in charge of implementing policy. A government department is like a ship: the government minister decides where to sail (in accordance with wider government policy) and the permanent secretary instructs the crew of the ship (i.e. other civil servants) to sail it there.
Typical duties include the following:
Managing the department, making sure staff are doing what they need to do to accomplish the minister's goals
Chairing department meetings
Understanding and advising on relevant legislation and guidance
Undertaking research, gathering and analysing data
Preparing and writing briefings, reports, and speeches
Making sure the department budget is spent appropriately and not exceeded
While a permanent secretary can advise and warn against certain policies or courses of action, they must carry out the minister's wishes once they have decided what to do. A permanent secretary that strongly disagrees with the policy may prefer to resign than implement the policy.
Skills:
You'll need:
to be able to use a computer and the main software packages competently
As well as:
numeracy skills
problem-solving skills and the ability to think clearly using logic and reasoning
management & administration skills
to be thorough and pay attention to detail
the ability to work well with others (teamwork)
to be flexible and open to change (adaptable)
excellent communication skills, including writing and speaking
patience and the ability to remain calm in stressful situations
ability to remain apolitical, carrying out your duties fairly no matter which party is in power (this doesn't apply to political appointees)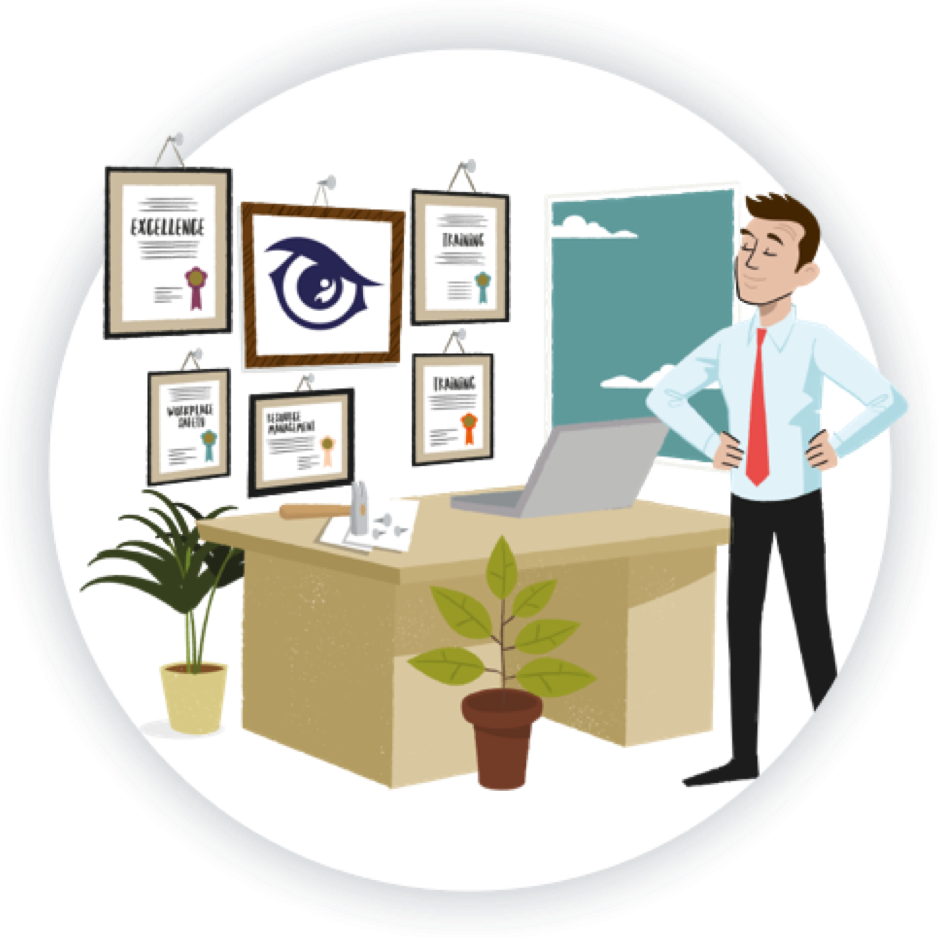 Entry Requirements:
You'll need to meet certain nationality rules to apply and entry requirements may vary from country to country.
In the UK, for example, you would need to be either:
a British or Irish national
another national with a right to live and work in the UK
You'll usually need a second-class honours degree. The actual subject of your degree may or may not be important, but it might be an advantage if it is relevant to politics or government. Here are some examples:
Politics and international relations
Economics
Sociology
Philosophy
Anthropology
The Civil Service sometimes run graduate programmes that involve placements in various departments and result in a permanent position upon completion.
You'll need clearance from the Disclosure and Barring Service (DBS). You'll also need to pass a security check.
Working Hours and Environment:
Normal working days are likely to be fairly long and involve many meetings and potentially some travelling, including overseas, depending on which department you're working for.
Career Path & Progression:
Prospective permanent secretaries would normally work for several years in more junior civil service roles (such as working as policy adviser or civil service officer). In countries where equivalent roles are appointed by the government, extensive political experience would be necessary.
A permanent secretary may ultimately become the cabinet secretary, a very prestigious job that involves advising on and supporting the work of the cabinet directly.
After leaving the civil service, some permanent secretaries move on to work for national or international organisations in advisory or managerial roles.