Pharmacy Technician
Job Description:
Pharmacy technicians prepare and supply medicines for prescriptions, under the supervision of a pharmacist.
Job Category:
Health Care & Social Assistance
What you will do:
In this role you could:
prepare prescription items
make sure prescriptions are legal and accurate
order new stock using computerised systems
give advice to customers about medicines and refer complex queries to the pharmacist
handle confidential information
Skills:
You'll need:
active listening skills
maths knowledge
administration skills
to be able to use a computer and the main software packages competently
As well as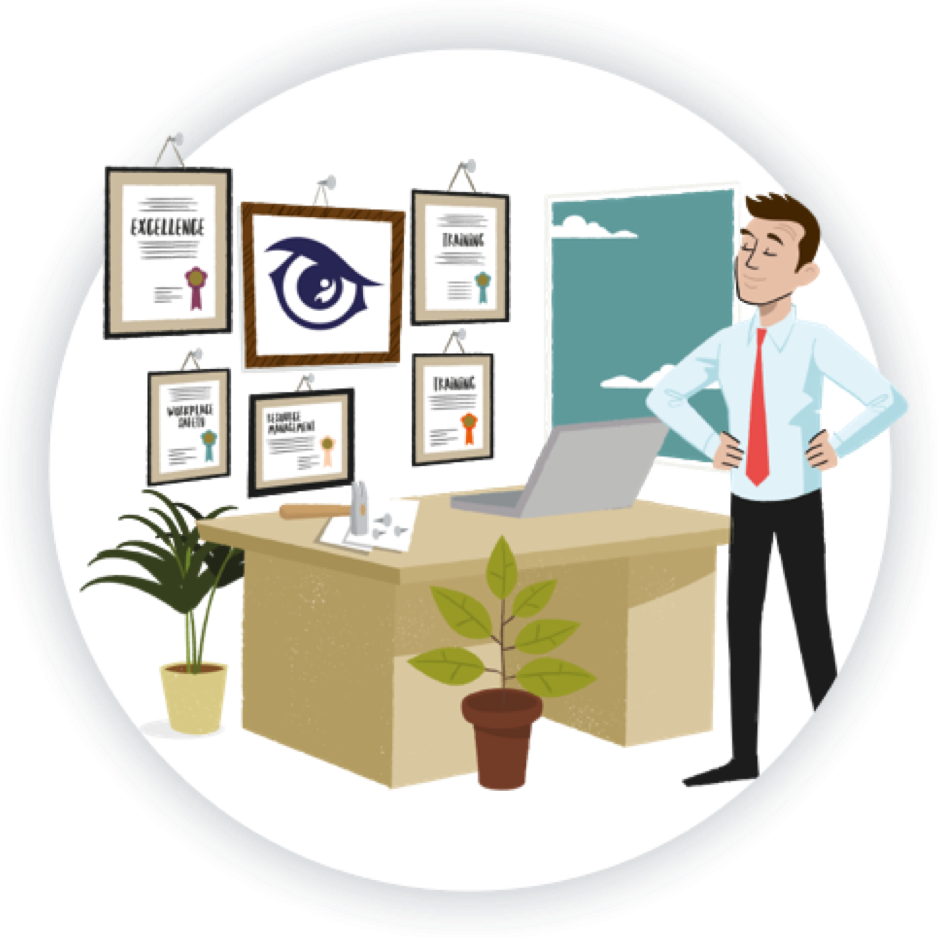 Entry Requirements:
You can get into this job through:
an apprenticeship
working towards this role
Apprenticeship
You could do a Pharmacy Technician Apprenticeship.
You can also train to be a pharmacy technician through an apprenticeship with a hospital, clinic or the armed forces.
Work
You can apply for a trainee pharmacy technician position and learn on the job.
Employers will often require that you have done school subjects such as English, maths and science or a Diploma in Applied Science
You'll do on-the-job training over 2 years and work towards a Diploma in the Principles and Practice for Pharmacy Technicians.
School Subjects
Here are some GCSE subjects that can be helpful for aspiring Pharmacy Technicians:
Mathematics: Pharmacy Technicians need to perform accurate calculations when preparing medications and measuring dosages.
Science Subjects: Subjects such as Biology and Chemistry are valuable as they provide an understanding of pharmaceuticals, drug interactions, and the human body's physiological processes.
English: Strong language and communication skills are essential for interacting with patients, colleagues, and healthcare professionals.
IT/Computer Science: Pharmacy Technicians often use computer systems to manage medication records and prescriptions.
Health and Social Care: This subject can provide insights into the healthcare industry and the importance of patient-centered care.
Working Hours and Environment:
Typical working hours consist of  37-40 hours of work each week.
You may work on a rota system and could be expected to work on weekends, bank holidays or in the evening.
You could work in a hospital, at a health centre, in a prison or at a store.
You may need to wear protective clothing and a uniform.
Career Path & Progression:
With experience you could become a lead pharmacy technician or a department manager.
You could take on a specialist role like clinical technician, working with healthcare professionals and patients on wards. There may also be opportunities to move into areas like oncology, paediatrics or clinical trials.
Some pharmacy technicians go into research and development work, or move into pharmaceutical production, sales or marketing.
You could train to be a pharmacist.
Another option is to become a pharmacy assessor working with trainee pharmacy technicians.