Massage Therapist
Job Description:
Massage therapists manipulate clients' muscles and soft tissues, treat sports injuries and give help to people with health issues.
Job Category:
Health Care & Social Assistance
What you will do:
In a typical treatment session you'll:
check the client's medical history, diet and lifestyle
identify the client's reasons for wanting massage therapy
plan a course of treatment
apply pressure to areas of the body
give advice to clients about their wellbeing
refer clients to medical professionals when required
create and update client records
Skills:
You'll need:
knowledge of how the human body works (human and musculoskeletal anatomy)
knowledge of massage theory
to be able to carry out basic tasks on a computer or hand-held device
As well as:
customer service skills
sensitivity and understanding
excellent oral/verbal and written communication skills
active listening skills
the ability to work well with your hands
patience and the ability to remain calm in stressful situations (leadership skills)
to be thorough and pay attention to detail (organisational skills)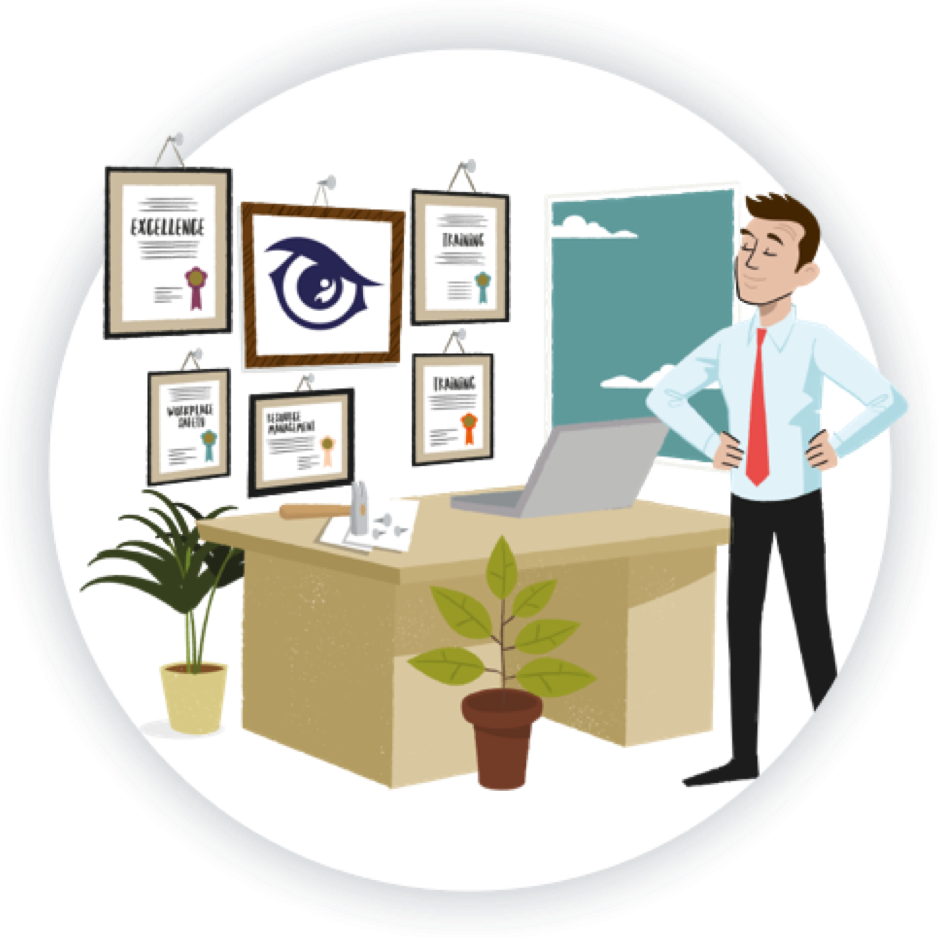 Entry Requirements:
To become a Massage Therapist, you typically don't need specific subjects, as formal academic qualifications can vary depending on your location and the specific requirements of the massage therapy program you choose to pursue. However, having a strong educational foundation in certain subjects can be beneficial for your career and may be required for some programs or certifications. Here are some relevant subjects and other considerations:
Biology: Biology can provide you with a basic understanding of the human body's anatomy, physiology, and biology, which is essential for understanding how massage therapy affects the body.
Physical Education (PE): While not a strict requirement, taking PE or a related subject can demonstrate your interest in physical fitness and well-being.
English: Good communication skills are important for discussing treatment options and providing instructions to clients.
Mathematics: Basic math skills are useful for keeping track of appointments, managing finances, and calculating treatment durations or costs.
Psychology: Understanding human behavior and emotions can be beneficial for building rapport with clients and creating a relaxing and stress-free environment.
Post School
You can get into this job through:
a college course
an apprenticeship
College
You could take a course at college that will give you some of the skills and knowledge needed for this role.
In the UK for example, relevant courses include:
Diploma in Massage
Diploma in Sports Massage Therapy
Diploma in Complementary Therapies
Apprenticeship
You could gain some of the skills and knowledge for this role through an advanced apprenticeship like a:
holistic wellbeing practitioner
beauty therapist
Career tips
You can specialise in a particular form of massage like:
baby and infant massage
Swedish massage
deep tissue massage
sports massage
You can take extra training to build these specialist skills.
Working Hours and Environment:
A typical week consists of 37-39  hours of work. You could be required to work freelance/be self-employed managing your own hours.
You could work in a therapy clinic, at a health spa or from home. Your working environment may be physically active. You may need to wear a uniform.
Career Path & Progression:
With experience and a caseload or regular clients, you could set up your own business.
You could also take additional training to offer other wellbeing or complementary therapy treatments like aromatherapy, reiki or reflexology.