Plumber
Job Description:
Plumbers fit and service hot and cold water systems, heating systems and drainage networks.
Job Category:
Professional Services
What you will do:
As a plumber, you'll:
find out from the customer what the problem is
give time and cost estimates for jobs
install water, drainage and heating systems
cut, shape and join pipes and fittings
find and fix faults
service gas and oil-fired central heating systems and radiators
install or repair domestic appliances like showers and washing machines
respond to emergency call-outs, like boiler breakdowns or blocked drains
fit weather-proof materials, joints and flashings to roofs, chimneys and walls
Skills:
You'll need:
knowledge of building and construction
knowledge of maths
the ability to use, repair and maintain machines and tools
to be able to carry out basic tasks on a computer or hand-held device
As well as:
to be thorough and pay attention to detail
the ability to work well with others (teamwork skills)
the ability to use your initiative (leadership skills)
the ability to work well with your hands
customer service skills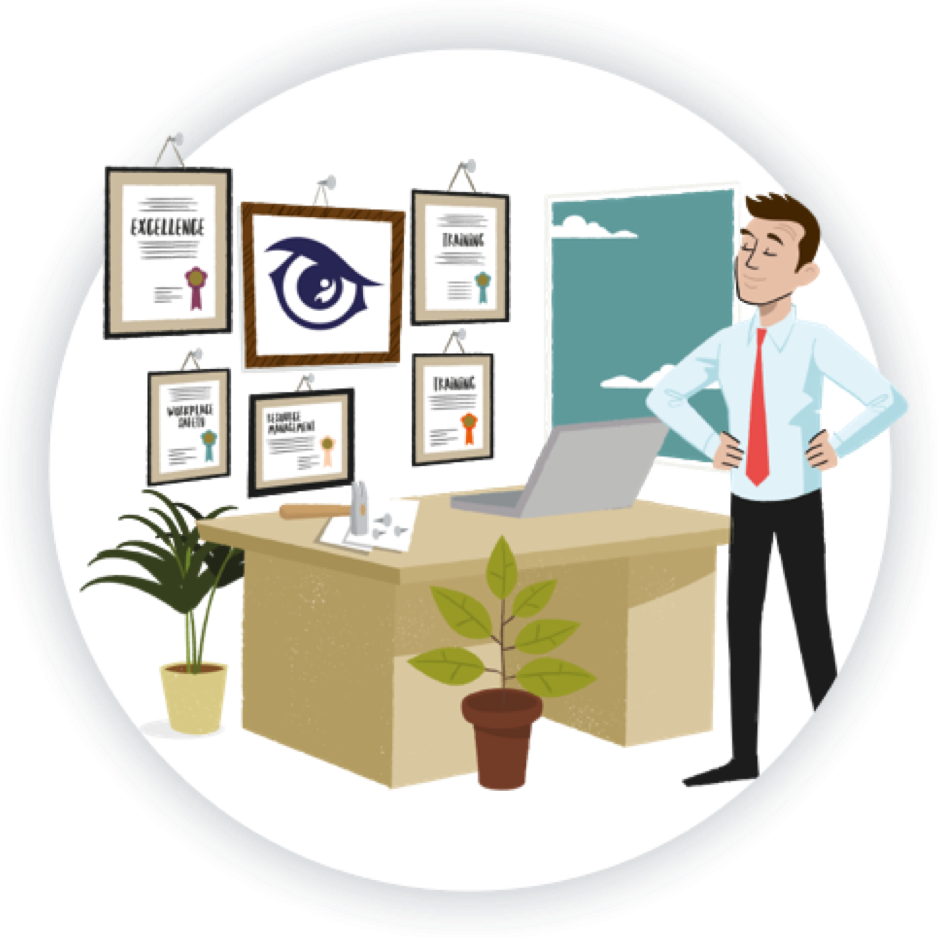 Entry Requirements:
To become a plumber, you don't typically need specific qualifications, but you should focus on subjects and skills that will provide a solid foundation for the technical and practical aspects of plumbing work. Here are some relevant subjects:
Mathematics: A strong understanding of math is essential for plumbing tasks, including measuring, calculating dimensions, and understanding pressure and flow rates.
Science: Subjects like Physics and Chemistry can provide a foundational understanding of principles that apply to plumbing systems, such as fluid dynamics, pressure, and materials science.
Design and Technology: Courses related to design and technology can help you develop practical skills in working with tools and equipment, which are essential for plumbing installations and repairs.
ICT (Information and Communication Technology): Basic computer skills can be beneficial for reading technical diagrams, accessing online resources, and documenting plumbing work.
English: Effective communication skills are important for interacting with clients, colleagues, and understanding plumbing manuals and documentation.
Mechanical Engineering: While not typically offered, if your school offers relevant vocational courses or extracurricular activities related to mechanical engineering, they can be advantageous.
Post School
You can get into this job through:
a college course
an apprenticeship
working towards this role
applying directly
College
You could do a college course which may help you to find a trainee position with a company. Courses include:
Level 2 and Level 3 Diploma in Plumbing and Domestic Heating
T Level in Building Services Engineering for Construction
Apprenticeship
You can do an advanced apprenticeship in plumbing and domestic heating. This can take up to 4 years.
Work
You could start as a plumber's assistant or 'mate' and do training on the job to qualify.
Direct Application
You could apply directly for jobs if you've got qualifications and several years' experience from related industries, like building services or heating and ventilation engineering.
Working Hours and Environment:
Typically you could work 37 to 40 hours a week, occasionally including evenings, weekends, or holidays.
You could work at a client's home or at a client's business.
Your working environment may be cramped, at height and outdoors some of the time.
Career Path & Progression:
You can develop your skills by taking further training in areas like heating, ventilation and air-conditioning, and renewable energy technologies like solar powered heating.
You could go on to study for a higher national diploma or degree and become an engineer. This could lead to career options in building services engineering, estimating and contract management.
You could also get involved in training apprentices or progress to teaching in a further education college.