Refrigeration & Air Conditioning Installer
Job Description:
Refrigeration and air-conditioning installers work on air quality and cooling systems in buildings, storage and transport.
Job Category:
Professional Services
What you will do:
In this job, you'll:
survey sites where cooling systems are to be fitted
plan the layout of pipework, ducts and control panels
install components
provide scheduled maintenance on systems
find and fix faults
carry out quality checks to make sure systems are working properly and safely
retrofit buildings to meet environmental standards
work on refrigerated transport
advise customers on ways to reduce their energy use
Skills:
You'll need:
the ability to repair machines or systems
practical skills for installing equipment
to be able to carry out basic tasks on a computer or hand-held device
As well as:
to be thorough and pay attention to detail
customer service skills
the ability to use your initiative
problem-solving skills (creative skills)
patience and the ability to remain calm in stressful situations
persistence and determination (ambition/drive)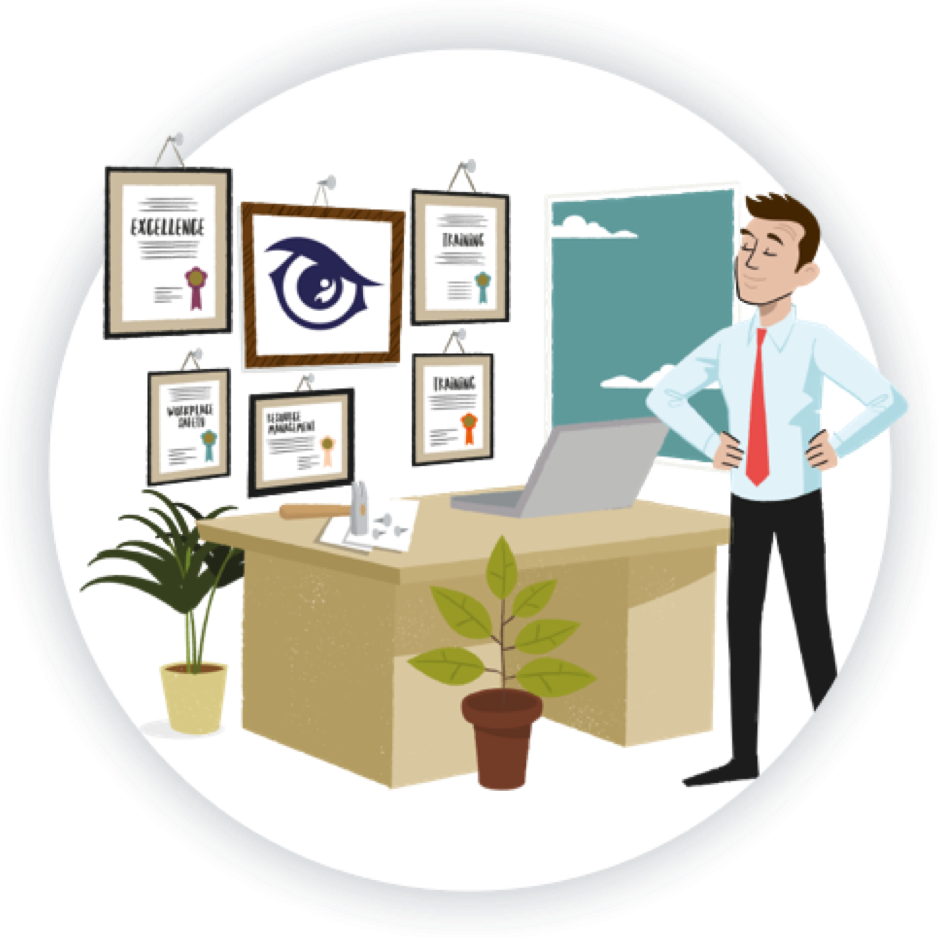 Entry Requirements:
To become a Refrigeration & Air Conditioning Installer, you will need to focus on acquiring a combination of technical and practical skills. While specific subjects may not be mandatory for entry into this field, certain subjects and skills can be beneficial in preparing you for a career in refrigeration and air conditioning. Here are some relevant subjects:
Mathematics: A good understanding of mathematics is crucial for taking measurements, making calculations, and ensuring precise installations.
Science: Subjects like Physics and Chemistry can provide you with a foundational understanding of the principles involved in refrigeration and air conditioning systems.
Design and Technology: Courses related to design and technology can help you develop practical skills and knowledge in working with tools and equipment, which are essential for installation and maintenance tasks.
ICT (Information and Communication Technology): Proficiency in using computers can be helpful for reading technical diagrams, schematics, and manuals.
Mechanical Engineering: While not typically offered, if your school offers relevant vocational courses or extracurricular activities related to mechanical engineering, they can be beneficial.
Electrical Engineering: Basic knowledge of electrical systems and circuits is important, as refrigeration and air conditioning systems often have electrical components.
Post School
You can get into this job through:
a college course
an apprenticeship
College
You may be able to take a college course, to give you some of the knowledge and skills needed to help find a job as a trainee. Courses include:
Level 2 Diploma in Access to Building Services Engineering
Level 2 Diploma in Installing and Maintaining Refrigeration Systems
Level 3 Diploma in Refrigeration, Air Conditioning and Heat Pump Systems
T Level in Building Services Engineering for Construction
Apprenticeship
You could train for this job through an apprenticeship, such as:
Building Services Engineering Installer Level 2 Intermediate Apprenticeship
Refrigeration, Air Conditioning and Heat Pump Engineering Level 3 Advanced Apprenticeship
Mobile Transport Refrigeration Technician Level 3 Advanced Apprenticeship
These can take between 2 and 3 years to complete.
Working Hours and Environment:
Typically you could work 48 to 50 hours a week.
You could work at a client's business.
Your working environment may be cramped, dusty, cold and you'll travel often.
Career Path & Progression:
With experience, you could become a refrigeration engineer, designing cooling systems, or move into building services engineering or plumbing. You could also set up your own business.