Private Investigator
Job Description:
Private investigators look into their clients' enquiries by finding out information and checking facts.
Job Category:
Professional Services
What you will do:
Your cases could range from personal issues, like divorce, to company issues, like suspected theft. You'll normally do background research, which may involve asking questions and analysing information.
Your day-to-day duties might include:
monitoring people
fraud investigation (for example, for insurance or accident claims)
tracing missing people or pets
handling legal documents to people (process serving)
investigating commercial piracy (like copying software illegally)
background checks on employees
Skills:
You'll need:
knowledge of public safety and security
customer service skills
legal knowledge including court procedures and government regulations
knowledge of psychology
to be able to carry out basic tasks on a computer or hand-held device
As well as:
patience and the ability to remain calm in stressful situations
the ability to accept criticism and work well under pressure
to be thorough and pay attention to detail (organisational skills)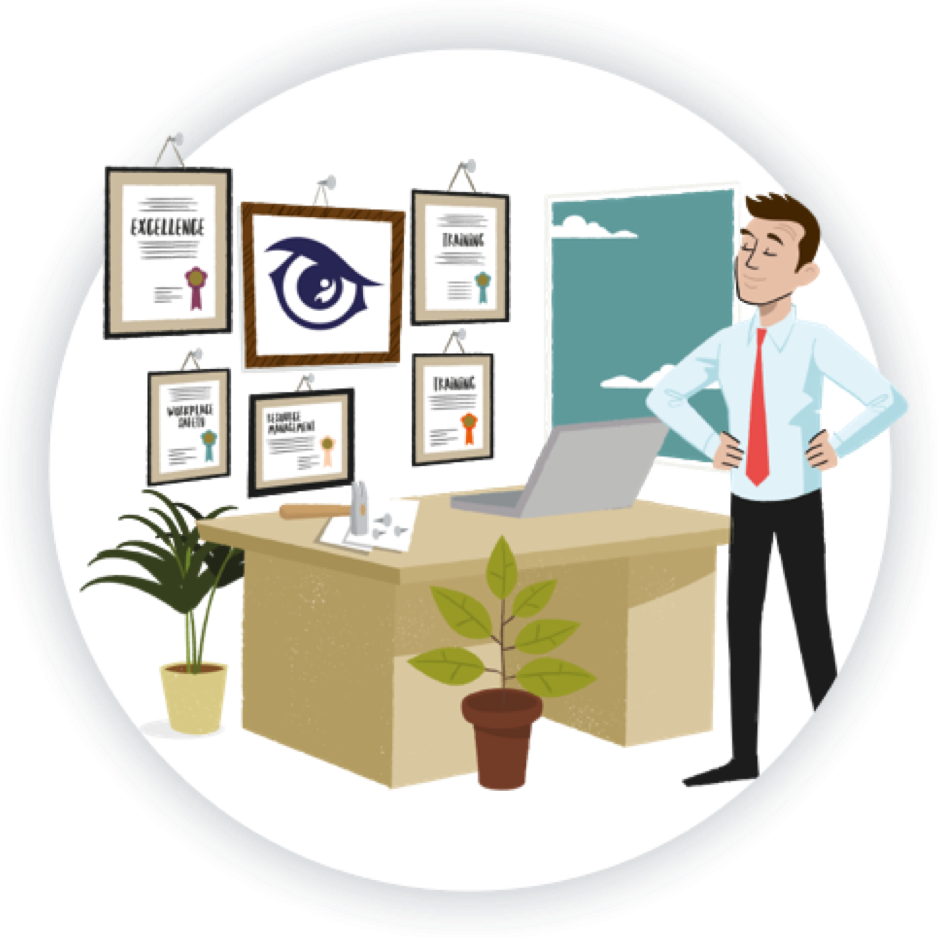 Entry Requirements:
In some countries, like Saudi Arabia, South Korea, and China, private investigation is illegal and therefore it's not possible to pursue this career there.
In countries where it is legal, you'll usually need:
a driving licence
to pass a criminal record background check
In some parts of the world, like the USA and Spain, you'll need a private investigator's licence. To get one, you may need to complete a minimum number of training hours and/or a degree. In others, like the UK, a formal licence is not required, but having one may help you get more clients.
Experience working in legal settings, with the police, armed forces, or a local authority would also be useful.
If you want to be self-employed, you'll need the ability to run your own business and have some legal knowledge around information laws and data protection.
School Subjects
Becoming a private investigator doesn't have strict GCSE subject requirements, but certain subjects can provide a strong foundation for developing the skills and knowledge needed for this career. Private investigators often require a mix of analytical, communication, and research skills. Here are some relevant GCSE subjects and skills that can be beneficial for becoming a private investigator:
English Language: Strong written and verbal communication skills are essential for documenting findings and interacting with clients and law enforcement.
Mathematics: Basic math skills are useful for analyzing data, budgets, and financial records.
Information Technology (IT) / Computing: Proficiency in using computers, software, and online tools for research and data analysis.
Social Studies or Psychology: Understanding human behavior and psychology can help with interviewing and understanding motives.
Working Hours and Environment:
Working hours can be long, irregular, and may include nights and weekends. If you work for an organisation, you'll likely work in shifts, whereas if you're freelance, you'll be able to manage your own hours.
You'll work at home or in an office, but you'll also spend lots of time travelling and gathering information.
This work can be emotionally challenging. You'll be meeting lots of new people face-to-face and may be having difficult conversations or dealing with aggressive situations.
Career Path & Progression:
With experience, you could progress to senior investigator or team manager, or set up your own agency and have other investigators working for you.