Prop Maker
Job Description:
Prop makers create objects for use in films, TV programmes and the theatre.
Job Category:
Tourism, Hospitality & Entertainment
What you will do:
Typically you could:
meet with production staff to discuss what props are needed
make detailed plans from ideas and rough sketches
do historical research to make sure items fit with the time period of the production
work with a range of materials to create realistic props
use hand and power tools
source new props for hire or to buy
repair existing props
Skills:
You'll need:
knowledge of building and construction
design skills and knowledge
the ability to use, repair and maintain machines and tools
knowledge of maths
to be able to use a computer and the main software packages competently
As well as: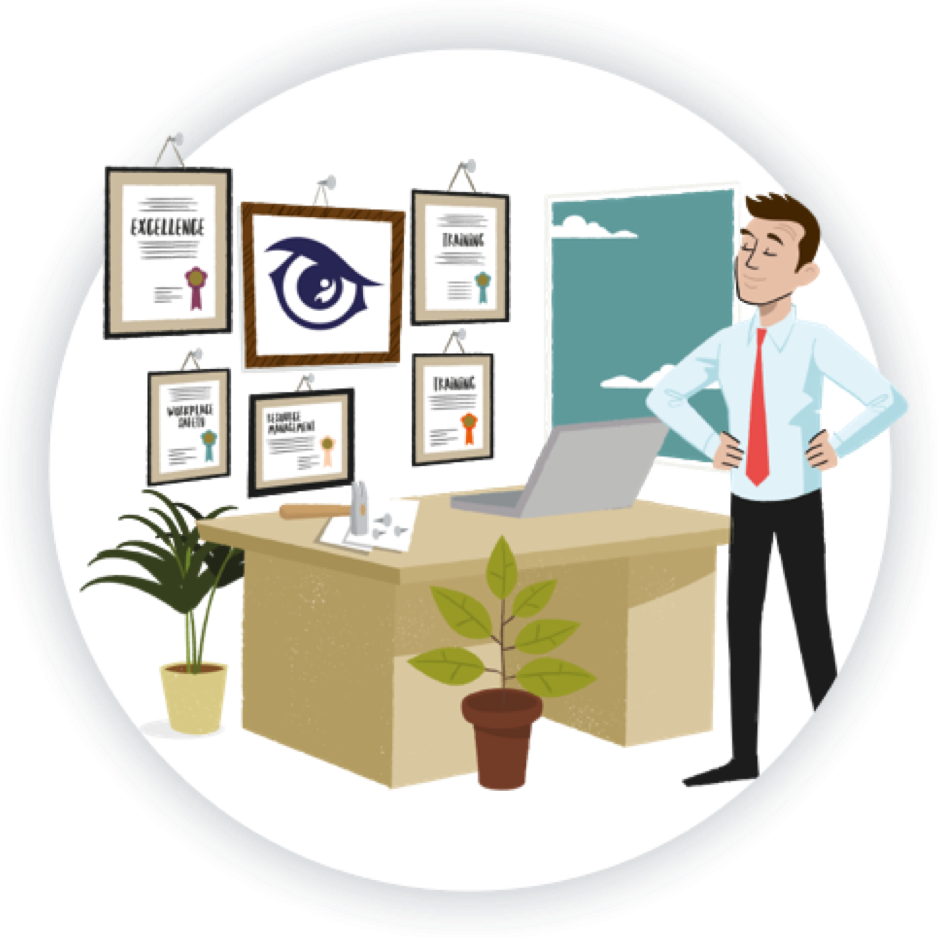 Entry Requirements:
You can get into this job through:
a university course
a college course
an apprenticeship
working towards this role
volunteering
applying directly
University
You could take a foundation degree or degree in:
prop making
scenic arts
production arts
art and design
College
You can do a college course that may give you some of the practical skills needed in this job. In the UK, for example, courses include:
Diploma in Art and Design
Certificate in Carpentry
Certificate in Creative Craft
Diploma in 3D Design and Crafts
Diploma in Technical Theatre
Apprenticeship
You could do a props technician advanced apprenticeship.
The apprenticeship takes 18 to 24 months to complete as a mix of workplace learning and off-the-job study.
Work
You could start by working in a theatre as a props assistant or technician. In film and TV you would start as an art department trainee.
Practical experience is usually essential to get an assistant job.
Volunteering
Volunteering for student productions, festivals and amateur theatre is a good way to get experience and make contact with people working in the industry, which could help when looking for jobs.
Direct Application
You may also be able to get into prop making after training in related areas like graphic design, furniture making or model-making.
Career tips
Your creative talent and model-making skills will often be as important as formal qualifications.
You can create a portfolio of your work to show your range of skills.
Working Hours and Environment:
A typical week consists of 42-44 hours of work. You could be required to work freelance/be self-employed managing your own hours.
You could work in a workshop, at a TV studio, at a film studio or in a theatre. Your working environment may be cramped and dusty.
Career Path & Progression:
With experience, you could move into set design, production design or stage management.
You could become a prop master and run a props department.