Quality Assurance Manager
Job Description:
Quality assurance managers make sure a company's products and services meet and maintain set standards.
Job Category:
Retail & Consumer
What you will do:
Quality managers work in most industries including fashion and textiles, construction, and the health sector. You may work for large companies, public sector organisations, or management consultancies.
Typically, you'll be:
using quality methods and software to analyse and improve quality or productivity
reviewing existing policies and planning how to improve quality management systems (QMS)
looking at any areas of weakness and recommending ways to improve
inspecting and testing products and production processes
measuring performance and making sure policies and procedures meet national and international quality standards
training staff
reviewing and assessing the effectiveness of change
managing a team of quality control technicians
Skills:
You'll need:
business management skills
to be able to use a computer and the main software packages competently
As well as:
the ability to analyse quality or performance
be thorough and pay attention to detail (organisational skills)
analytical thinking skills
the ability to monitor your own performance and that of your colleagues
concentration skills
the ability to use your judgement and make decisions (adaptability)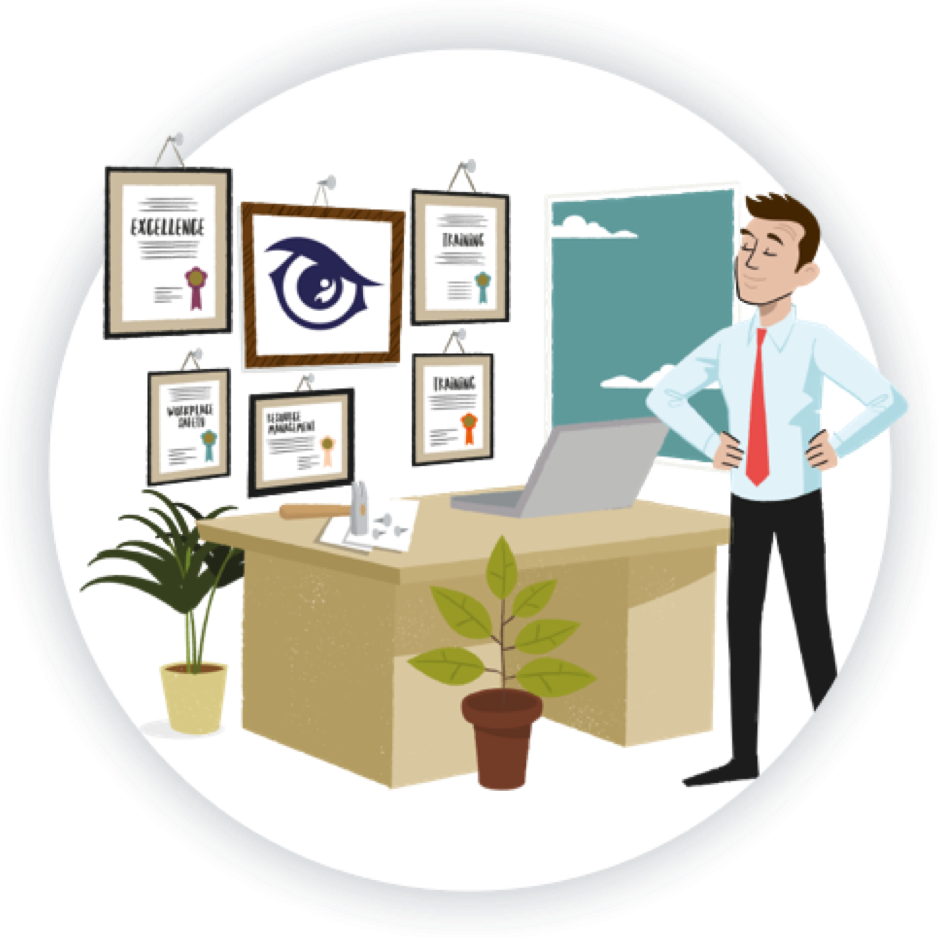 Entry Requirements:
You can get into this job through:
a university course
an apprenticeship
working towards this role
applying directly
University
You could do a degree or postgraduate qualification in:
production management
business studies
human resources management
business administration
You may need a degree that is specific to the industry you want to work in, like:
science
construction
engineering
pharmaceuticals
Apprenticeship
The following apprenticeship may be relevant to this role:
This apprenticeship typically takes 14 months to complete.
You could work in any kind of industry or sector that has quality control processes.
Work
You could work as a quality control assistant and move into quality assurance management by doing training on the job.
Direct Application
You could apply for jobs directly if you've got experience in quality control and management from other industries.
Working Hours and Environment:
You'll usually standard work office hours Monday to Friday for 37-39 hours a week. In manufacturing, you might work shifts covering 7 days a week. Fixed-term contracts are common for project work.
You'll be based in an office, but in manufacturing, you might spend time checking work in a quality control lab or on a factory production line.
Career Path & Progression:
With experience, you could move into senior management or work as a freelance consultant.
Other options include careers in health and safety, project management and business analysis.