RQF assessor
Job Description:
Regulated Qualifications Framework (RQF) assessors check vocational courses and help trainees to meet the standards.
Job Category:
Education
What you will do:
In this job, you may:
plan and run vocational training programmes and workshops
observe and assess trainees in their workplace
interview trainees and examine their portfolios of evidence
give constructive feedback and offer advice on how to meet standards
keep records of trainees' progress
work closely with training staff and employers
Skills:
You'll need:
to have a driving licence
knowledge of teaching and the ability to design courses
to be able to use a computer and the main software packages competently
As well as:
to enjoy working with other people
customer service skills
sensitivity and understanding
excellent verbal communication skills
the ability to work well with others (teamwork skills)
to be flexible and open to change (adaptability skills)
patience and the ability to remain calm in stressful situations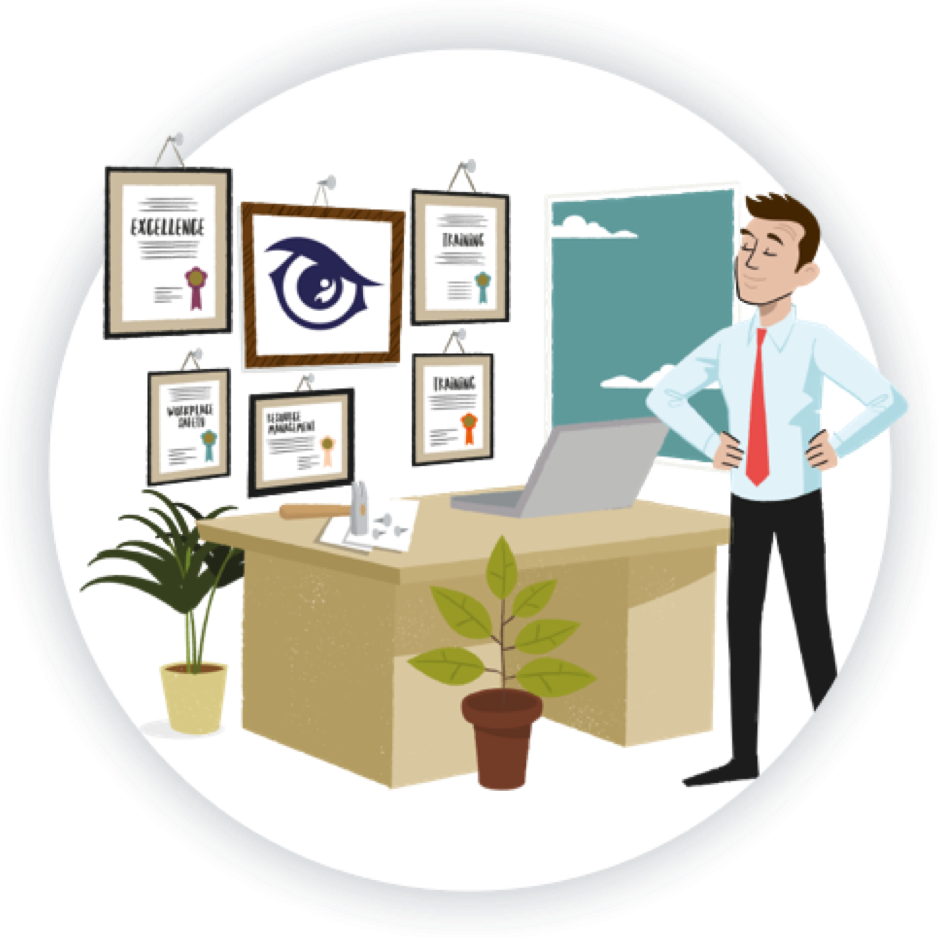 Entry Requirements:
To become an RQF (Regulated Qualifications Framework) assessor, specific subjects are not typically required. However, a solid educational background, including relevant qualifications and experience in the field you wish to assess, is essential. Here are some subjects that can be beneficial for becoming an RQF assessor:
English Language and Mathematics (or Functional Skills): These are often considered essential and are required for many qualifications. Most students are expected to have at least a GCSE grade 4 (formerly grade C) or above in both English Language and Mathematics. Some qualifications may accept alternative qualifications like Functional Skills or other equivalents.
Science Subjects: Depending on your chosen field of study or career path, science subjects like Biology, Chemistry, or Physics may be required or recommended for certain qualifications. For example, if you're interested in pursuing a career in medicine, you'll typically need strong grades in Science GCSEs.
Additional GCSEs: The specific GCSE subjects you need will depend on the qualification you're pursuing. For example, if you're aiming for an A-level qualification, you may need GCSEs in related subjects. If you're pursuing a vocational qualification or apprenticeship, the subject requirements can vary widely.
Specific Entry Requirements: Some qualifications, particularly at higher levels (e.g., A-levels, vocational qualifications, and apprenticeships), may have specific subject requirements or recommendations. For instance, if you're interested in studying A-level Chemistry, you'll typically need a strong foundation in GCSE Chemistry and Mathematics.
Post School
You can get into this job through:
a college course
an apprenticeship
College
You'll need industry experience and a minimum of a level 3 qualification in the type of work you plan to assess.
You'll also need an assessing qualification, like:
Level 3 Award in Assessing Competence in the Work Environment – for assessing in the workplace
Level 3 Award in Assessing Vocationally Related Achievement – for assessing outside the workplace
Level 3 Certificate in Assessing Vocational Achievement – for assessing in the workplace and outside the workplace
Apprenticeship
You'll usually need a qualification in the subject you want to assess. Employers will also look for relevant up-to-date work experience.
The apprenticeship takes a minimum of a year to complete.
Working Hours and Environment:
Typically you could work 37 to 39 hours a week.
You could work at a client's business or in an office.
Career Path & Progression:
With relevant experience and qualifications, you could:
lead a team of assessors
move into further education teaching
become a training manager
You could also be an internal or external verifier, checking the quality of work of assessors and training centres.