Radio Broadcast Assistant
Job Description:
Radio broadcast assistants help make sure that live and recorded radio programmes run smoothly.
Job Category:
Culture, Media & Sport
What you will do:
In this role you could:
research guests and topics for programmes
book guests, prepare contracts and arrange payment
book studio time and equipment
type scripts
produce programme logs and running orders
operate technical studio equipment to play pre-recorded items
keep track of costs
update the programme or station's website, blog or social media
archive programme material
arrange and send out competition prizes
Skills:
You'll need:
knowledge of media production and communication
knowledge of computer operating systems, hardware and software
broadcasting and telecommunications knowledge
to be able to use a computer and the main software packages competently
As well as:
to be thorough and pay attention to detail (organisational skills)
excellent verbal communication skills
thinking and reasoning skills
the ability to work well with others (teamwork skills)
the ability to accept criticism and work well under pressure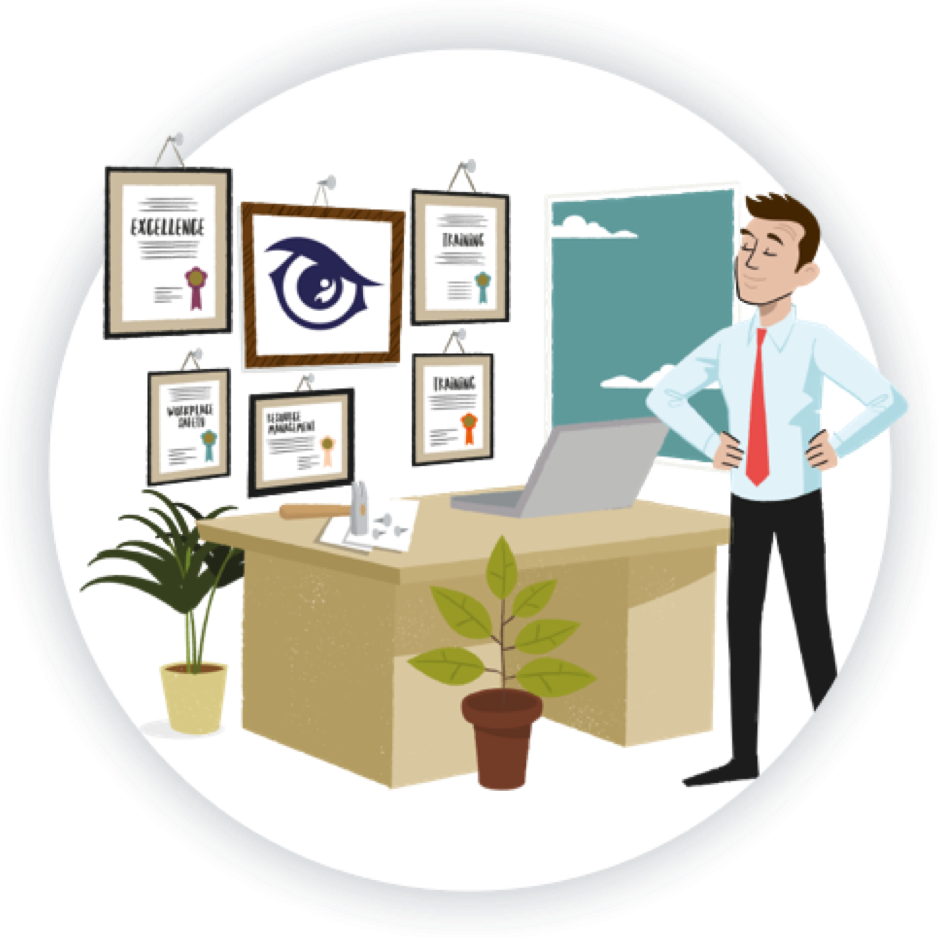 Entry Requirements:
To become a radio broadcast assistant, specific subjects are not typically required. However, having a strong educational background in relevant areas can be beneficial. Here are some recommended subjects:
English Language: Strong communication skills, including reading, writing, and speaking, are crucial in radio broadcasting, as you will be involved in scriptwriting, interviews, and on-air presentations.
Media Studies or Communication: While not required, courses in media studies or communication can provide valuable insights into the principles of broadcasting, media production, and journalism.
ICT (Information and Communication Technology): ICT can help you become proficient in using computer software and technology commonly used in radio broadcasting, such as audio editing software.
Mathematics: Basic math skills are always useful in various aspects of work, including budget management and scheduling.
Art or Design: Courses in art or design can be beneficial if you are interested in creating visual content for radio broadcasts or managing graphics for online platforms.
Post School
You can get into this job through:
a university course
a college course
an apprenticeship
volunteering
University
You could do a higher national diploma or degree in radio or media production.
This will help you to learn about the broadcasting industry and develop the skills you'll need for this job.
Other courses like science or politics would be useful if you want to work on specialist radio productions.
Degree courses that include practical broadcasting experience through industry placements or internships may give you an advantage. You could also volunteer to work on your university radio station during your degree.
College
You can do a college course that may give you some of the skills and knowledge needed for this role. UK Courses include:
Level 2 Certificate in Radio
Level 3 Diploma in Creative Media Production and Technology
Level 3 Diploma in Sound Production
Apprenticeship
You can get into this career through a broadcast production assistant advanced apprenticeship.
Volunteering
Competition for jobs is strong. Employers will expect you to have practical experience and show you have a real enthusiasm for radio broadcasting.
You could get useful experience through:
community, hospital or student radio
work placements
Career tips
It's a good idea to develop a portfolio of your work on CD, MP3 or social media, so you can showcase your skills to potential employers.
For news-based and factual radio, you may have an advantage with a background in journalism or media research.
Working Hours and Environment:
Typically you could work 39 to 41 hours a week, occasionally including evenings, weekends, or holidays.
You could work at a recording studio or in an office.
Career Path & Progression:
With experience, you could become a radio producer, presenter, music programmer or a technical studio manager.
You could move into television research or production.