Editorial Assistant
Job Description:
Editorial assistants provide support at all stages of the publication process for books, journals, magazines and online content.
Job Category:
Culture, Media & Sport
What you will do:
In this role you could:
be a point of contact for authors
keep databases, spreadsheets and other records up to date
read documents and make corrections
deal with rights and permissions
act as personal assistant to commissioning editors
work with images and page layout software
proof and edit online text, including social media content
compile and send out newsletters using design and distribution software
edit text and images using a content management system (CMS)
edit text on apps
Skills:
You'll need:
knowledge of English language
knowledge of media production and communication
the ability to read English
to be able to use a computer and the main software packages competently
As well as: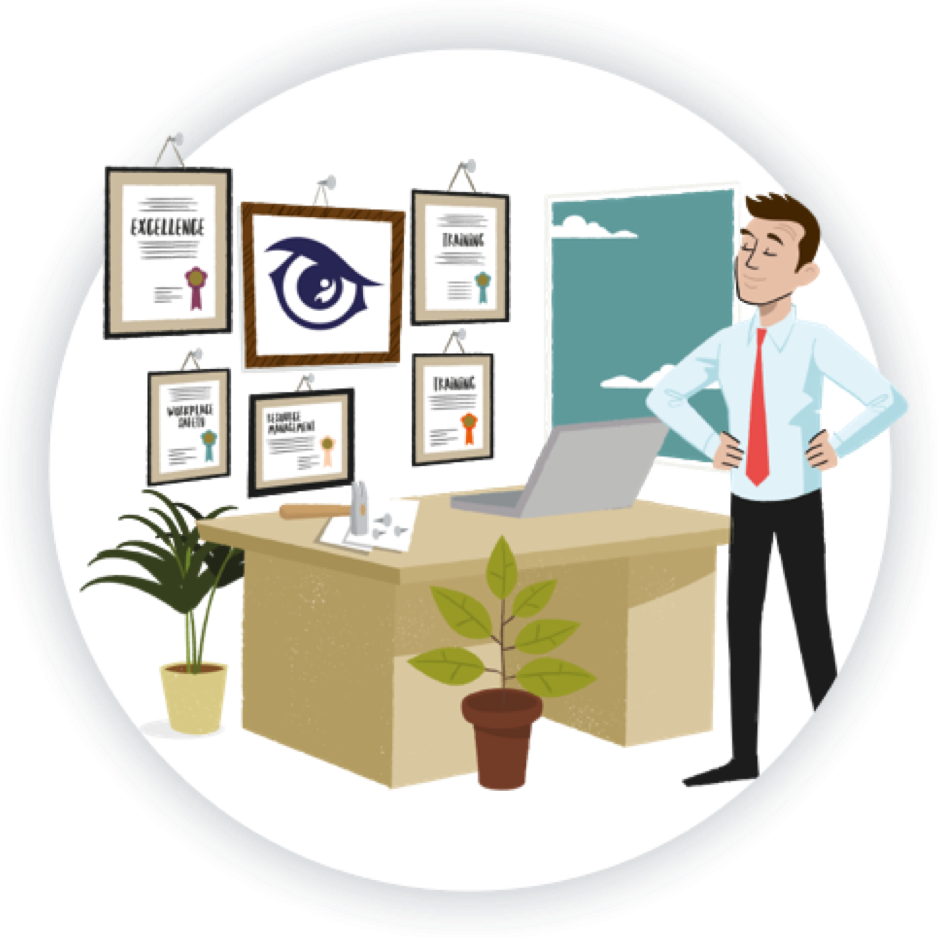 Entry Requirements:
To become an Editorial Assistant, specific subjects are not typically required. However, building a strong educational foundation and developing relevant skills can be advantageous for pursuing a career in editorial work. Here are some considerations:
English Language: English language skills are critical for editorial roles. A strong command of grammar, punctuation, and writing is essential.
Mathematics (Maths): Basic math skills may be helpful for certain editorial tasks, such as budgeting or data analysis, depending on the specific responsibilities of the editorial assistant role.
Literature: While not mandatory, a passion for literature and reading can be a valuable asset in an editorial career. It can also help you appreciate various writing styles and genres.
Computer Skills: Proficiency in using word processing software, content management systems, and other digital tools is important for modern editorial roles.
Post School
You can get into this job through:
a university course
an apprenticeship
working towards this role
specialist training courses with professional bodies
University
Subjects like English, journalism or media studies are often preferred.
If you want to specialise in a particular field of publishing, you may need a degree that's closely related to it, for example physics or maths for a scientific journal.
Apprenticeship
You can get into this role through an advanced apprenticeship as a publishing assistant.
This typically takes 18 months to complete as a mix of workplace learning and off-the-job study. Employers will set their own entry requirements.
Work
You could work in a publishing office or a company's communications department as a general assistant and work your way up through in-house training and promotion.
Volunteering
You'll find it useful when applying for jobs, to have done some paid or unpaid work experience in publishing.
Other Routes
You could take a proofreading or editing course.
Working Hours and Environment:
A typical week consists of 37-39 hours of work. You could be required to work evenings occasionally.
You could work in an office or from home.
Career Path & Progression:
With experience you could move into more senior editorial roles, or work on a freelance basis.