TV / Film Sound Technician
Job Description:
Sound technicians are responsible for recording the voices and background noise on TV and film shoots.
Job Category:
Tourism, Hospitality & Entertainment
What you will do:
On a production sound team, you could:
set up equipment to suit the acoustics and the sound designer's instructions
select and place fixed microphones
operate the boom (a microphone on a pole, used to get close to the sound source)
check sound quality
record sound onto digital devices
service and repair equipment
play music or sound effects into a live programme
On a post-production team, you may:
follow a sound designer or sound supervisor's instructions
mix and balance speech, effects and background music
edit speech to fit the action on screen
create extra sound effects and add them into the soundtrack
Skills:
You'll need:
knowledge of computer operating systems, hardware and software
knowledge of media production and communication
to be able to use a computer and the main software packages competently
As well as:
to be thorough and pay attention to detail
the ability to work well with others (teamwork skills)
the ability to accept criticism and work well under pressure
to be flexible and open to change (adaptable)
persistence and determination (drive)
customer service skills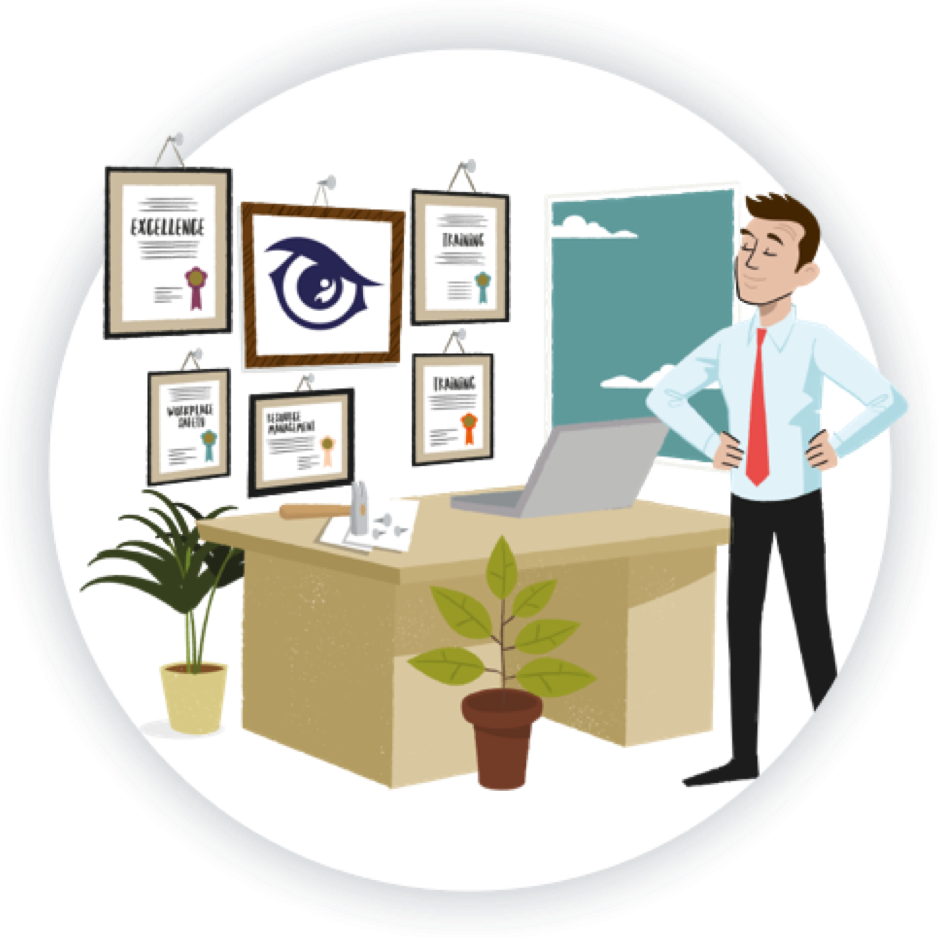 Entry Requirements:
You can get into this job through:
a university course
a college course
an apprenticeship
working towards this role
volunteering
applying directly
specialist training courses
University
You could do a foundation degree, higher national diploma or degree in:
sound engineering
music technology
media technology
electrical or electronic engineering
College
You could take a college course to develop your knowledge and skills before looking for a job. Courses include:
Certificate in Music Technology (Level 2 in the UK)
Extended Certificate in Sound Engineering (Level 3 in the UK)
Extended Diploma in Creative Digital Media Production (Level 3 in the UK)
Media, Broadcast and Production (T Level in the UK)
Apprenticeship
You could get into this job through an advanced apprenticeship that covers sound engineering skills. Apprenticeships include:
creative venue technician
broadcast and media systems technical operator
Work
It's possible to start out as a roadie, loading and unloading sound equipment, and setting it up. You may then be able to learn some of the skills you need from experienced sound technicians.
Volunteering
You could look for work experience placements with larger broadcasters like, in the UK for example, with the BBC, ITV and Channel 4.
You could also get experience by:
working on student or community film or radio projects
setting up or 'rigging' sound equipment for amateur theatre or local bands
helping out in a recording studio
These are good ways to make contacts, learn new skills and to hear about job opportunities.
Direct Application
You could apply directly for jobs but employers will expect you to have a lot of knowledge and experience in sound technology and equipment, and the science of sound.
Other Routes
You could complete a training course with a specialist course provider.
Working Hours and Environment:
You could work at a TV studio, at a film studio or on a film set.
Your working environment may be outdoors in all weathers and you may spend nights away from home.
Career Path & Progression:
You could progress from working for a small, regional company or station to working for a large, national one. You could also move into studio management.