Radiography assistant
Job Description:
Radiography assistants help radiographers to take images and scans of patients.
Job Category:
Health Care & Social Assistance
What you will do:
As a radiography assistant, you would:
reassure patients and get them ready for their x-ray or scan
help to process images
enter patient data into a computer system
carry out routine equipment checks and report any faults
take patients to and from other wards
Skills:
You'll need:
knowledge of medicine and anatomy
to be able to use a computer and the main software packages confidently
As well as:
sensitivity and understanding
customer service skills
to be thorough and pay attention to detail
to be flexible and open to change
the ability to work well with others
patience and the ability to remain calm in stressful situations
excellent verbal communication skills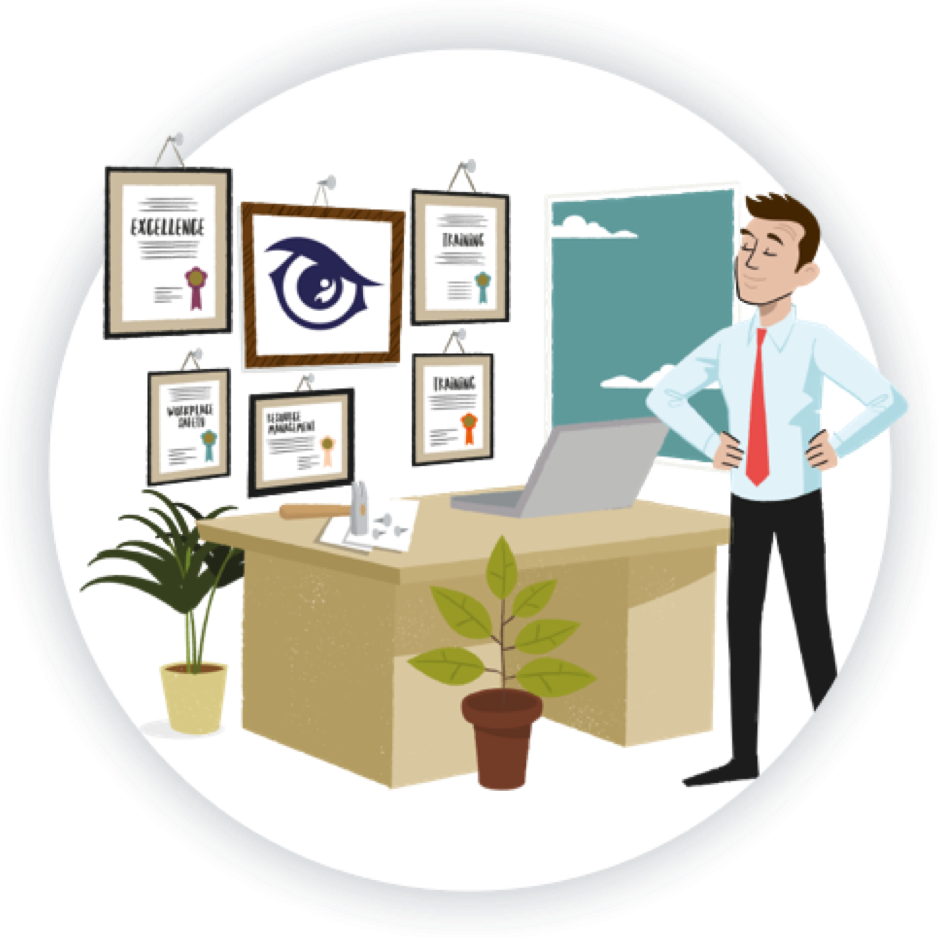 Entry Requirements:
To become a radiography assistant, you will typically need to complete a set of  GCSE subjects that provide a strong foundation in relevant areas. Radiography assistants work closely with radiologic technologists and radiographers to assist with patient care and imaging procedures. While the specific entry requirements may vary depending on the institution and program, here are the GCSE subjects that are commonly recommended or required:
Mathematics (Maths): Mathematics is essential for understanding measurements, calculations, and dosage when working with medical imaging equipment. A good grade in GCSE Mathematics is usually required.
English Language: Strong communication skills are vital in healthcare professions. GCSE English Language is typically a requirement to ensure you can communicate effectively with patients and colleagues.
Science (Biology and/or Physics): Many radiography programs prefer or require GCSEs in science subjects like Biology and/or Physics. These subjects provide fundamental knowledge about the human body and the principles of physics related to medical imaging.
Additional Sciences or Healthcare-Related Subjects (if available): If you have the option, consider taking additional science subjects or healthcare-related GCSEs, such as Human Biology or Health and Social Care, as they can strengthen your foundation in relevant topics.
ICT (Information and Communication Technology): Some radiography programs may require or appreciate proficiency in ICT, as you may be working with digital imaging systems and healthcare information systems.
Other Relevant Subjects (if available): Depending on the specific radiography assistant program's requirements, you may be encouraged to take other relevant subjects, such as Anatomy and Physiology if offered at the GCSE level.
It's essential to check the entry requirements of the specific radiography assistant training program or institution you are interested in, as requirements can vary. Some programs may have additional prerequisites or prefer specific GCSE grades. Additionally, gaining relevant work experience or volunteering in a healthcare setting can be beneficial when applying for radiography assistant positions or related healthcare roles. Consider reaching out to local hospitals or healthcare facilities to explore opportunities to gain practical experience in a healthcare setting.
Post School
You can get into this job through:
a college course
an apprenticeship
working towards this role
applying directly
College
You may find it useful to do a college course before applying for jobs, for example:
Certificate in Health and Social Care
Diploma in Healthcare Support
Degree in Healthcare Science
Apprenticeship
You could do a Healthcare Science Assistant Intermediate Apprenticeship.
This takes between 12 and 18 months to complete.
Work
You could start as a healthcare assistant and work your way up through training and promotion.
Volunteering
You might have an advantage when looking for jobs if you have volunteering experience in a healthcare setting.
Direct Application
You can apply directly for jobs if you've got relevant skills and experience from working in a healthcare setting. Some employers may ask for a qualification in healthcare and qualifications in subjects like maths, English and science.
Working Hours and Environment:
You could typically work 37 to 40 hours per week.
You could work at a hospice or in a hospital.
Your working environment may be physically and emotionally demanding.
You may need to wear protective clothing.
Career Path & Progression:
With experience and further training, you could:
go on to be an assistant practitioner
study part time to become a radiographer