Train Driver
Job Description:
Train drivers operate trains on the rail network, carrying passengers and freight around the country.
Job Category:
Transport & Logistics
What you will do:
In this role you'll:
check controls and equipment before a journey
drive the train between stations or freight depots
speak with control centres along the route about any issues
follow track signalling, safety and speed instructions
leave platforms and pull into stations safely
make passenger announcements
control automatic doors
position and hand over engines to drivers on the next shift
record incidents like equipment problems, onboard issues or delays
Skills:
You'll need:
the ability to operate and control equipment
knowledge of public safety and security
to be able to carry out basic tasks on a computer or hand-held device
observation and recording skills
As well as: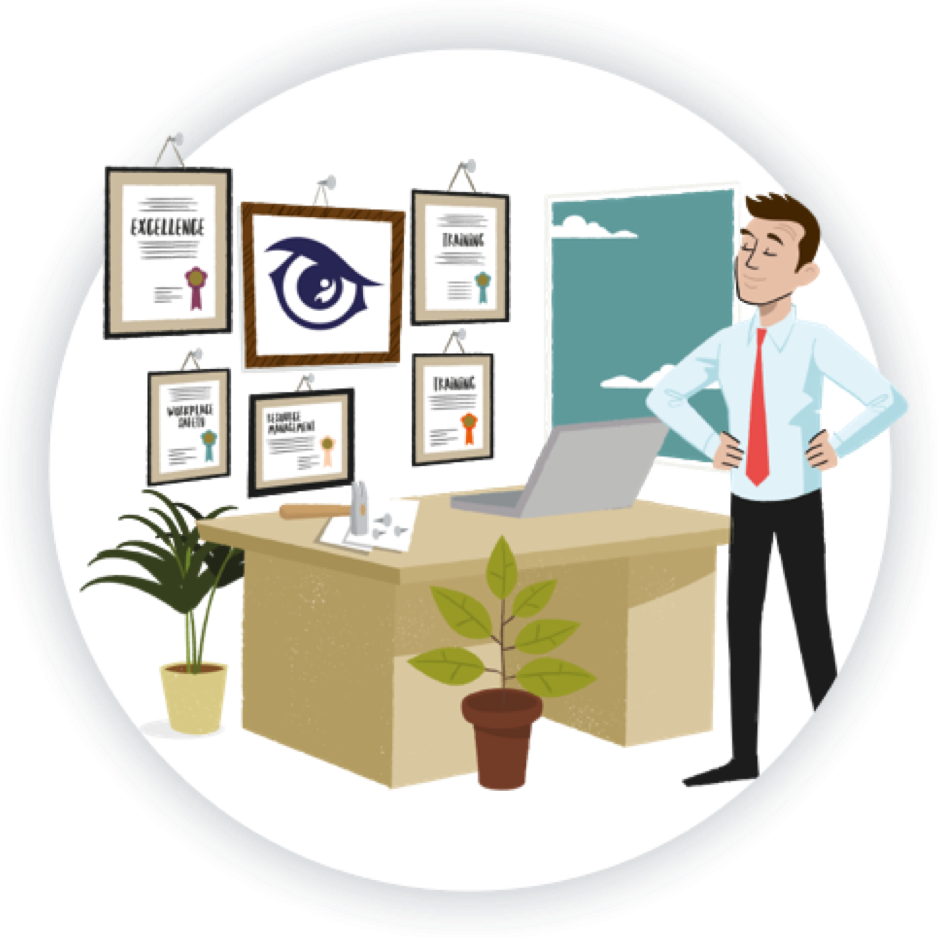 Entry Requirements:
You can get into this job through:
an apprenticeship
working towards this role
applying directly
Apprenticeship
You can apply to a train operating company and begin a train driver advanced apprenticeship.
Work
You can start as a rail passenger assistant or train conductor, then apply for a trainee driver post.
Direct Application
You can apply directly to a train operating company to become a trainee driver.
Training can last between 12 and 24 months.
Career tips
A good way to find out about trainee driver vacancies is to sign up for job alerts with train operating companies.
Working Hours and Environment:
A typical week consists of 35-40 hours of work. You could be required to work evenings/weekends/bank holidays on shifts.
Your working environment may be noisy and you may spend nights away from home. You may need to wear a uniform.
Career Path & Progression:
Once you're qualified, you could work on passenger, freight or engineering trains.
With experience, you could combine your job with instructing trainee drivers, who are learning new routes and cab controls. You could also become a driver trainer, teaching new starters in the classroom, working with driver simulators and accompanying trainees on journeys.
You could move into management, supervising drivers and making sure trains and crew are where they need to be on the rail network. Operations management is another possibility, planning future rail developments.