Recycling Engagement Officer
Job Description:
Recycling engagement officers run local recycling schemes and promote recycling in the community.
Job Category:
Environmental Industry
What you will do:
As a recycling engagement officer, you could:
improve take-up of local recycling and collection services
deal with contracts, budgets and funding applications for schemes
organise and promote local sustainability projects and events
give advice on waste management and recycling issues
recruit and train community volunteers
Skills:
You'll need:
to be able to use a computer and the main software packages competently
to have a full drivers licence
business management skills
knowledge of manufacturing production and processes
As well as:
the ability to work well with others
to be thorough and pay attention to detail
to be flexible and open to change (adaptability skills)
customer service skills
excellent verbal communication skills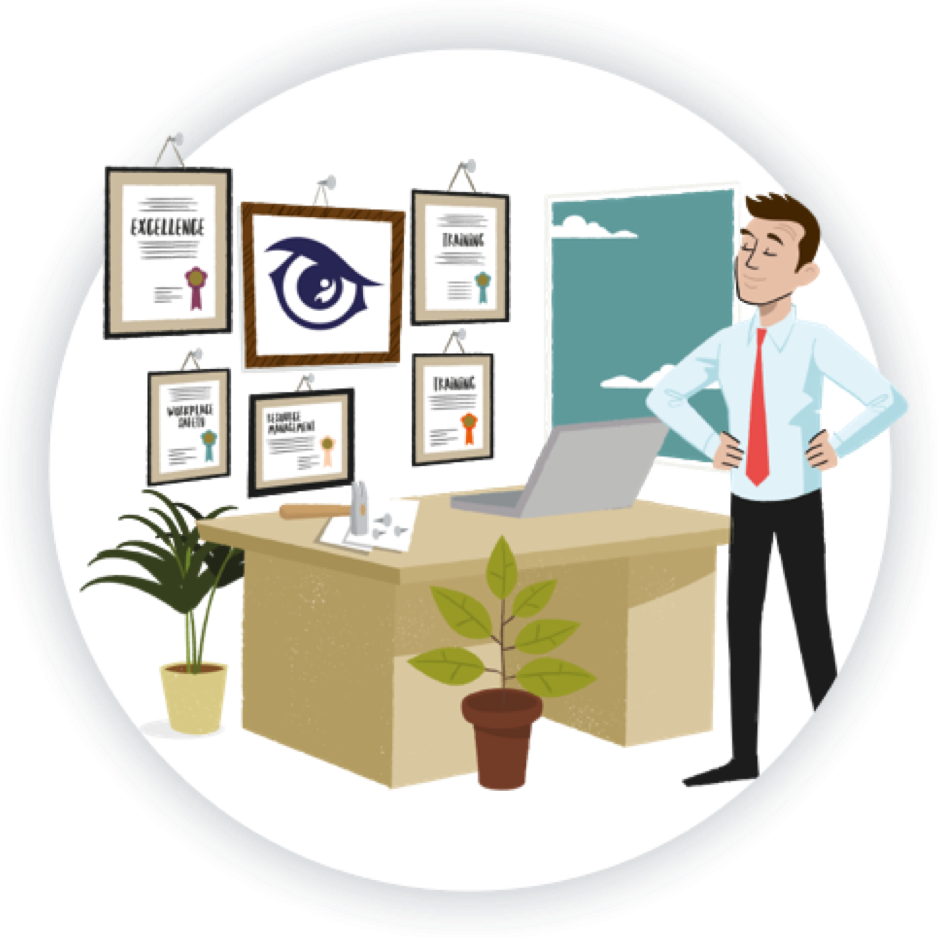 Entry Requirements:
To become a Recycling Engagement Officer, specific subjects are not typically required. However, having a strong educational background in relevant areas can be beneficial. Recycling Engagement Officers work to promote and educate the public about recycling and waste reduction initiatives. While specific subjects are not mandatory, here are some subjects that can be helpful:
Environmental Science or Geography: Courses related to environmental science or geography can provide valuable knowledge about environmental issues, sustainability, and waste management.
Biology or Chemistry: A basic understanding of biological and chemical processes can be helpful in explaining the environmental impact of recycling and waste.
Mathematics: Basic math skills can be useful for data analysis and statistical reporting related to recycling programs.
English Language: Effective communication skills, including reading, writing, and public speaking, are crucial for conveying information to the public and creating educational materials.
ICT (Information and Communication Technology): Proficiency in using computer software for data collection, analysis, and creating presentations or educational materials can be valuable.
Post School
You can get into this job through:
a university course
a college course
an apprenticeship
volunteering
applying directly
University
You can get into this job with a higher national diploma or degree in any subject. You may have an advantage if you have studied for a qualification in:
business and environment
environment and sustainability
community development
public relations or marketing
Some employers might want you to have a qualification that is accredited by you local Institution of Wastes Management.
College
You could do a college course to help you learn some of the skills and knowledge you need to become a recycling engagement officer. For example a certificate or diploma in:
sustainable resource management
business management
marketing
public relations
Apprenticeship
You could begin by doing an apprenticeship like:
Corporate Responsibility and Sustainability
Practitioner Level 4 Higher Apprenticeship
Environmental Practitioner Level 6 Degree Apprenticeship
These take a minimum of 3 years to complete.
Volunteering
You could volunteer at a recycling centre to get practical experience of working in waste management. You could also take part in community or environmental based schemes to show your interest in local affairs.
Direct Application
You could apply directly to work as a recycling engagement officer.
You'll be expected to have an understanding of the issues around recycling, as well as experience of bringing different groups together to work on projects.
Working Hours and Environment:
Typically you could work 37 to 39 hours a week, occasionally including evenings.
You could work in an office or at a waste recycling site.
Your working environment may be outdoors some of the time.
You may need to wear safety clothing and use safety equipment.
Career Path & Progression:
With experience, you could:
become an engagement and partnerships manager
move into freelance work as an environmental or sustainability consultant
apply for chartered environmentalist status