Rehabilitation Counsellor
Job Description:
Rehabilitation counsellors are professionals who work with individuals with disabilities, injuries, or chronic health conditions to help them achieve their maximum level of independence and participate actively in their communities and workplaces
Job Category:
Health Care & Social Assistance
What you will do:
Here are the key responsibilities and activities typically associated with the role of rehabilitation counsellors:
conduct comprehensive assessments of their clients' physical, psychological, and social functioning
gather information about the nature and extent of disabilities
work with clients to establish rehabilitation goals and objectives
provide individual and group counselling to help clients cope with the emotional and psychological challenges associated with disabilities
develop individualised rehabilitation plans that outline specific interventions and services tailored to each client's needs and goals
advocate for their clients' rights and needs in various settings, including healthcare facilities, educational institutions, and workplaces
help clients identify suitable career paths, develop job-seeking skills, and provide job placement assistance
assess the need for and facilitate the provision of assistive technology and adaptive equipment to improve clients' functional abilities and independence
coordinate and monitor the delivery of rehabilitation services and resources
connect clients with community resources and support services
Skills:
You'll need:
a deep understanding of various disabilities, medical conditions, and mental health issues
knowledge of rehabilitation techniques and strategies
knowledge of counselling theories and therapeutic techniques to provide effective emotional and psychological support to clients
to be knowledgeable about the legal and ethical standards governing the rights and responsibilities of individuals with disabilities
to stay updated on advances in medical and rehabilitation technology
As well as:
to demonstrate empathy and understanding towards individuals with disabilities
ability to listen attentively to clients to understand their needs, concerns, and aspirations
excellent communication skills to convey information clearly
excellent problem-solving skills
the ability to tailor counselling and rehabilitation plans to meet the specific needs and goals of each client (adaptability skills)
conflict resolution skills
ability to collaborate with other professionals, such as physicians, occupational therapists, and educators (teamwork skills)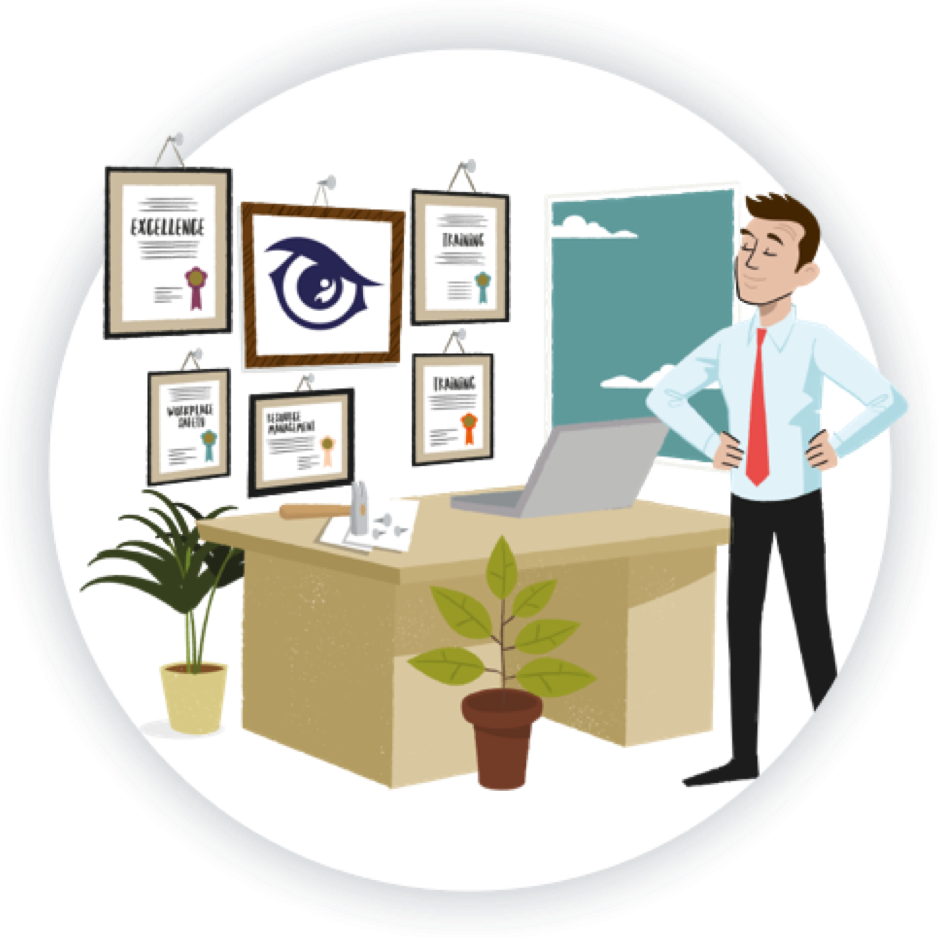 Entry Requirements:
To become a Rehabilitation Counsellor there are no specific qualifications required. However, certain subjects and skills can be beneficial for aspiring Rehabilitation Counsellors. Here are some subjects that can be valuable:
English: Strong written and verbal communication skills are essential for counselling clients, writing reports, and collaborating with other healthcare professionals.
Psychology: Courses in psychology can provide you with a foundational understanding of human behaviour, mental health, and counseling techniques.
Biology: A basic understanding of biology can be helpful for understanding the medical aspects of disabilities and health conditions.
Mathematics: Basic math skills are useful for performing assessments and managing case files, though advanced math is typically not required.
Sociology: Sociology courses can help you understand the social and cultural factors that influence individuals with disabilities.
Post School
University
Start by earning a bachelor's degree in a relevant field, such as rehabilitation counseling, psychology, social work, counseling, or a related discipline. This program should include coursework related to counseling techniques and disability studies.
While not always required, many Rehabilitation Counselors choose to pursue a master's degree in rehabilitation counseling or a related field. A master's degree can enhance your career prospects and provide advanced training.
Internship or Practicum
Complete a supervised internship or practicum in a rehabilitation counseling setting as part of your educational program. This hands-on experience is essential for gaining practical skills.
Certification
In some countries or states, certification as a Certified Rehabilitation Counselor (CRC) may be required or preferred. This certification typically involves passing an examination.
Licensure
Depending on your location, you may need to obtain a state-issued counseling license to practice as a Rehabilitation Counselor. Licensure requirements vary by jurisdiction.
Working Hours and Environment:
Typically you could work 32 to 38 hours a week, occasionally including evenings, weekends, or holidays.
You could work in an office or travel to meet with clients.
Career Path & Progression:
You may choose to specialise in areas such as vocational rehabilitation, mental health counseling, substance abuse counseling, or working with specific populations like veterans or individuals with developmental disabilities.
Some rehabilitation counselors establish their private practices, offering counseling and rehabilitation services independently or in partnership with other professionals.
Experienced rehabilitation counselors can take on supervisory or leadership roles, where they oversee teams of counselors or manage rehabilitation programs.