Residential Support Worker
Job Description:
Residential support workers look after the physical and mental wellbeing of children or vulnerable adults in care.
Job Category:
Health Care & Social Assistance
What you will do:
In this role you could:
Check the needs and progress of residents
Provide physical care, which could include bathing, toileting, dressing and feeding
Provide one-to-one advice or group support sessions
Teach daily living skills like budgeting, shopping and claiming benefits
Provide leisure and creative activities in a safe and supportive setting
Help residents to deal with problems and become independent
Talk with residents' families and arrange family and home visits
Skills:
You'll need:
To be able to carry out basic tasks on a computer or hand-held device
As well as:
Sensitivity and understanding
The ability to work well with others (teamwork)
Patience and the ability to remain calm in stressful situations
The ability to accept criticism and work well under pressure
To be thorough and pay attention to detail (organisational skills)
Customer service skills
A desire to help people
Excellent verbal communication skills
Restrictions and Requirements
You'll need to pass enhanced background checks
A driving licence could be useful.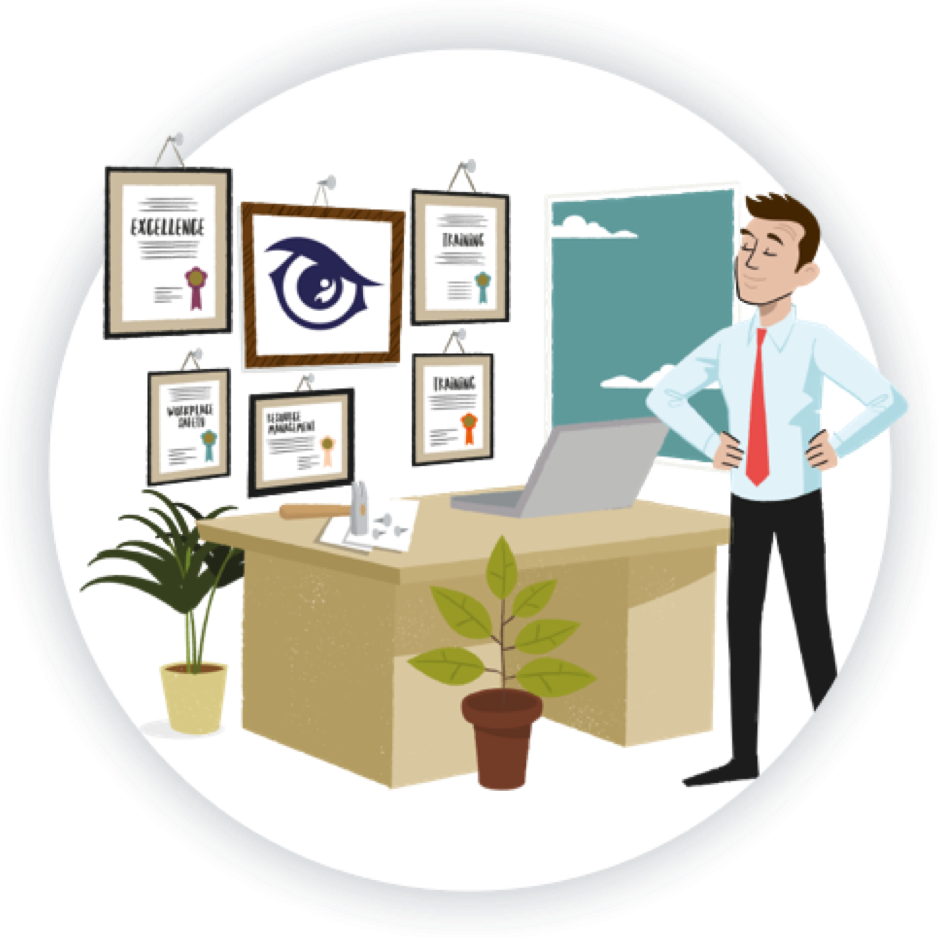 Entry Requirements:
To become a Residential Support Worker, you typically don't need specific GCSE subjects, but certain subjects can be beneficial in developing skills and knowledge that will be useful in this role. Residential Support Workers assist individuals with various needs, such as those with disabilities, mental health conditions, or substance abuse issues, in a residential setting. Here are some GCSE subjects that can be helpful:
English Language: Strong communication skills are essential in this role for effectively interacting with residents and documenting their progress and needs.
Mathematics: Basic math skills are important for tasks like managing budgets, dispensing medications, and recording data accurately.
Health and Social Care: If available at your school, this subject can provide you with insights into the healthcare and social care system, as well as the role of support workers.
Psychology: Understanding human behavior, mental health, and basic counseling techniques can be valuable when working with individuals who may have emotional or psychological challenges.
Biology: A basic understanding of biology can be useful, especially when working with residents who have medical conditions that require some medical knowledge.
Sociology: Courses in sociology can help you understand social structures and issues, which can be relevant in providing support to individuals in a residential setting.
Personal and Social Education (PSE): This subject often covers life skills, interpersonal communication, and conflict resolution, which are crucial in providing effective support to residents.
While these subjects can provide a foundation, remember that empathy, patience, good interpersonal skills, and the ability to work well in a team are equally important qualities for Residential Support Workers.
Post School
You can get into this job through:
A college course
An apprenticeship
Working towards this role
Applying directly
College
You could take a course at college, for example, in the UK:
Grade 12 qualifications in Health and Social Care
Grade 12 qualifications or higher certificate Diploma in Health and Social Care
Grade 12 qualifications or higher certificate Diploma for the Children and Young People's Workforce
Grade 12 qualifications or higher certificate Diploma in Youth Work Practice
Higher certificate Diploma for Residential Childcare
Many courses include work placements, so this could be a good way for you to get experience.
Apprenticeship
You could get into this job through an adult care worker intermediate apprenticeship or lead adult care worker advanced apprenticeship.
Work
Some social care employers will be more interested in your work and life experience than formal qualifications, and you can get these whilst working. You can start working as a support worker in:
A children's home
A care home
A hostel
Volunteering
You can get voluntary experience in a number of ways like:
Volunteering at a youth club
Having personal experience of caring for a family member
Doing voluntary work in a care home, nursery or relevant charity
Direct Application
To apply directly for jobs in residential support, you'll need paid or voluntary experience in the social work and care sector.
Working Hours and Environment:
A typical week consists of 41-43 hours of work. You could be required to work evenings /weekends /bank holidays.
You could work in the community or at an adult care home.
Your working environment may be emotionally demanding.
Career Path & Progression:
With experience, you could:
Take on more responsibility as a senior support worker or manager.
Train as a social worker.