Foster Carer
Job Description:
Foster carers look after children and young people who are not able to live with their birth family.
Job Category:
Health Care & Social Assistance
What you will do:
In this role you could:
welcome a child or young person to be part of your family
care for and meet the emotional and social needs of a child
help with school work and promote a positive attitude to education
keep young people safe from harm and abuse
support the young people in your care and put their views forward
involve birth parents where possible
Skills:
You'll need:
to be able to carry out basic tasks on a computer or hand-held device
excellent verbal communication skills
the ability to understand people's reactions
to be over the age of 21
to pass enhanced background checks
As well as:
sensitivity and understanding, compassion & empathy
patience and the ability to remain calm in stressful situations
the ability to work well with others (teamwork skills)
to be flexible and open to change (adaptability skills)
the ability to accept criticism and work well under pressure
thinking and reasoning skills
good communicator
emotional & financial stability
safe home environment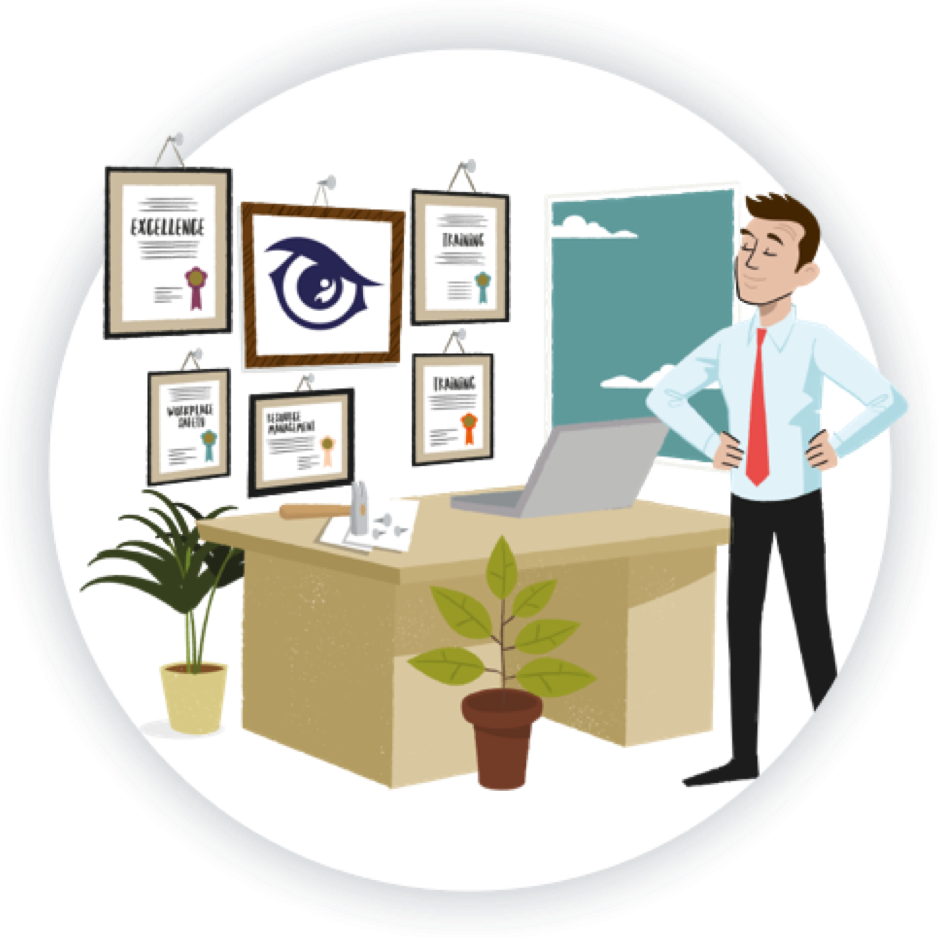 Entry Requirements:
Becoming a Foster Carer does not have specific GCSE (or equivalent) subject requirements. Foster Carers are assessed and approved based on a range of personal qualities, life experiences, and suitability for the role rather than specific academic qualifications. Therefore, there are no specific subjects to list for becoming a Foster Carer.
Post School
You can get into this role by applying directly.
College
You do not need any specific qualifications to become a foster carer.
However, it might help to take a college course, such as:
level 1 award in introduction to health, social care and children's and young people's settings
level 2 award in safeguarding and protecting children and young people
level 2 certificate in children and young people's workforce
Direct Application
You can either foster with your local council or with one of the independent fostering agencies.
Anyone can become a foster carer. Local councils and agencies want to recruit a diverse range of foster carers regardless of sexuality, ethnicity, religion or marital status.
Assessment and training
Once you've applied to become a foster carer, you'll go through an assessment and a training programme. This is to make sure you could meet the needs of the children you'll foster.
Each council and agency will have slightly different assessments and training. You might:
learn skills at a preparation course
attend groups to talk to existing foster carers
spend time with a social worker who will ask about your personal history
If you're a couple, you both have to complete the training and pass the assessment.
Panel
Once you've completed the assessment, your social worker will write a report and present this to a panel who will decide if you can become a foster carer.
The report will outline your skills and any areas where you need more training or support. You can see the report and add your own comments before it's submitted to the panel.
Career tips
It might help your application if you have experience looking after children. This could be from caring for your own children or other children in your family.
Your whole family will be involved in fostering. It's important to tell them you're applying to be a foster carer. You should be clear with them about what is involved and the support you'll need.
Working Hours and Environment:
Foster carers have a full-time and flexible schedule, providing round-the-clock care for children. This includes weekends, holidays, and overnight care. They should be prepared for emergencies and may receive scheduled breaks and support from foster care agencies.
The specific hours can vary based on the needs of the children and the type of foster care arrangement for example from overnight care, respite care, emergency situations to full-time commitment, flexible schedules, weekend or holiday care.
Career Path & Progression:
With experience, you could help train new foster carers.