Resort Representative
Job Description:
Resort representatives look after holidaymakers during their stay.
Job Category:
Tourism, Hospitality & Entertainment
What you will do:
In this job, you may:
meet groups of holiday-makers when they arrive at the airport
take holiday-makers by coach to their accommodation
hold welcome meetings
deal with enquiries
keep an information board up to date at each hotel
arrange, and sometimes accompany, excursions and sightseeing trips
organise car or equipment hire
be on hand to give advice and deal with emergencies
Skills:
You'll need:
to be able to carry out basic tasks on a computer or hand-held device
As well as:
the ability to sell products and services
customer service skills
to be thorough and pay attention to detail
the ability to accept criticism and work well under pressure
persistence and determination
to enjoy working with other people (teamwork skills)
to be flexible and open to change (adaptable)
administration & organisational skills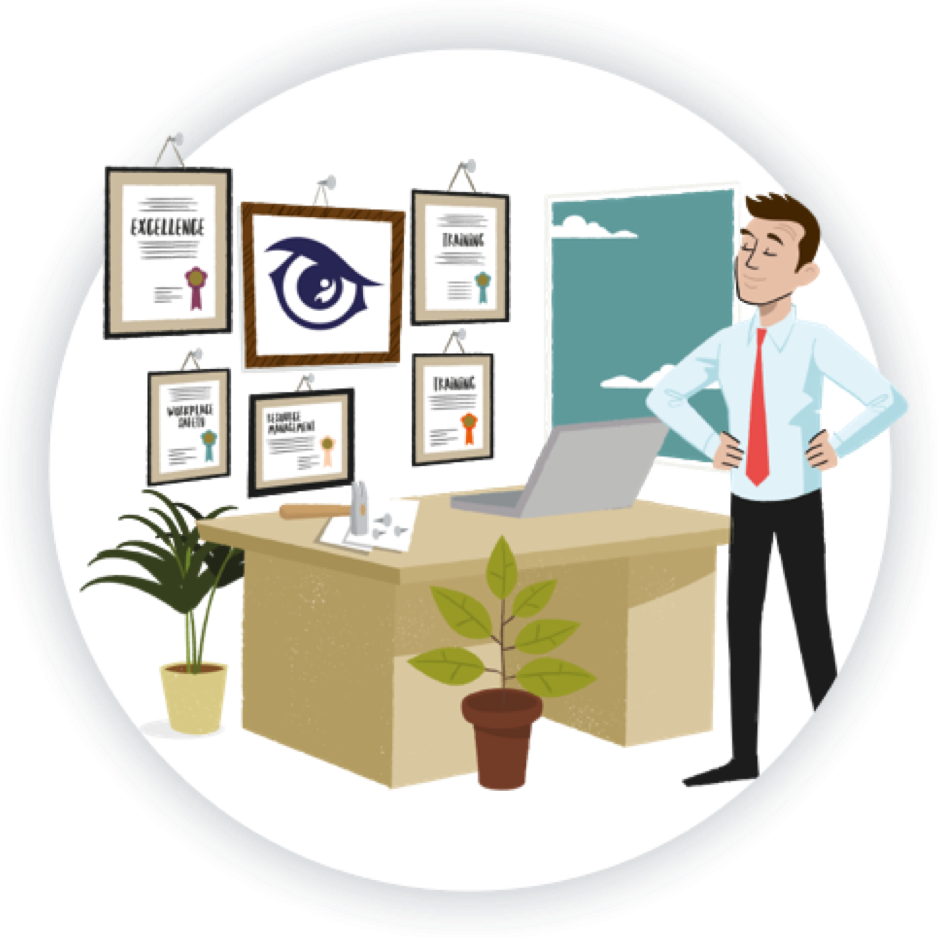 Entry Requirements:
You can get into this job through:
a college course
an apprenticeship
applying directly
College
You can do a college course like a Level 2 Diploma in Travel and Tourism, which you may find useful when looking for work.
Apprenticeship
You could start by doing an intermediate customer services practitioner or an advanced customer service specialist apprenticeship. This could be in the travel industry or other sectors.
It will give you some of the customer care skills required to do this job.
If you want to work with children on their holidays, for example organising activities, then doing a childcare apprenticeship and getting experience may also be a way into this role.
Direct Application
To apply directly for resort representative jobs, you'll usually need:
to be 18 or over
experience of working with the public
school qualifications in English and maths
To work as a children's representative you would usually be expected to have a qualification in childcare, like, in the UK, a Level 2 Certificate for Children and Young People's Workforce.
Career tips
You may need specialist knowledge or skills for some holiday jobs, for example, as a winter sports representative you may need to be able to ski at an advanced level.
It can also help if you have a good working knowledge of one or more foreign languages.
A first aid qualification or a driving licence can be useful for some jobs.
Working Hours and Environment:
You could work in a hotel or in holiday accomodation.
You may need to wear a uniform.
Career Path & Progression:
You could become a senior resort representative or regional manager.
You could go on to work in tourist information centres, or for tourist boards or travel agencies.
You could also become a self-employed tour guide.