Fashion Buyer
Job Description:
A Fashion Buyer selects and purchases clothing and accessories for retail stores, ensuring they align with current trends and customer preferences while maximising sales and profitability.
Job Category:
Art & Fashion
What you will do:
As a fashion buyer, you will be:
Curating a collection of clothing and accessories that align with the brand's style and target audience
Researching and identifying current and upcoming fashion trends to guide purchasing decisions
Analysing consumer preferences, competitor offerings, and market trends to make informed buying choices
Building relationships with suppliers, negotiating terms, and managing orders and deliveries
Creating budgets, monitoring expenses, and maximizing profitability while minimising costs
Monitoring stock levels, ensuring adequate product availability, and minimising excess inventory
Strategically planning product assortments for different seasons and target markets
Determining optimal pricing strategies that balance consumer value and profitability
Collaborating with visual merchandisers to ensure products are displayed effectively in stores
Reviewing sales data and performance to make adjustments to future buying decisions
Maintaining positive relationships with suppliers, addressing issues, and negotiating terms
Attending fashion shows and industry events to stay updated with trends and discover new designers
Visiting suppliers, trade shows, and fashion hubs to source new products and ideas
Working with marketing teams to ensure products align with promotional campaigns
Increasingly, considering sustainable and ethical practices in sourcing and purchasing decisions
Skills:
You will need:
knowledge of fashion trends, product details and consumer behaviour
knowledge in market research
knowledge of retail industry practices
understanding of business concepts like budgeting, pricing, and inventory management
knowledge of sourcing strategies and supply chain management
As well as:
creativity
analytical thinking skills
the ability to pay attention to detail
negotiation skills
effective communication skills
decision-making and problem-solving skills
time management (organisational skills)
the ability to work well with others (teamwork skills)
a strong work ethic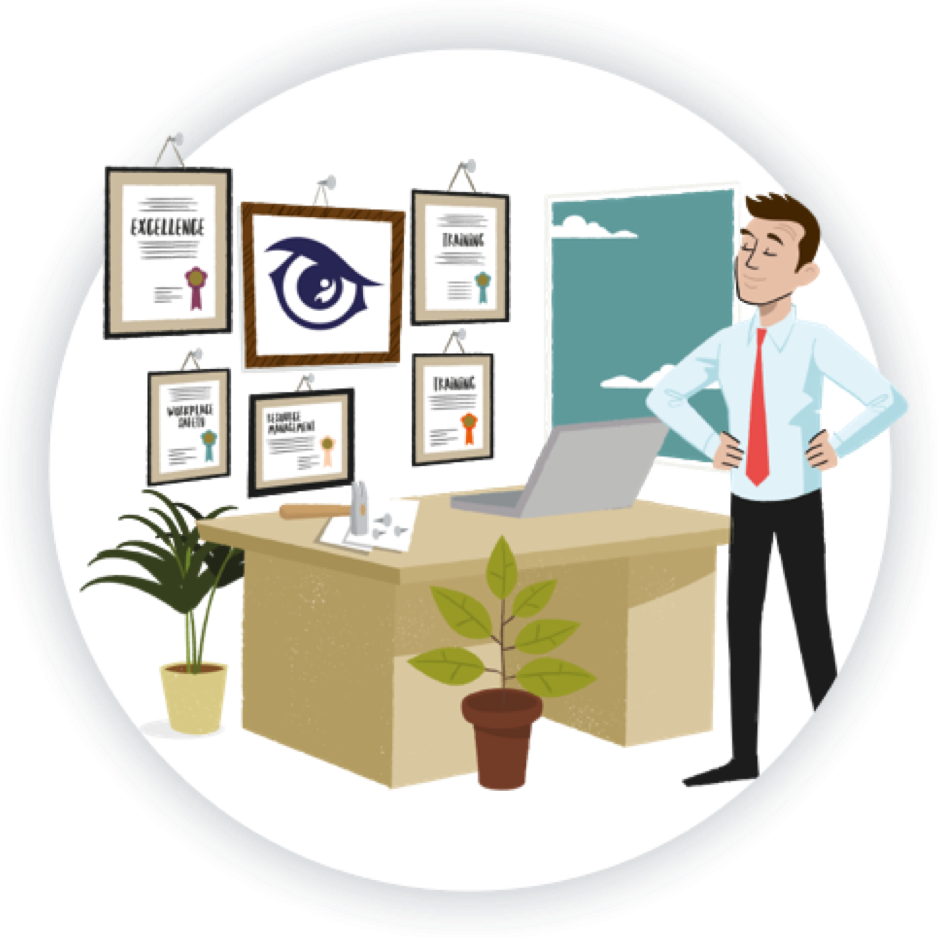 Entry Requirements:
To become a fashion buyer, a strong educational foundation is important. While specific requirements can vary, the following GCSE subjects are generally beneficial:
Business Studies or Economics: Understanding business principles, market dynamics, and consumer behavior.
Mathematics: Developing analytical skills for budgeting, pricing, and financial analysis.
Art or Textiles: Gaining insight into design aesthetics and materials used in fashion.
English: Enhancing communication skills for interacting with suppliers and colleagues.
ICT (Information and Communication Technology): Familiarity with technology and data analysis tools used in the fashion industry.
While these subjects provide a solid foundation, remember that becoming a fashion buyer typically requires higher education, often in fashion merchandising, business, marketing, or related fields. Universities or colleges might consider your GCSE subjects alongside A-levels (or equivalent qualifications) when evaluating your application. It's advisable to research the specific requirements of institutions you're interested in and seek guidance from academic advisors to tailor your educational path accordingly.
To become a fashion buyer, you need the following qualifications and requirements:
Education
Start with a bachelor's degree in fashion merchandising, business, marketing, or a related field.
Retail Experience
Gain experience through internships, retail roles, or entry-level positions in fashion buying or merchandising.
Working Hours and Environment:
Fashion buyers typically work standard office hours, but they may vary due to busy seasons, involve fieldwork attending events and trade shows, and occasional travel to meet suppliers, with a fast-paced and collaborative environment in the dynamic fashion industry.
Career Path & Progression:
The fashion buyer career path often begins with entry-level assistant roles, progresses to associate buyer and buyer positions, and can advance to senior buyer, category manager, merchandising manager, buying director, general merchandising manager, retail executive, or entrepreneurship based on experience and leadership opportunities.