Roofer
Job Description:
Roofers re-slate and tile roofs, fit skylight windows and replace lead sheeting and cladding.
Job Category:
Engineering & Construction
What you will do:
In this job, you'll:
remove or repair broken tiles or slates – stripping
check the condition of roof timbers
measure the roof area to work out how much material is needed
fit insulation
cut and fit roofing felt
cover roofs with slates, tiles, sheets or cladding
apply waterproof membranes to flat roofs
fit plastic or lead 'flashings' around chimneys, windows and walls
seal roof joints with mortar
Skills:
You'll need:
knowledge of building and construction
the ability to operate and control equipment
to be able to carry out basic tasks on a computer or hand-held device
knowledge of maths
As well as:
the ability to work well with your hands
to be thorough and pay attention to detail
the ability to work well with others (teamwork skills)
physical fitness and endurance
to be flexible and open to change (adaptability skills)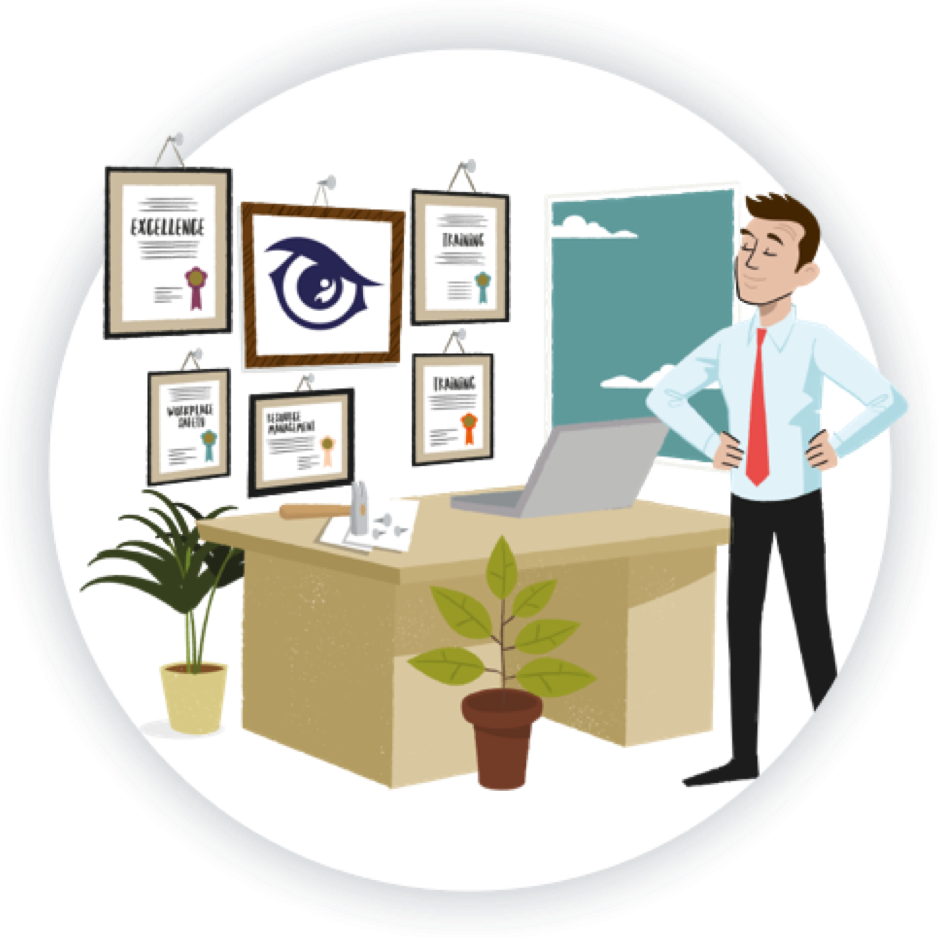 Entry Requirements:
To become a roofer, specific subjects are not typically required. However, having a strong educational background in relevant areas can be beneficial. Here are some subjects and skills that can be helpful:
Mathematics: Basic math skills are important for measurements, calculations related to roofing materials, and understanding construction plans.
Design and Technology: Courses related to design and technology can provide hands-on experience and knowledge in areas like construction techniques, woodworking, and project management.
Science: While not mandatory, understanding basic principles of science, such as physics and materials science, can be beneficial for understanding roofing materials and their properties.
Physical Education (PE): Roofing can be physically demanding, so being physically fit and having stamina can be important.
English Language: Effective communication skills, including reading and understanding instructions, are important for safety guidelines and documentation.
Post School
You can get into this job through:
a college course
an apprenticeship
working towards this role
College
You can take a college course which will teach you some of the skills you'll need to get a trainee position with a roofing company. Courses include:
Level 2 Diploma in Roofing Occupations
Level 2 Diploma in Roof Slating and Tiling
Apprenticeship
You can get into this job through a roofer intermediate apprenticeship.
This can take up to 2 years to complete. You'll do on-the-job training and spend time with a college or training provider.
Work
You could work as a roofing labourer or 'mate' and do further training while you work to get a roofing qualification.
Career tips
You can do specialist training courses if you're interested in heritage and conservation skills in roof slating and tiling.
Working Hours and Environment:
Typically you could work 42 to 44 hours a week, occasionally including evenings away from home.
You could work on a construction site, at a client's business or at a client's home.
Your working environment may be at height, dirty and outdoors in all weathers.
You may need to wear safety clothing and use safety equipment.
Career Path & Progression:
You could become a roofing surveyor, estimating costs, dealing with contracts and working with architects. You could also be a site manager, move into equipment sales or work as a steeplejack.
With a lot of experience, you could train apprentices, set up your own business or specialise in heritage conservation work.