Construction Site Supervisor
Job Description:
Construction site supervisors manage staff and subcontractors on building sites.
Job Category:
Engineering & Construction
What you will do:
In your day-to-day duties, you could:
supervise workers and subcontractors
help project managers to plan work
manage orders and deliveries of construction materials
organise staff work schedules
check work is carried out safely
complete records for site reports
attend site management meetings
Skills:
You'll need:
knowledge of manufacturing production and processes
knowledge of building and construction
to be able to carry out basic tasks on a computer or hand-held device
As well as:
to be thorough and pay attention to detail
the ability to work well with others (teamwork)
to be flexible and open to change (adaptable)
business management skills
customer service skills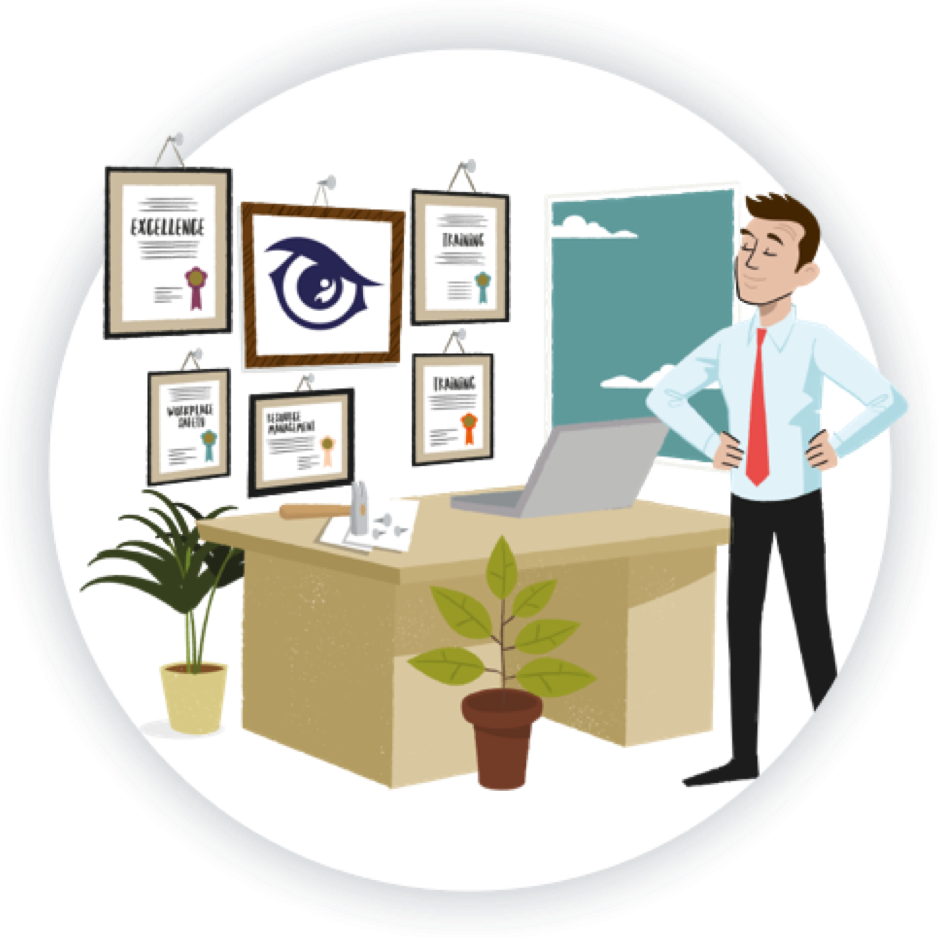 Entry Requirements:
To become a Construction Site Supervisor, specific subjects are not typically required. However, certain subjects and skills can be beneficial in preparing for a career in construction supervision. Construction Site Supervisors are responsible for overseeing construction projects, managing on-site activities, ensuring safety, and coordinating with workers and subcontractors. Here are some relevant subjects:
Mathematics (Maths): Mathematics is important for performing measurements, cost calculations, and other calculations related to construction projects.
English Language: Strong written and verbal communication skills are essential for documenting project details, communicating with workers and stakeholders, and writing reports.
Design and Technology: Design and Technology courses can provide insights into construction methods, building materials, and design concepts.
Science: A general understanding of science principles, particularly physics and materials science, can be beneficial for comprehending construction techniques and materials.
Business Studies or Economics: Business Studies or Economics can provide a basic understanding of financial management and project budgeting, which are relevant in construction supervision.
Post School
You can get into this job through:
a university course
a college course
an apprenticeship
working towards this role
University
You could take a foundation degree, higher national diploma or degree in:
building studies
construction management
surveying
civil engineering
construction engineering
Degrees that offer the chance to gain work experience through a year in industry placement or paid internship may give you an advantage when looking for work.
College
You could do a college course if you're working on-site or have experience in construction.
Relevant subjects include:
Diploma in Construction Site Supervisory Studies (Level 3 in the UK)
Diploma in Construction Site Supervision (Level 4 in the UK)
Diploma in Construction Site Management (Level 4 in the UK)
Apprenticeship
You can start by doing a higher apprenticeship as a construction site supervisor.
This may take up to 3 years to complete. You'll do on-the-job training and spend time with a college or training provider.
Some employers may expect you to have some construction experience to do this higher apprenticeship.
Work
You could move into this job through promotion and training if you've got several years' experience in the construction trade or civil engineering.
Registration
You'll need a Construction Skills Certification Scheme (CSCS) card or equivalent to train and work on a construction site
Restrictions and Requirements
You'll need to:
be able to cope with working at height
have a full driving licence
Working Hours and Environment:
You could work on a construction site, at a client's business or in an office.
Your working environment may be outdoors in all weathers.
Career Path & Progression:
With experience you could specialise in health and safety, contract management or move into general construction management.