Training Officer
Job Description:
Training officers plan and run courses and workshops for staff in organisations and businesses.
Job Category:
Professional Services
What you will do:
As a training officer, you could:
assess individual and organisational training needs
design engaging, appropriate, and inclusive learning activities
provide online, blended or classroom based training
monitor trainees' progress and give constructive feedback
review the effectiveness of courses and update learner records
Skills:
You'll need:
knowledge of teaching and the ability to design courses
the ability to monitor your own performance and that of your colleagues
to be able to use a computer and the main software packages competently
As well as:
to enjoy working with other people
customer service skills
sensitivity and understanding
excellent verbal communication skills
the ability to work well with others (teamwork skills)
to be flexible and open to change (adaptability skills)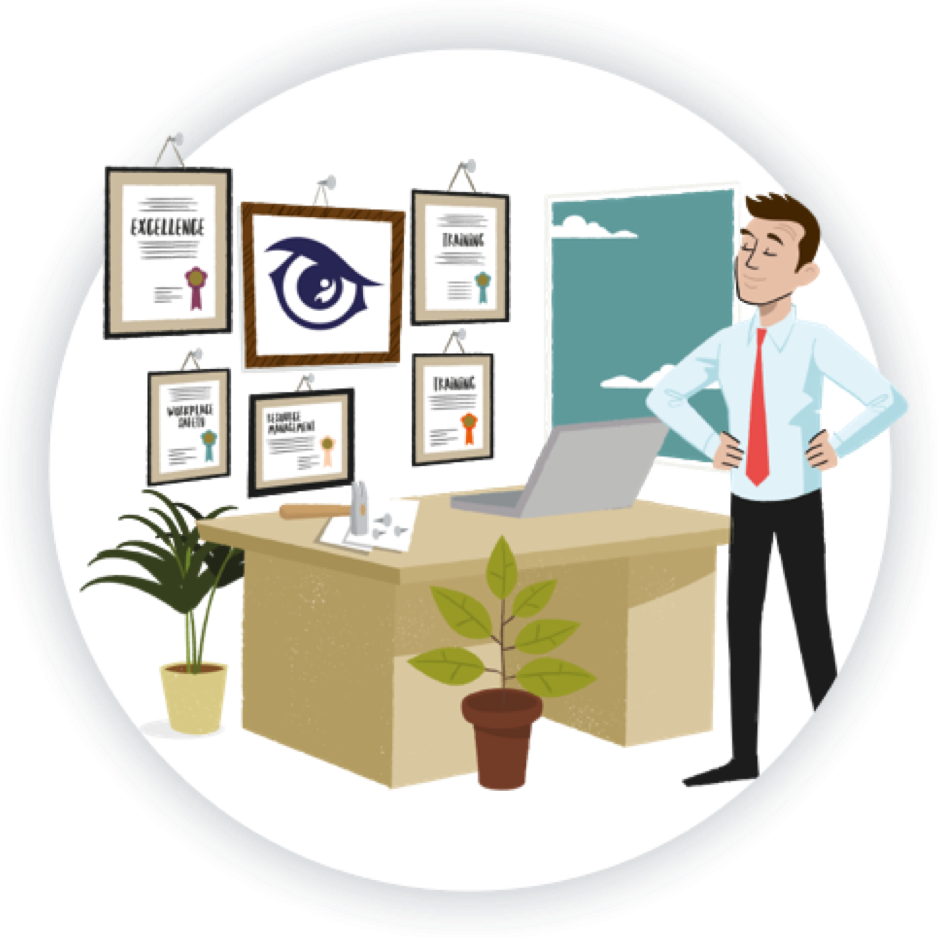 Entry Requirements:
To become a training officer, specific GCSE subjects are not typically required. However, having a strong educational background in relevant areas can be beneficial. Here are some subjects that can be helpful:
English Language: Strong communication skills, including written and verbal communication, are essential for designing and delivering effective training programs.
Mathematics: Basic math skills can be useful for tasks like analysing training data and budgeting for training programs.
Business Studies: Understanding fundamental business concepts can be beneficial when designing training programs that align with organizational goals.
Psychology: Knowledge of human behaviour and motivation can aid in creating engaging and effective training materials.
Information and Communication Technology (ICT): Proficiency in using technology and software tools is valuable for creating e-learning content and using learning management systems.
Post School
You can get into this job through:
a university course
a college course
an apprenticeship
working towards this role
applying directly
specialist courses run by professional bodies
University
A career in training is open to graduates from a wide range of subjects. It can be particularly useful to do a foundation degree, higher national diploma or degree in a subject like:
business studies
human resources management
communications
psychology
Postgraduate qualifications may improve your chances of getting into this role, though are not essential.
College
You could do a college course, which would teach you some of the skills and knowledge you need in this job.
Courses include:
Level 3 Award in Facilitating Learning and Development
Level 3 Certificate in Learning and Development
Level 4 Diploma in Learning and Development
Apprenticeship
You could do a Learning and Development Practitioner Level 3 Advanced Apprenticeship.
This takes a minimum of 1 year and 6 months to complete.
Work
You could start as an assistant in the human resources, recruitment or training department of an organisation, and work your way up through professional development and promotion.
Direct Application
You can apply directly to employers or set up your own training company. Experience in training or teaching will be essential.
Other Routes
You can take professional qualifications in learning and development to get into this job. These can be done online or at a training centre approved by your local Institute of Personnel and Development.
Working Hours and Environment:
Typically you could work 37 to 39 hours a week, occasionally including evenings or weekends.
You could work in an office, at a conference centre or at a training centre.
Career Path & Progression:
With experience, you could become a senior training officer or training manager.
You could also move into further education teaching, or work as a freelance trainer or consultant.