Rural Surveyor
Job Description:
Rural surveyors work out the value of farms and estates, give advice on legal issues, and plan how to use land.
Job Category:
Real Estate
What you will do:
Your day-to-day duties could include:
the day-to-day running of an estate
maintaining accounts
producing financial forecasts
dealing with grant and subsidy applications
negotiating land access, with utility, mining or quarrying companies
You might carry out valuations for clients, covering property, machinery, crops and livestock. Valuations are usually done for sale, insurance, taxation or compensation purposes.
You'll arrange auctions of farm property, including the marketing and publicity, and conduct auctions on the day.
You might create computer maps of the landscape, using geographical information systems (GIS), satellite imaging and precision measuring instruments.
Skills:
You'll need:
maths knowledge
knowledge of geography
knowledge of computer operating systems, hardware and software
legal knowledge including court procedures and government regulations
to be able to use a computer and the main software packages competently
As well as:
to be thorough and pay attention to detail
analytical thinking skills
customer service skills
excellent written communication skills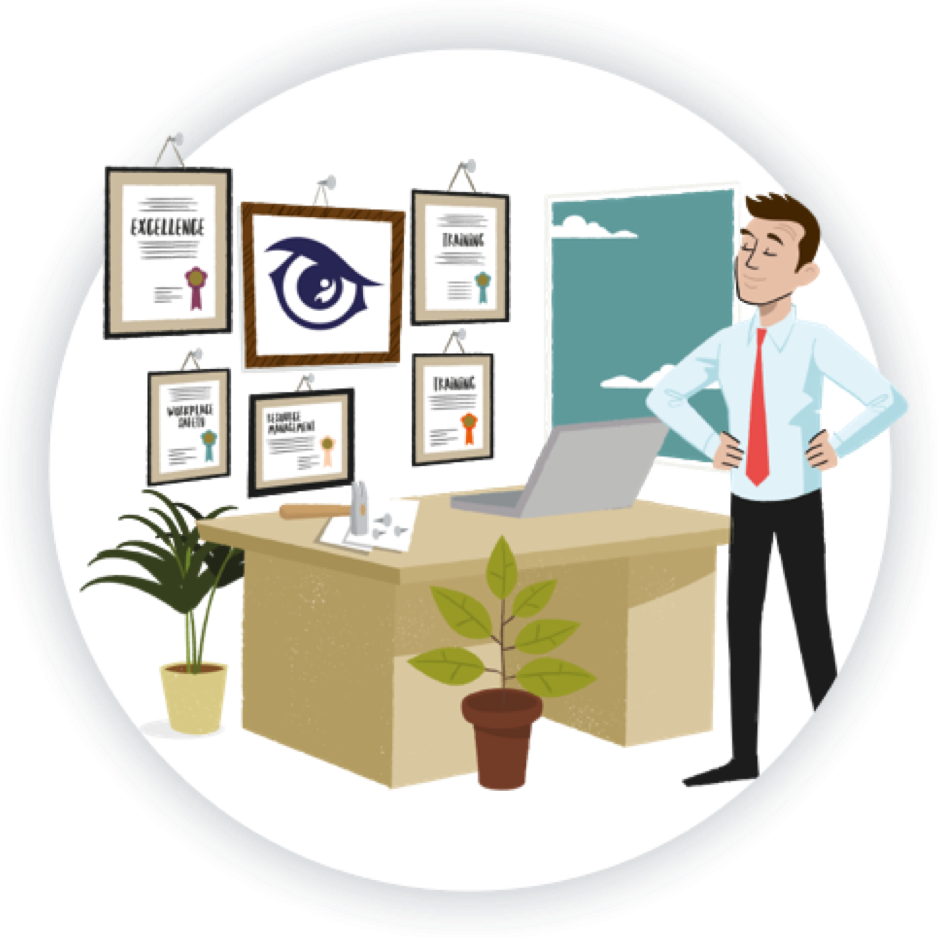 Entry Requirements:
To become a Rural Surveyor, you'll need a strong educational foundation in subjects related to agriculture, land management, and rural affairs. While there are no specific subject requirements for this career, the following subjects are highly recommended to prepare for further education and a career in rural surveying:
Mathematics (Maths): Mathematics is important for data analysis, financial management, and property valuation, which are key aspects of rural surveying.
Geography: Geography provides valuable knowledge about land use, rural environments, and geographical concepts, which are relevant to rural surveying.
Environmental Science or Biology: Understanding environmental principles is important for rural surveyors, especially if they are involved in land management and sustainability.
Economics or Business Studies: These subjects provide a foundation for understanding financial and economic aspects of land management and rural affairs.
English: Strong communication skills are essential for writing reports, making presentations, and working with clients.
ICT (Information and Communication Technology): ICT courses can help you develop computer skills and proficiency in using software for data analysis and mapping.
Post School
You can get into this job through:
a university course
an apprenticeship
a graduate training scheme
University
You'll usually need a degree or postgraduate qualification that is accredited by the Royal Institution of Chartered Surveyors (or equivalent outside the UK) or approved by the Central Association of Agricultural Valuers.
There's no specific degree subject you need to become a rural surveyor. However, some relevant subjects include:
geographic information science
rural estate and land management
land use and environmental management
rural business management
surveying
You might be able to do a postgraduate conversion course if your first degree is not related to surveying.
Graduate training scheme
You could get a postgraduate qualification through a graduate trainee scheme.
Apprenticeship
You could do a surveying degree apprenticeship.
You can find out more about surveying apprenticeships from the Royal Institution of Chartered Surveyors.
Other Routes
You could start as a trainee rural surveyor. You can find opportunities through organisations like the National Trust.
If you're already working for a surveying company, you could get a graduate diploma in surveying from the University College of Estate Management.
Career tips
You might find it helpful to get some experience in farming or conservation before you apply for jobs.
Working Hours and Environment:
You'll usually work 9am to 5pm, Monday to Friday. A lot of your time will be spent visiting clients on farms or estates, which could mean early starts and late finishes.
Auctions may also take place at weekends to maximise attendance.
You'll need to travel. Clients may be spread over a wide area, so you'll usually need a driving licence.
Career Path & Progression:
With experience, you could specialise in a particular area of rural surveying, like valuations.
You could move into a senior management position, partnership in a private practice or self-employment as a consultant.