Surveying Technician
Job Description:
Surveying technicians carry out tasks to support chartered surveyors, architects and engineers.
Job Category:
Engineering & Construction
What you will do:
Depending on the field of surveying you work in, you could:
estimate and draw up project costs
measure and record data on land, buildings or construction projects
create plans using Computer Aided Design (CAD) software
assist with environmental impact assessments
survey buildings or map land use
value land, property and machinery
organise the sale of assets by auction
visit sites to report on the progress of projects
Skills:
You'll need:
maths knowledge
knowledge of geography
design skills and knowledge
knowledge of engineering science and technology
knowledge of building and construction
to be able to use a computer and the main software packages confidently
As well as: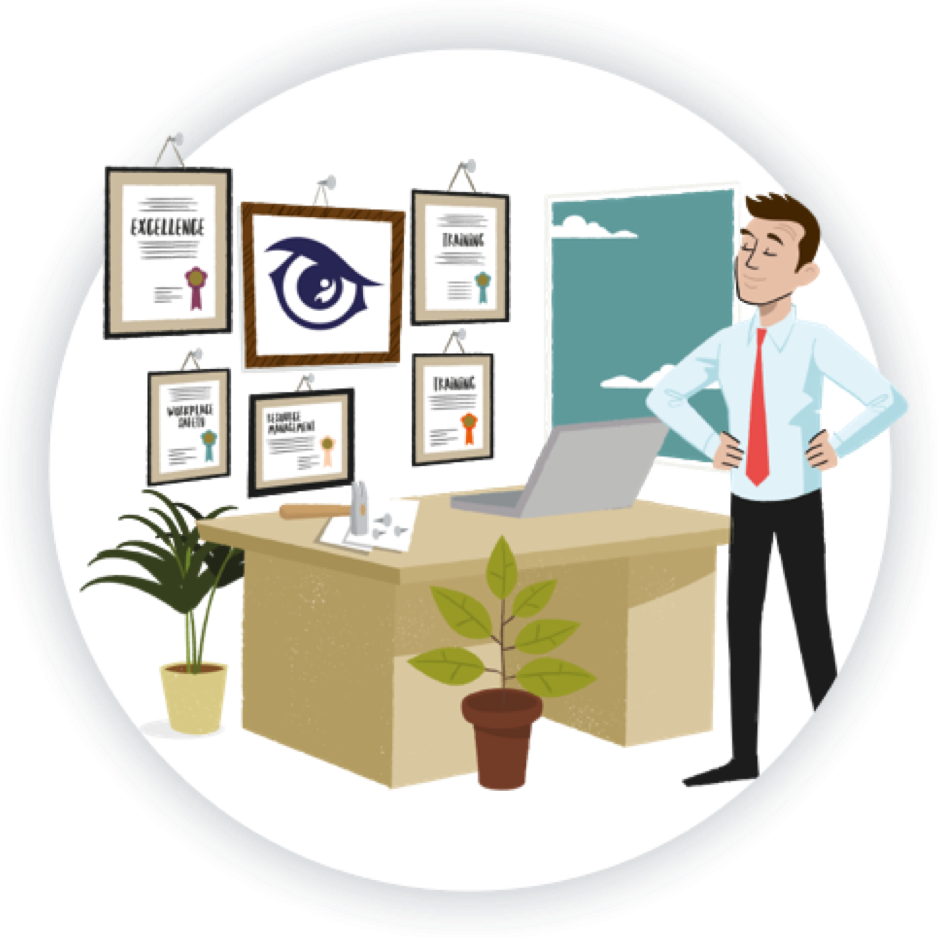 Entry Requirements:
You can get into this job through:
a university course
a college course
an apprenticeship
University
You can do a foundation degree, higher national diploma or degree in a subject like:
construction
building surveying
civil engineering
College
You can take a college course to learn some of the skills needed for the job. This may help you when you apply for a trainee position.
In the UK, for example, relevant courses include:
Diploma in Construction and the Built Environment
Diploma in Engineering Surveying
Diploma in Civil Engineering for Technicians
Level in Design, Surveying and Planning for Construction
Apprenticeship
You could do a surveying technician advanced apprenticeship.
Working Hours and Environment:
A typical week consists of 45-47 hours of work. You could be required to work evenings/weekends flexibly.
You could work in an office, visit sites or on a construction site. Your working environment may be at height and outdoors in all weathers. You may need to wear safety clothing and use safety equipment.
Career Path & Progression:
You could become self-employed and work as a freelance surveying technician.
With experience and further training you could become a professional surveyor.