School Houseparent
Job Description:
A school houseparent looks after the welfare, safety and pastoral care of students in boarding schools.
Job Category:
Education
What you will do:
As a school houseparent, you would:
look after the welfare and personal development of students
supervise and co-ordinate activities
maintain discipline, standards of behaviour, manners and dress
work with parents, heads of year and teaching staff
help at events like concerts, sports fixtures and school functions
do administration tasks like organising rotas, updating attendance records and making travel arrangements for school outings
Skills:
You'll need:
counselling skills including active listening and a non-judgemental approach
customer service skills
to be able to use a computer and the main software packages competently
As well as:
sensitivity and understanding
the ability to work well with others (teamwork skills)
patience and the ability to remain calm in stressful situations (adaptability skills)
the ability to use your initiative
the ability to think clearly in a crisis
to be thorough and pay attention to detail (organisation skills)
have patience, empathy and the ability to build trust with students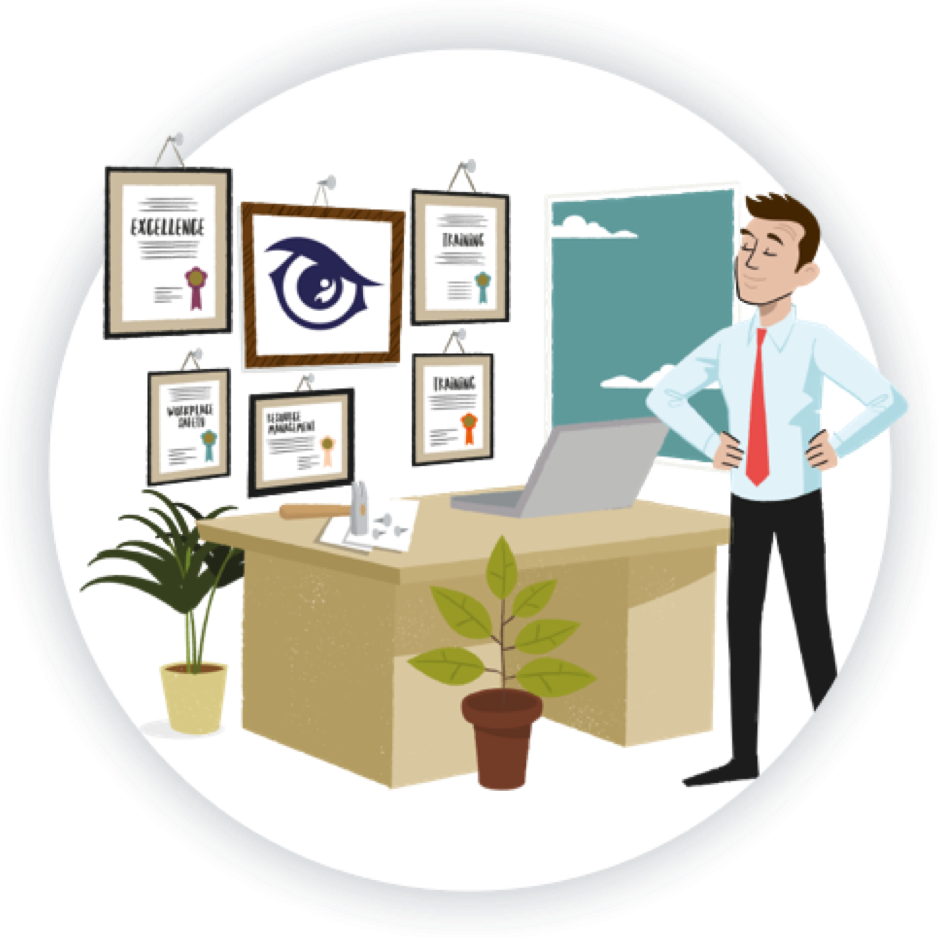 Entry Requirements:
You can get into this job through:
a college course
working towards this role
applying directly
College
You could take a relevant college course that might help you when applying for jobs. For example:
Award in First Aid Essentials
Award in Safeguarding Children and Young People
Diploma for the Children and Young People's Workforce
Work
You could start as a trainee houseparent or member of the wider pastoral care team in a school and work your way up. For example, by taking on-the-job training in a boarding house.
Volunteering
You will most likely need paid or voluntary experience of working with children and young people. You could volunteer at your local school.
Direct Application
You could apply directly for jobs as a school houseparent. Employers will be interested in your personality and character.
You'll usually need experience of working with young people. Employers may also ask for relevant training and qualifications.
School Subjects
To become a school houseparent in the UK, there are no specific GCSE subjects that are mandatory. However, certain subjects can be beneficial and relevant to the role of a houseparent. School houseparents are responsible for the well-being and pastoral care of students living in the school's boarding houses. They play a crucial role in creating a supportive and nurturing environment for the students. Here are some GCSE subjects that could be helpful:
Psychology: Understanding human behavior and emotional well-being can be valuable when dealing with students' social and emotional needs.
Health and Social Care: This subject can provide insights into health-related issues and pastoral care, which are essential in a boarding school environment.
Communication Studies: Effective communication is vital for connecting with students, understanding their concerns, and maintaining positive relationships with them.
Physical Education (PE): PE can be useful for organizing recreational activities and promoting physical well-being among the students.
Sociology: Sociology can provide knowledge about social interactions and group dynamics, which is relevant in a boarding school setting.
English: Strong language and literacy skills are crucial for communicating with students, writing reports, and effectively handling administrative tasks.
Foreign Languages: Knowledge of foreign languages can be beneficial in boarding schools with international students, as it can help facilitate communication and support cultural integration.
While GCSE subjects can provide a foundation of knowledge, becoming a school houseparent typically involves higher education and relevant experience. Most houseparents have a background in education, social work, counseling, or a related field. Many have obtained a bachelor's degree or higher in these areas and have experience working with young people in educational or pastoral care settings.
Working Hours and Environment:
Typical working hours consist of 30-40 hours each week but these may vary week by week.
You may have to work on weekends or in the evening on short notice. You could work at a school and your working environment may be physically and emotionally demanding.
You may need to wear a uniform.
Career Path & Progression:
You could become a senior houseparent or head of boarding.
With experience and further training, you might move into related education roles, such as mentoring, teaching or school business support.