Special Educational Needs Teaching Assistant
Job Description:
Special educational needs (SEN) teaching assistants support teachers to help children with special educational needs and disabilities.
Job Category:
Education
What you will do:
In this role you may:
prepare learning materials under the supervision of the teacher
work inside or outside the classroom with individuals or groups
adapt support according to needs
look after children's physical, social and emotional welfare
create a stimulating environment
give information and help to teachers
keep records and attend review meetings
work with professionals such as speech and language therapists and physiotherapists
provide a safe and healthy environment and follow safeguarding procedures
Skills:
You'll need:
knowledge of teaching and the ability to design courses
to be able to carry out basic tasks on a computer or hand-held device
As well as:
sensitivity and understanding
patience and the ability to remain calm in stressful situations
to enjoy working with other people (teamwork skills)
to be flexible and open to change (adaptable)
excellent verbal communication skills
the ability to understand people's reactions
active listening skills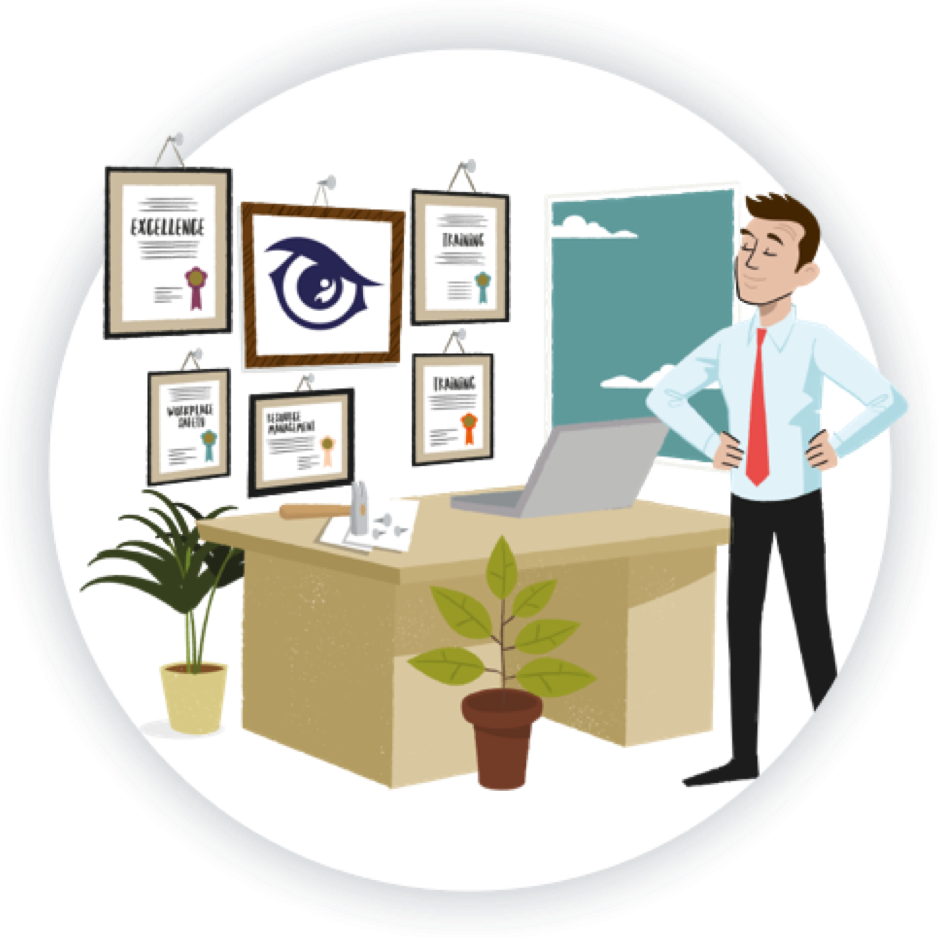 Entry Requirements:
You can get into this job through:
a college course
an apprenticeship
volunteering
applying directly
College
You can do a college qualification to help you get started, for example:
Certificate in Supporting Teaching and Learning in Schools (Level 2 and 3 in the UK)
Diploma in Childcare and Education Early Years Educator (Level 3 in the UK)
A course in Education and Childcare (T level in the UK)
You may be able to get a placement working with children with special educational needs while doing your course.
Many people get qualifications or experience working with children in mainstream schools, then move into working with children with special educational needs.
Apprenticeship
Apprenticeships relevant to this role include:
intermediate early years practitioner
advanced early years educator
advanced teaching assistant
Volunteering
You could get experience by volunteering in a local school or with a community organisation. This can sometimes lead to paid work or a chance to get relevant qualifications.
Direct Application
You can apply for special needs teaching assistant jobs if you have experience of working with children with disabilities or learning difficulties.
Each school sets its own entry requirements. Check job vacancies with schools, local authorities and academy trusts to find out what schools want.
Career tips
It'll help if you have some relevant skills like communication methods including, for example in the UK, British Sign Language or Makaton, or have some understanding of the needs of pupils with disabilities or conditions like sensory impairments or autism.
In the UK, the National Association for Special Educational Needs produces useful guides and runs training courses and events.
Professional and industry bodies
This will vary from country to country. In the UK, however, you could become a member of National Association for Special Educational Needs for professional development.
Restrictions and Requirements
You'll need to:
pass enhanced background checks as you may work with children and vulnerable adults
Working Hours and Environment:
You could work at a school, at a special needs school or at a pupil referral unit.
Your working environment may be physically and emotionally demanding.
Career Path & Progression:
Your school will give you access to specific training, like in the UK for example British Sign Language and Royal National Institute of Blind People (RNIB) courses.
They may also provide training on conditions like dyslexia or autism.
With experience, you may take a course to become a higher level teaching assistant (HLTA).
With further study you could become a fully qualified special educational needs or mainstream teacher.