School Lunchtime Supervisor
Job Description:
Lunchtime supervisors work in primary, secondary and special schools, looking after children during the lunch break.
Job Category:
Education
What you will do:
In your day-to-day duties you could:
help children cut up their food, if needed
encourage good behaviour and table manners
supervise children in the playground (or indoors if wet weather)
comfort children who are upset
deal with minor injuries like cuts, grazes and bruises
organise games
Skills:
You'll need:
to be able to carry out basic tasks on a computer or hand-held device
As well as:
sensitivity and understanding – a genuine interest in the well-being and happiness of the students under your supervision.
patience and the ability to remain calm in stressful situations (leadership skills)
the ability to work well with others (teamwork skills) – collaborating with other lunchtime supervisors and school staff to create a positive and orderly lunchtime environment.
to be flexible and open to change (adaptable)
excellent verbal communication skills
active listening skills
customer service skills & a desire to help people
observational skills – being attentive and observant to ensure the safety and behaviour of students in the lunchroom and playground.
responsibility – taking responsibility for the safety and behaviour of students during lunchtime.
conflict resolution -the ability to resolve minor conflicts or disagreements among students in a fair and respectful manner.
first aid awareness: basic knowledge of first aid procedures and the ability to respond appropriately in case of minor accidents or injuries.
Restrictions and Requirements
You'll need to:
pass enhanced background checks
be over 18 years of age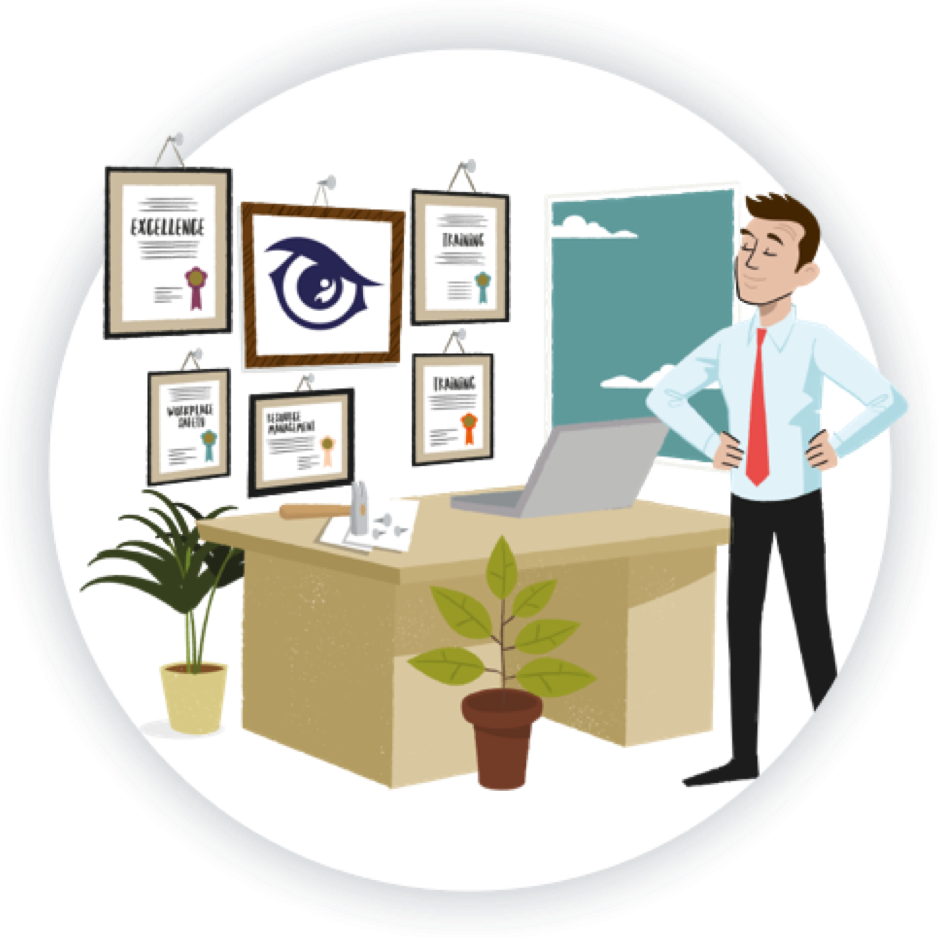 Entry Requirements:
School Subjects
While GCSE subjects are not a strict requirement for this role, having a basic educational foundation can contribute to your overall skills and abilities. Subjects like English and Mathematics can enhance your communication and organisational skills, which are important for interacting with students and managing lunchtime activities.
Additionally, courses or training related to child care, behaviour management, or first aid can be valuable in preparing you.
Post School
You can get into this job through:
Direct Application
You can apply directly to vacancies advertised by schools in your local area.
Career tips
Experience of working with children and a first aid qualification could give you an advantage when applying for jobs.
Working Hours and Environment:
You would typically work 16 to 18 hours per week in term term.
You could work at a school.
Your working environment may be outdoors some of the time.
You may need to wear a uniform.
Career Path & Progression:
With experience, you could become a senior supervisor.
You could also become a teaching assistant with further training.