Security Manager
Job Description:
Direct an organisation's security functions, including physical security and safety of employees, facilities, and assets.
Job Category:
Government & Public Services
What you will do:
Your day-to-day will include tasks such as:
Communicate security status, updates, and actual or potential problems, using established protocols.
Conduct physical examinations of property to ensure compliance with security policies and regulations.
Monitor and ensure a sound, ethical environment.
Develop, implement, manage, or evaluate policies and methods to protect personnel against harassment, threats, or violence.
Plan, direct, or coordinate security activities to safeguard company assets, employees, guests, or others on company property.
Monitor security policies, programs or procedures to ensure compliance with internal security policies, licensing requirements, or applicable government security requirements, policies, and directives.
Develop, recommend, or manage security procedures for operations or processes, such as security call centers, system acquisition, development, and maintenance, access control, program models, or reporting tools.
Direct or participate in emergency management and contingency planning.
Coordinate security operations or activities with public law enforcement, fire and other agencies.
Skills:
You'll need:
knowledge of public safety and security
to be able to use a computer and the main software packages competently
As well as:
to be thorough and pay attention to detail
customer service skills
patience and the ability to remain calm in stressful situations
the ability to monitor your own performance and that of your colleagues
the ability to accept criticism and work well under pressure
business management skills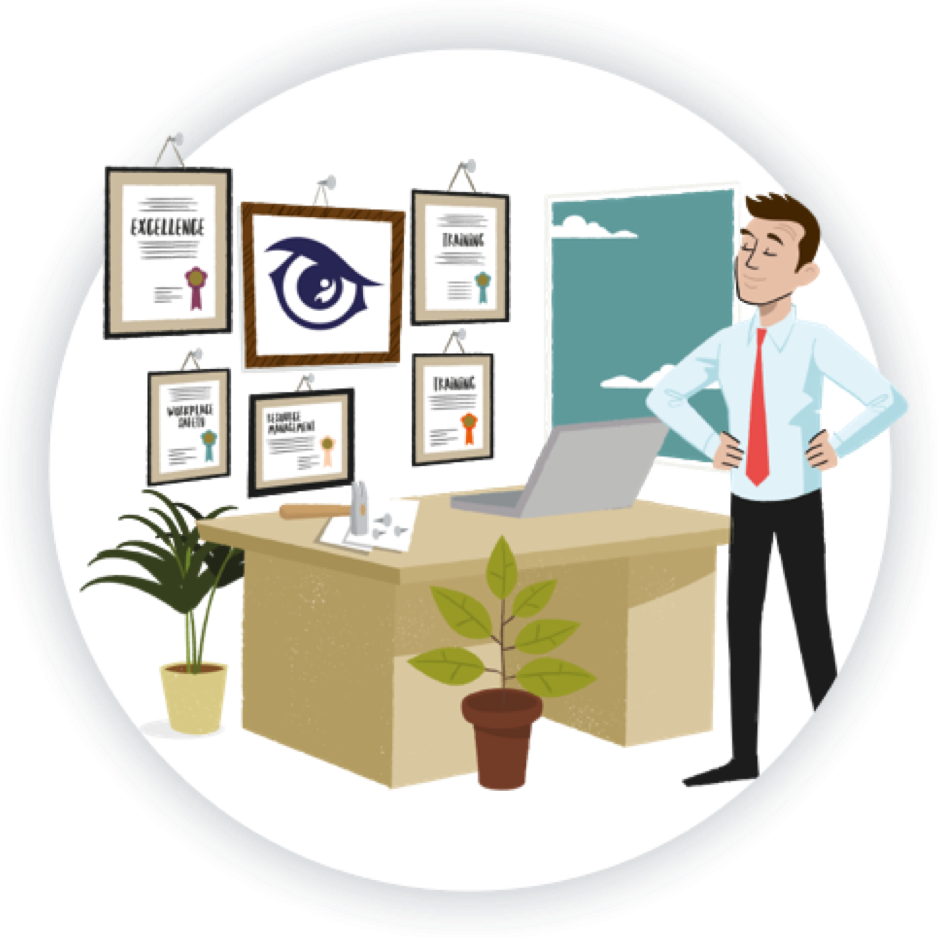 Entry Requirements:
Because the work can vary greatly, some employers require that applicants have a bachelor's degree in management, while others prefer work experience over education; this is a managerial position, so most employers require anywhere between three and ten years of experience.
You'll need to:
pass enhanced background checks
be over 18 years of age
You'll usually need a driving licence.
Working Hours and Environment:
You could work in an office, in a control room or visit sites and typically over 40 hours a week.
You may need to wear a uniform.
Career Path & Progression:
With experience, you can manage the security at larger organisations or move into consultancy.