Emergency Management Director
Job Description:
Emergency management directors plan strategies for responding to natural disasters and other emergencies.
Job Category:
Aerospace & Defence
What you will do:
Emergency management directors prepare plans and procedures for responding to things like earthquakes, wildfires and political unrest. They also help to lead the response during and after emergencies.
Your day-to-day responsibilities might require you to:
consult with officials of local and area governments, schools, hospitals, and other institutions to determine their needs and capabilities in the event of a natural disaster or other emergencies.
develop and maintain liaisons with municipalities, county departments, and similar entities to facilitate plan development, response effort coordination, and exchanges of personnel and equipment.
apply for government funding for emergency-management-related needs and administer and report on the progress of such grants.
stay informed of activities or changes that could affect the likelihood of an emergency, as well as those that could affect response efforts and details of plan implementation.
develop and perform tests and evaluations of emergency management plans in accordance with government regulations.
inspect facilities and equipment, such as emergency management centers and communications equipment, to determine their operational and functional capabilities in emergency situations.
stay informed of local regulations affecting emergency plans and ensure that plans adhere to these regulations.
conduct surveys to determine the types of emergency-related needs to be addressed in disaster planning or provide technical support to others conducting such surveys.
develop instructional materials for the public and make presentations to citizens' groups to provide information on emergency plans and their implementation processes.
Skills:
You'll need:
legal knowledge including court procedures and government regulations
knowledge of public safety and security
knowledge of teaching and the ability to design courses
maths knowledge
to be able to use a computer and the main software packages competently
As well as:
leadership skills
excellent verbal communication skills
to be thorough and pay attention to detail
analytical thinking skills
active listening skills
the ability to accept criticism and work well under pressure
the ability to use your initiative
the ability to work well with others
persistence and determination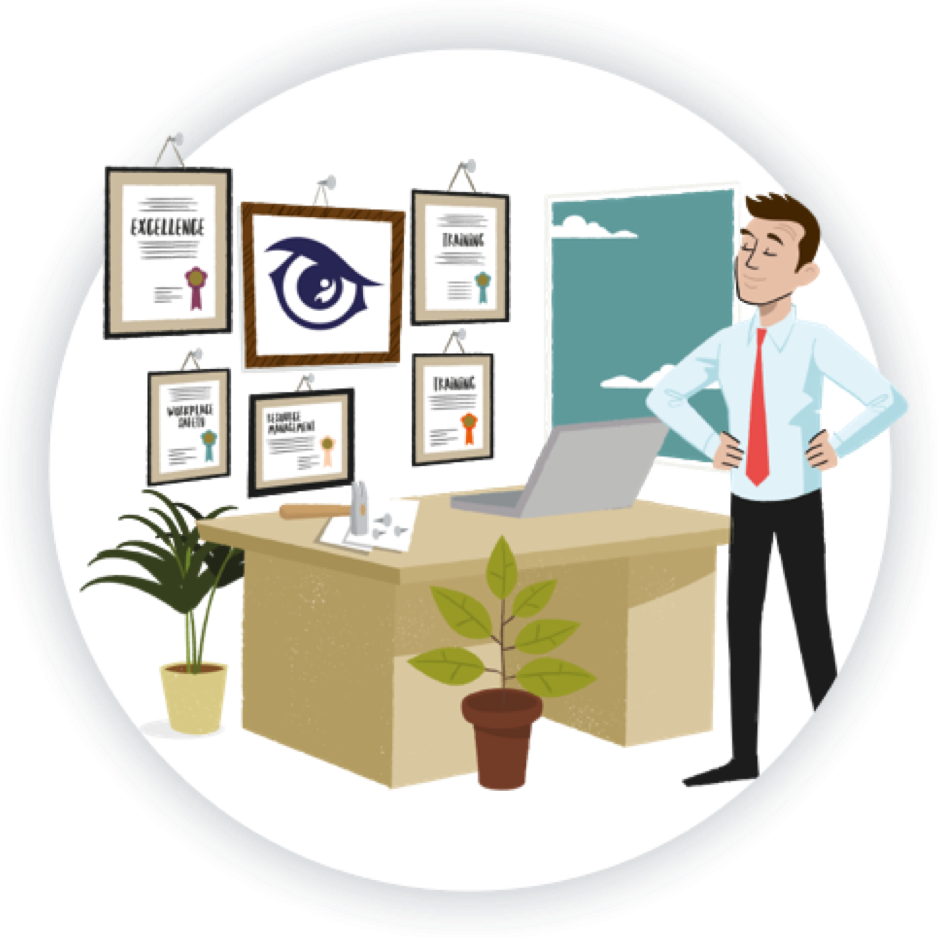 Entry Requirements:
A relevant degree is usually required for emergency management roles. Relevant subjects include:
business continuity and security management
disaster management
environmental hazards and disaster management
international security and disaster management.
If you don't have a relevant first degree, you'll need to obtain a related postgraduate qualification. Masters courses are available in similar subjects to those listed above. Search for postgraduate courses in disaster management.
Entry without a degree will usually only be considered if you have extensive relevant pre-entry experience or a related professional qualification.
There are a number of specialised courses for professionals working in the voluntary, health, public and other sectors. While these do not necessarily qualify you to move into emergency planning roles, they do support a move into work relating to emergency planning and continued professional development (CPD).
Working Hours and Environment:
Most emergency management directors work for local or state governments. Others work for organisations such as hospitals, colleges and universities, or private companies.
Most emergency management directors work full time. In addition, most are on call at all times and may need to work overtime to respond to emergencies and to support emergency management operations. Others may work evenings and weekends to meet with various community groups in preparing their emergency response plans
Career Path & Progression:
Although you'll generally develop your career in either emergency planning and management or business continuity management, there is scope to move into another area after gaining experience.
With a relevant qualification, it's possible to move into:
relief and development work
risk assessment and health and safety consultancy
international relief and development work.
One of the more established professional career pathways exists within the local authorities across the country, where you may progress from an assistant emergency planning officer to emergency planning officer, and then into a senior management role. In these roles, you may specialise in a specific area, such as human or animal health and severe weather planning. Senior officers in local authorities tend to take on more staff management and development responsibilities, moving away from the direct planning and response aspects of the job.
Other career options include making a move from the public to the private sector, or moving into an emergency planning role overseas – supporting the work of government organisations in other parts of the world.