Shelf filler
Job Description:
Shelf fillers put stock out on supermarket shelves and in display cabinets. They also remove out of date items and help customers.
Job Category:
Retail & Consumer
What you will do:
You could:
move stock cages or boxes from stores or freezer rooms
replace products on shelves, racks or in chiller cabinets
set up product displays
remove out of date or damaged items
check that shelf labelling is correct
take bulk packaging like boxes away for recycling
direct customers to particular items in the store
keep work areas neat and tidy
Skills:
You'll need:
to be able to carry out basic tasks on a computer or hand-held device
 physical skills like lifting, bending and carrying
As well as:
the ability to work well with others (teamwork skills)
patience and the ability to remain calm in stressful situations
the ability to accept criticism and work well under pressure
excellent verbal communication skills
to be thorough and pay attention to detail (organisational skills)
customer service skills
the ability to use your initiative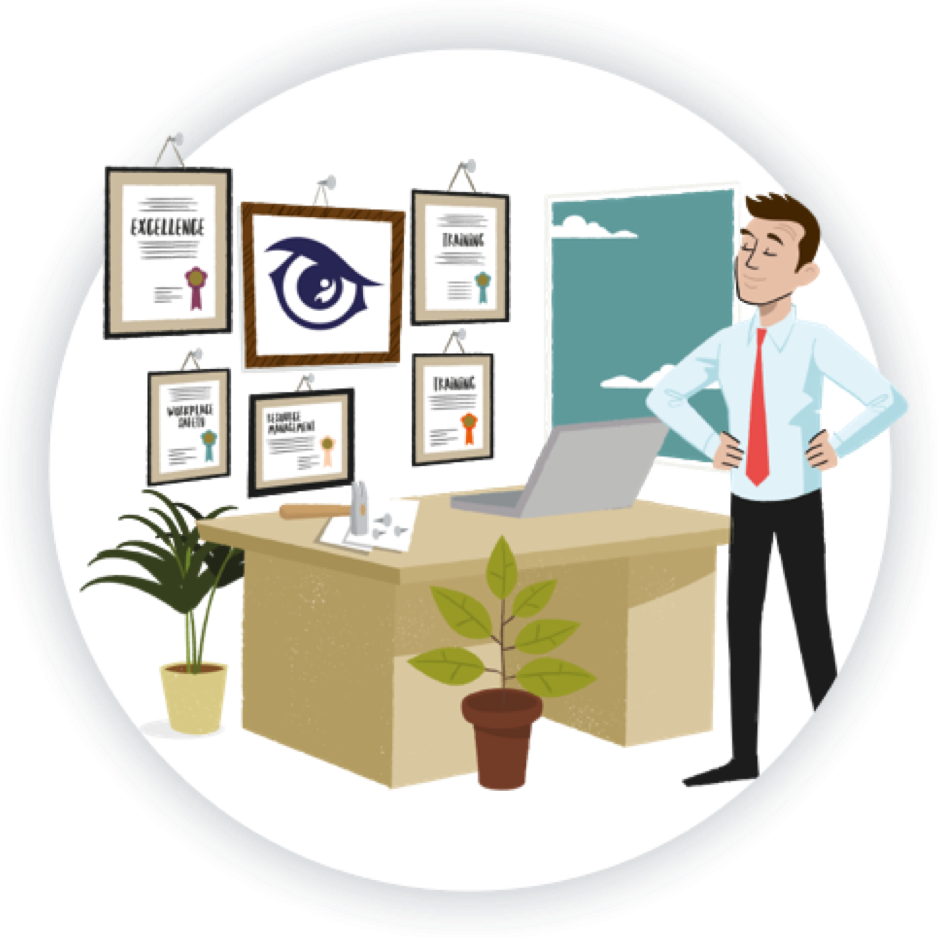 Entry Requirements:
To become a Shelf Filler, there are typically no specific GCSE (or equivalent) subjects required. This is an entry-level position in the retail industry that involves stocking and arranging products on store shelves. However, having a good general education can still be beneficial. Here are some subjects and skills that can be helpful:
English Language: Effective communication skills are important for understanding instructions, interacting with colleagues and customers, and maintaining product labelling and signage.
Mathematics: Basic math skills can be useful for tasks such as counting inventory, calculating quantities, and handling cash registers.
Post School
You can get into this job through:
a college course
an apprenticeship
applying directly
College
You can get into this job by doing a college course like:
Level 1 Award in Retail Knowledge
Level 2 Certificate in Retail Skills
Apprenticeship
You can start by doing a retailer intermediate apprenticeship.
Direct Application
You can apply directly for permanent or seasonal jobs. There are no set entry requirements although some employers may ask for qualifications in maths and English. Experience in retail will also be helpful but not always essential.
Working Hours and Environment:
Typically you could work 38 to 40 hours a week, occasionally including evenings, or nights.
You could work at a store.
Your working environment may be physically demanding and cool.
You may need to wear protective clothing.
Career Path & Progression:
With experience, you could become a stockroom supervisor, or train to work as a checkout operator, visual merchandiser or shift manager.